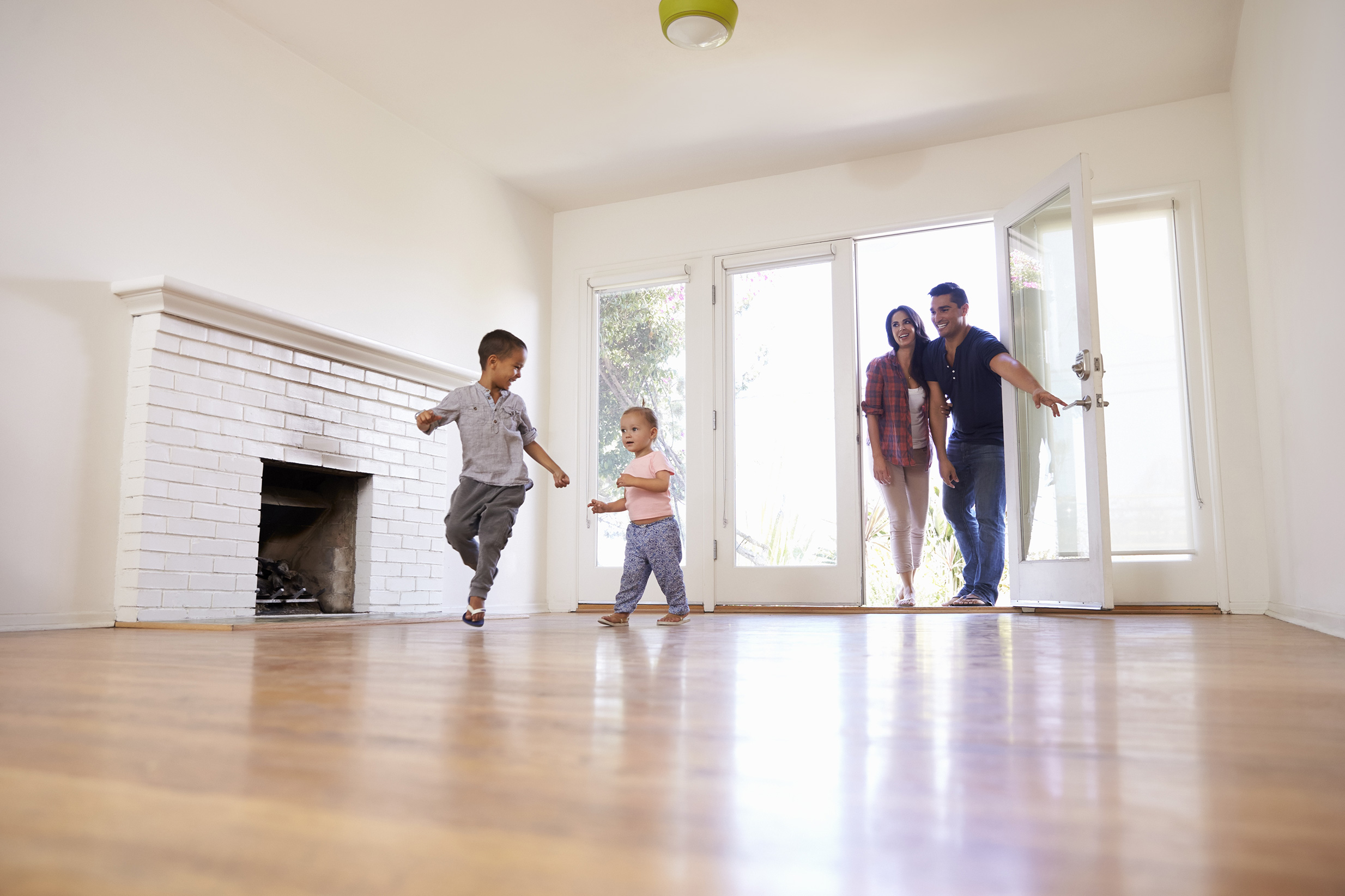 We're here to help you buy the home of your dreams. Buying a home is one of the most exciting decisions you will make. From getting pre-approved to finding the perfect home, understanding the home buying process can help give you peace of mind. So can partnering with a mortgage lender you can trust. Whether you're building or buying your home, FBC is here to help you along the way!
Get Pre-Approved
The first step is getting pre-approved. Pre-approval for your home loan considers your household income and payment history before determining how much of a loan you qualify for. Online pre-approval applications like SimpleLoan.com have become a simple and secure way to qualify.
Home buyers can qualify for a variety of loan programs, and the best program for your neighbor may be different than the one that's right for you. Choosing the loan that's best for you takes time, knowledge, and experience.
Find Your Home
Once you've been pre-approved for your loan, it's time to start shopping! You can decide whether to build your home or buy a home that's already on the market, and work with a real estate agent or New Home Builder to help you find the perfect fit. Once you've found your home, it's time for you to make an offer.
Loan Process
Once your offer has been accepted, it's time for FBC to get to work! Your loan application is reviewed to make sure all the required documents for your loan are in. Most buyers will schedule a home inspection to audit the condition of the house in case there are any issues. Appraisal will also happen during this time, conducted by an independent third party to establish the market value of the home, ensuring that the house is worth the value that you are paying for it.
Finally, your loan application is verified by an Underwriter, who performs a detailed analysis of your financing and your loan's requirements. You may need to provide documentation, so it's a good idea to keep a folder of all your files together. Creating a smooth process will help your loan paperwork flow more efficiently, bringing you closer to closing day!
Welcome Home
You're almost there! Once your home and loan are ready, FBC Mortgage provides you with all the final details you need, such as the final closing disclosure, what to bring to your closing, and how much money is needed at the closing. All that's left is signing the final loan documents and receiving the keys to your house. Welcome home!
There are many different types of loan programs you can choose from. Mortgages come in a variety of options and the best loan program for your neighbor may be different than the one that is right for you. Different loan programs incorporate different interest rate guidelines, required deposits, and more. Learn about some of the most common home loan programs offered by FBC Mortgage below. For more information on all our home loan programs, visit our Loan Programs page.
Get Started with SimpleLoan.com
SimpleLoan.com, powered by FBC Mortgage, LLC is the fast, easy, and secure way to apply for a mortgage.
Some of our Awesome Testimonials
Mike is amazing. His people are great also. We have used him twice and I can't tell you how easy they make everything! The easiest home loans we have ever had.
Kim was very professional and easy to work with. She completed everything ahead of schedule and communicated with us through out every step of the process.
Jon and his team walked my husband and I through the refinancing process very easily. I can't recommend this company enough for your mortgage needs.
Matt Andre and his team were amazing! So easy to work with and communication throughout the process was exceptional!
Kevin always answered mine or my wife's questions. Even once we asked them a million times. He was never frustrated or upset. Very nice and knowledgeable.
Ana and her team were really helpful in getting our condo approved. I would highly recommend them.
Questions About Home Buying?
Talk to one of our mortgage professionals to learn more about financing your new home today.
Learn More About Mortgages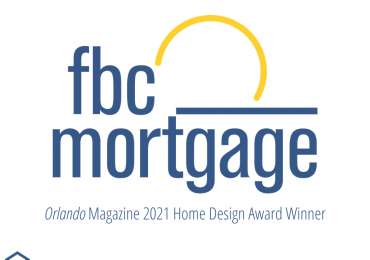 FBC Mortgage ranked first in the Mortgage Company category of Orlando magazine's 2021 Home Design Awards.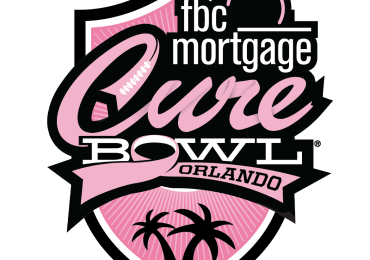 FBC Mortgage will continue as the title sponsor of the 2020 Cure Bowl.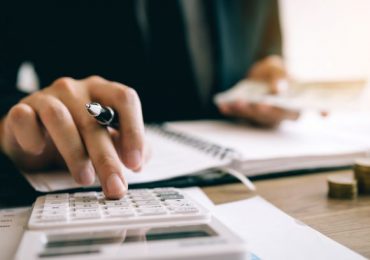 Mortgage calculators are a fast and easy way to learn about what your potential mortgage would look like. Use ours to help determine your…