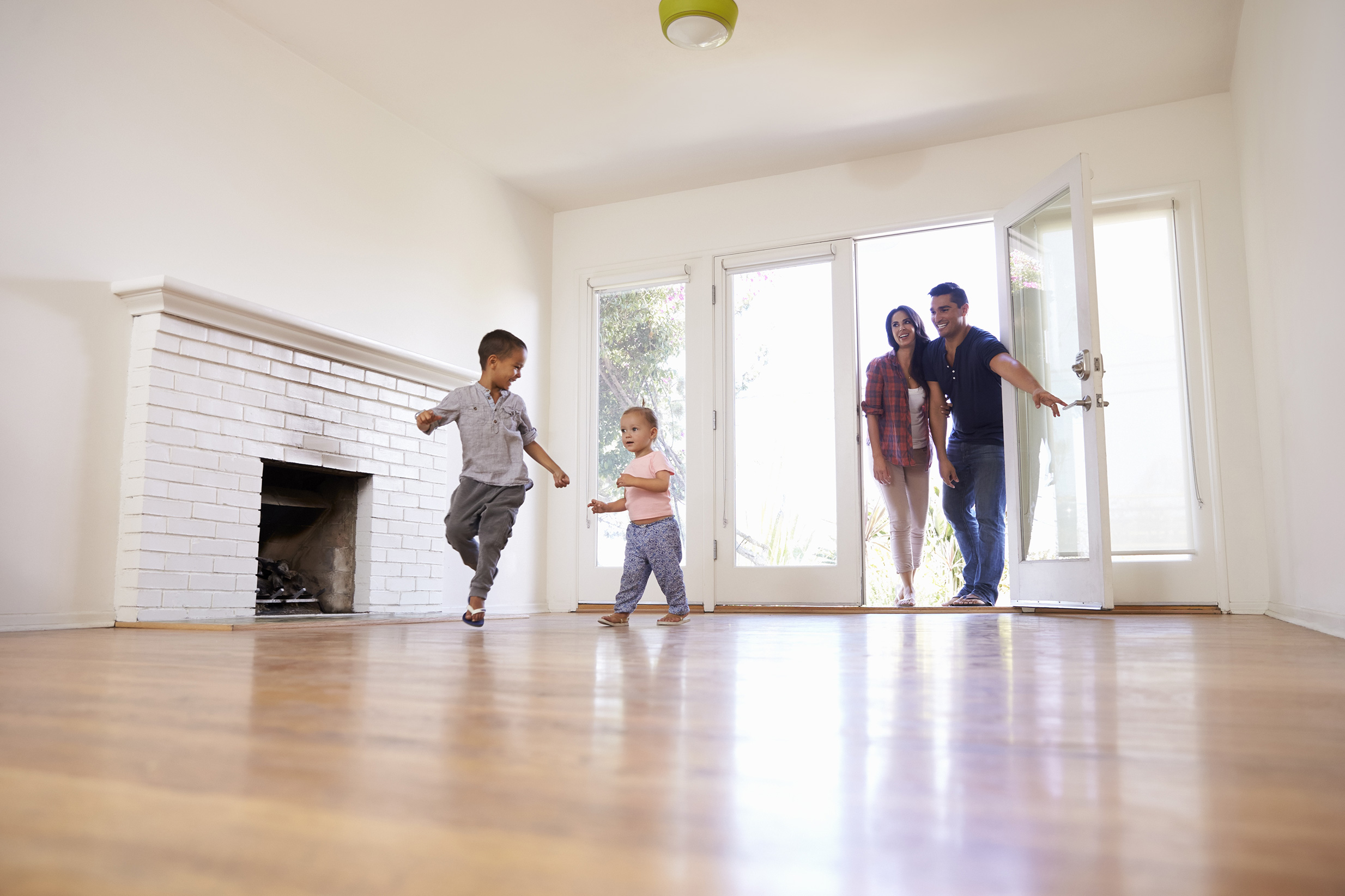 We're here to help you buy the home of your dreams. Buying a home is one of the most exciting decisions you will make. From getting pre-approved to finding the perfect home, understanding the home buying process can help give you peace of mind. So can partnering with a mortgage lender you can trust. Whether you're building or buying your home, FBC is here to help you along the way!
Get Pre-Approved
The first step is getting pre-approved. Pre-approval for your home loan considers your household income and payment history before determining how much of a loan you qualify for. Online pre-approval applications like SimpleLoan.com have become a simple and secure way to qualify.
Home buyers can qualify for a variety of loan programs, and the best program for your neighbor may be different than the one that's right for you. Choosing the loan that's best for you takes time, knowledge, and experience.
Find Your Home
Loan Process
Welcome Home
There are many different types of loan programs you can choose from. Mortgages come in a variety of options and the best loan program for your neighbor may be different than the one that is right for you. Different loan programs incorporate different interest rate guidelines, required deposits, and more. Learn about some of the most common home loan programs offered by FBC Mortgage below. For more information on all our home loan programs, visit our Loan Programs page.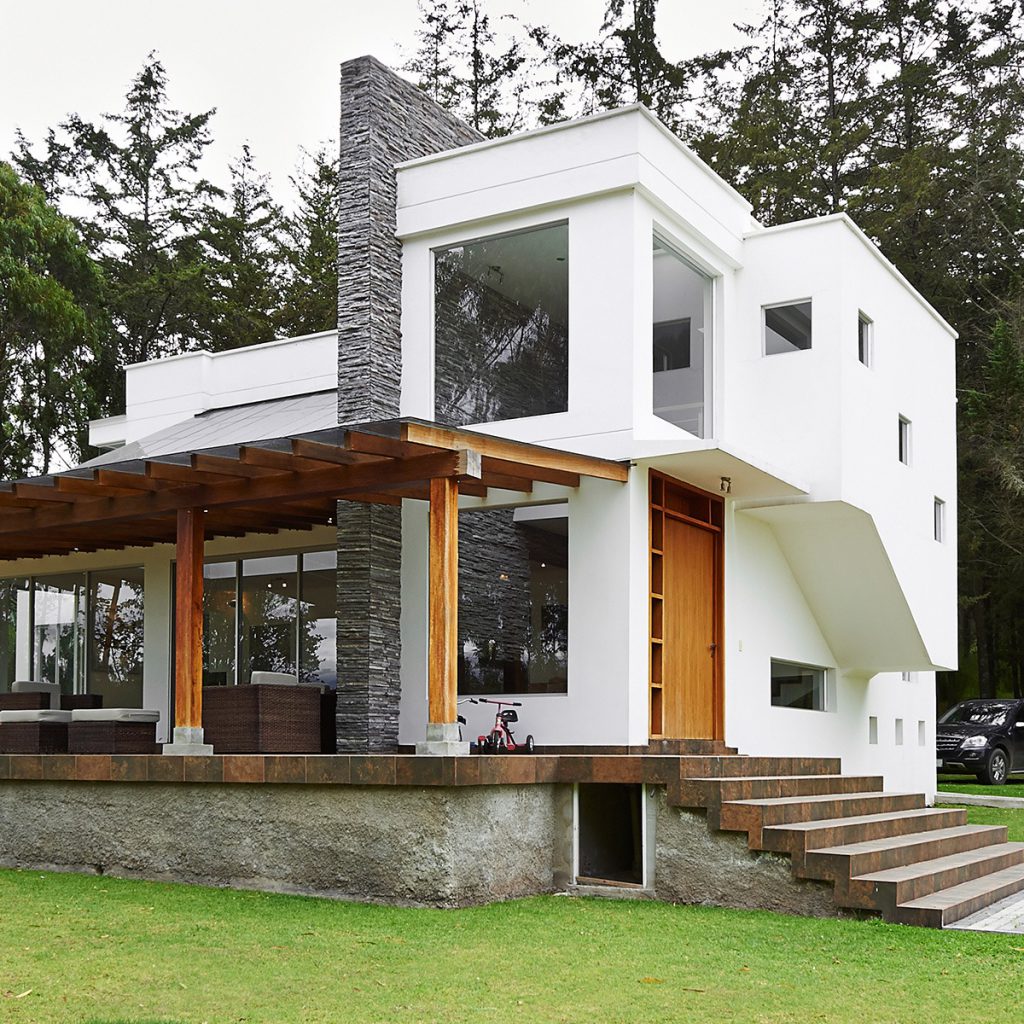 Learn more about mortgages, loan programs, and the loan process on our Mortgage Resources page.
Get Started with SimpleLoan.com
SimpleLoan.com, powered by FBC Mortgage, LLC is the fast, easy, and secure way to apply for a mortgage.
Some of our Awesome Testimonials
I have zero complaints; Ronald made the entire process easy and simple which I definitely needed as a first-time home buyer!
Heaven was extremely professional and helpful throughout the process. Thanks for your patience through our loan process. You have been a joy to work with!
Wes and the rest of the processing team made this super easy. Access to everything online and clear communication would make me do this with them all over again.
If I must go through this process again, I will not hesitate to choose Ana María. Any opportunity I get to refer and recommend people to her, I most certainly will!
Selecting FBC Mortgage to refinance my home loan was one of the best decisions I made in 2020. Our loan officer, Greg Balawajder, was nothing short of exceptional.
Keith Bice makes the process seamless and simple. From the application to closing, he made this process as stress free as possible.
Questions About Home Buying?
Talk to one of our mortgage professionals to learn more about financing your new home today.
Learn More About Mortgages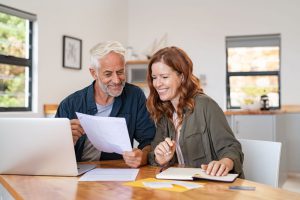 While preparing for the purchase of your dream home, there are many money-saving tips that can help you along the way.
Read More »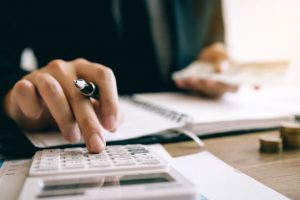 Mortgage calculators are a fast and easy way to learn about what your potential mortgage would look like. Use ours to help determine your estimated monthly mortgage.
Read More »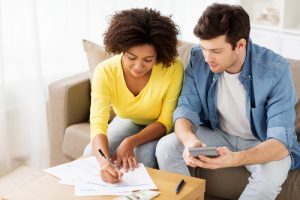 Credit scores play an important role when it comes to buying a home. That's why it's important to know what's true and what's not true when it comes to your credit score.
Read More »