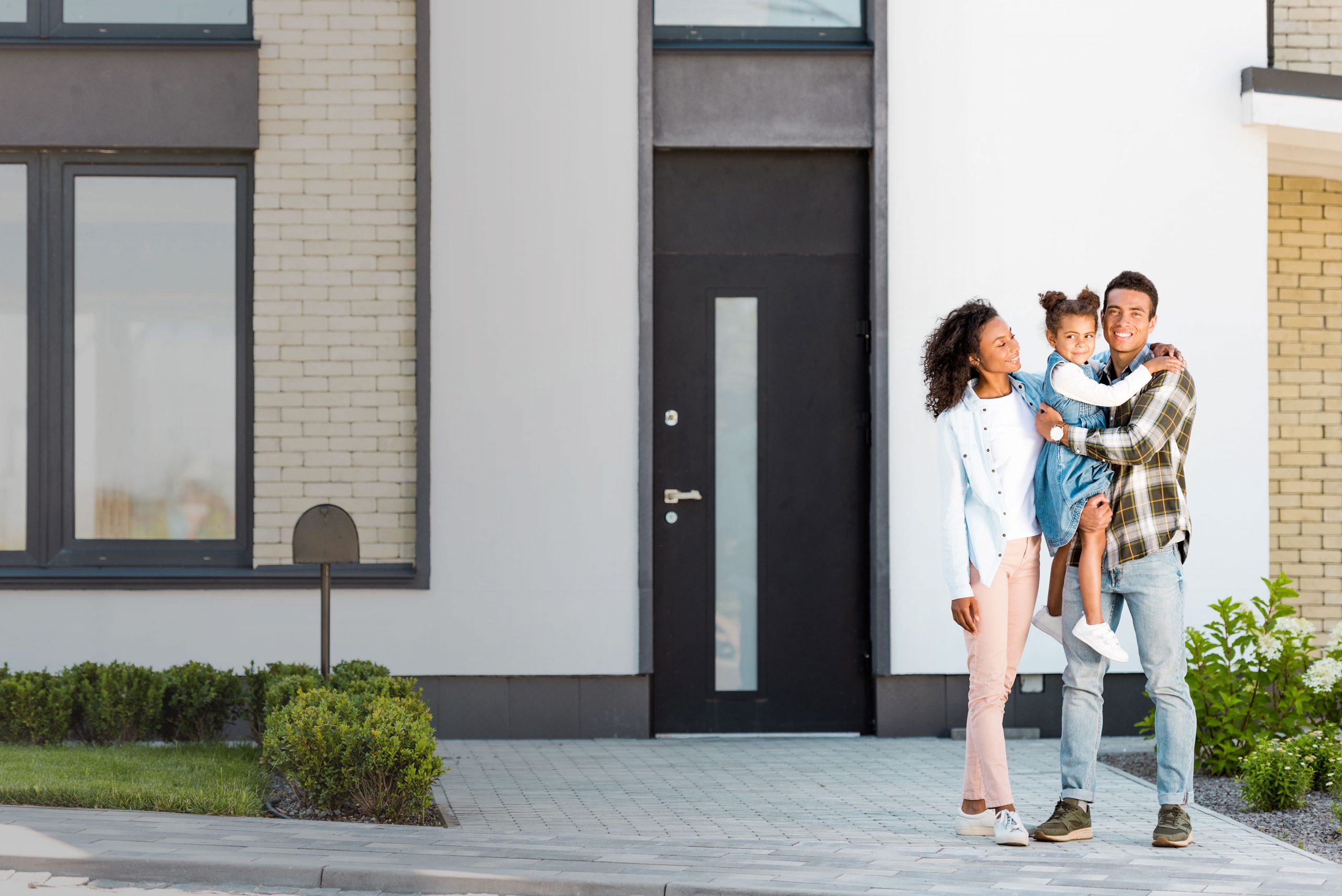 Make Your Dreams
Come True
We're here to help you find the home of your dreams.
Ready to start a new life in a new place?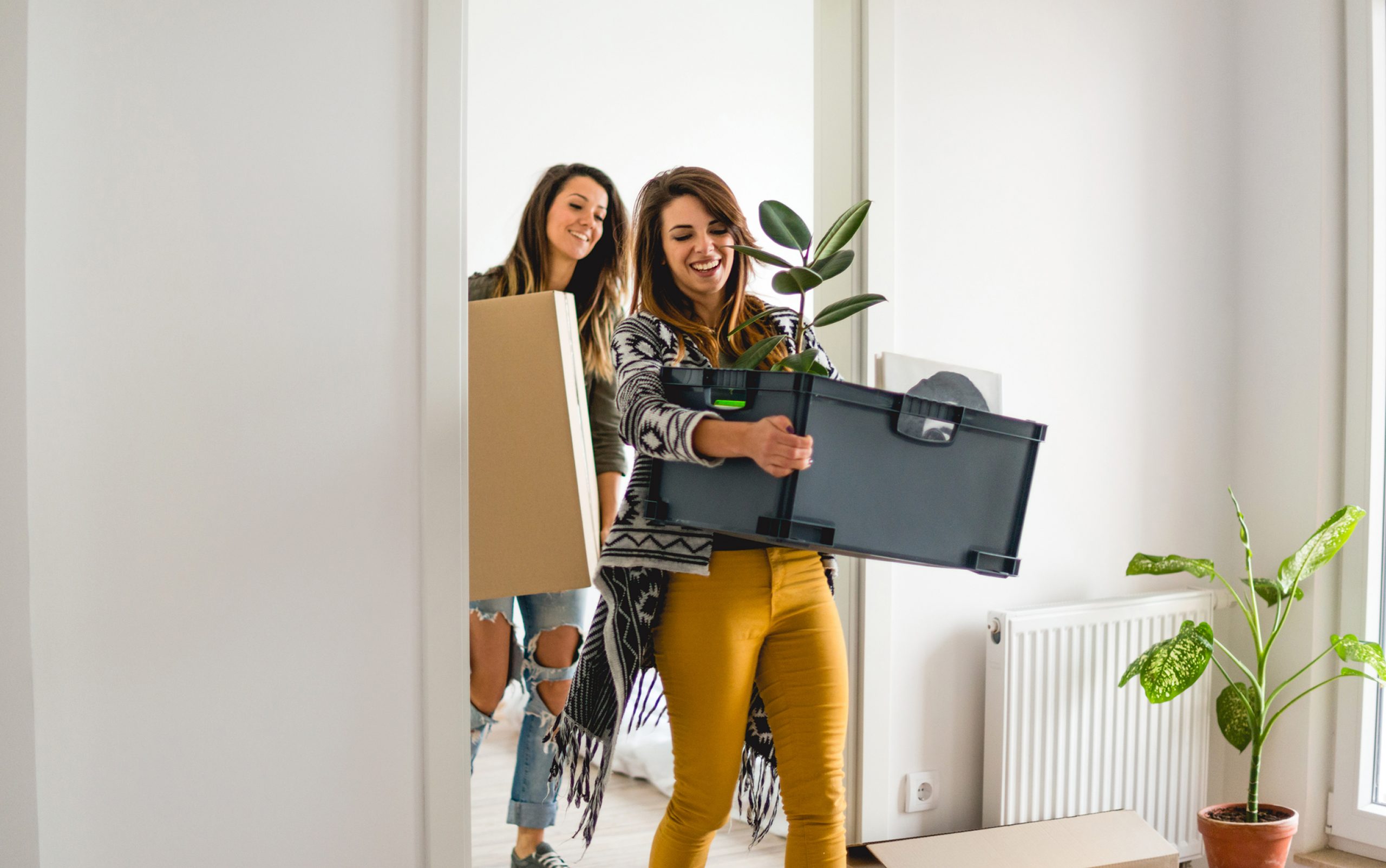 The Fastest Way
to Your New Home
Speed up the loan process with SimpleLoan.com
Get pre-approved in as little as 8 minutes.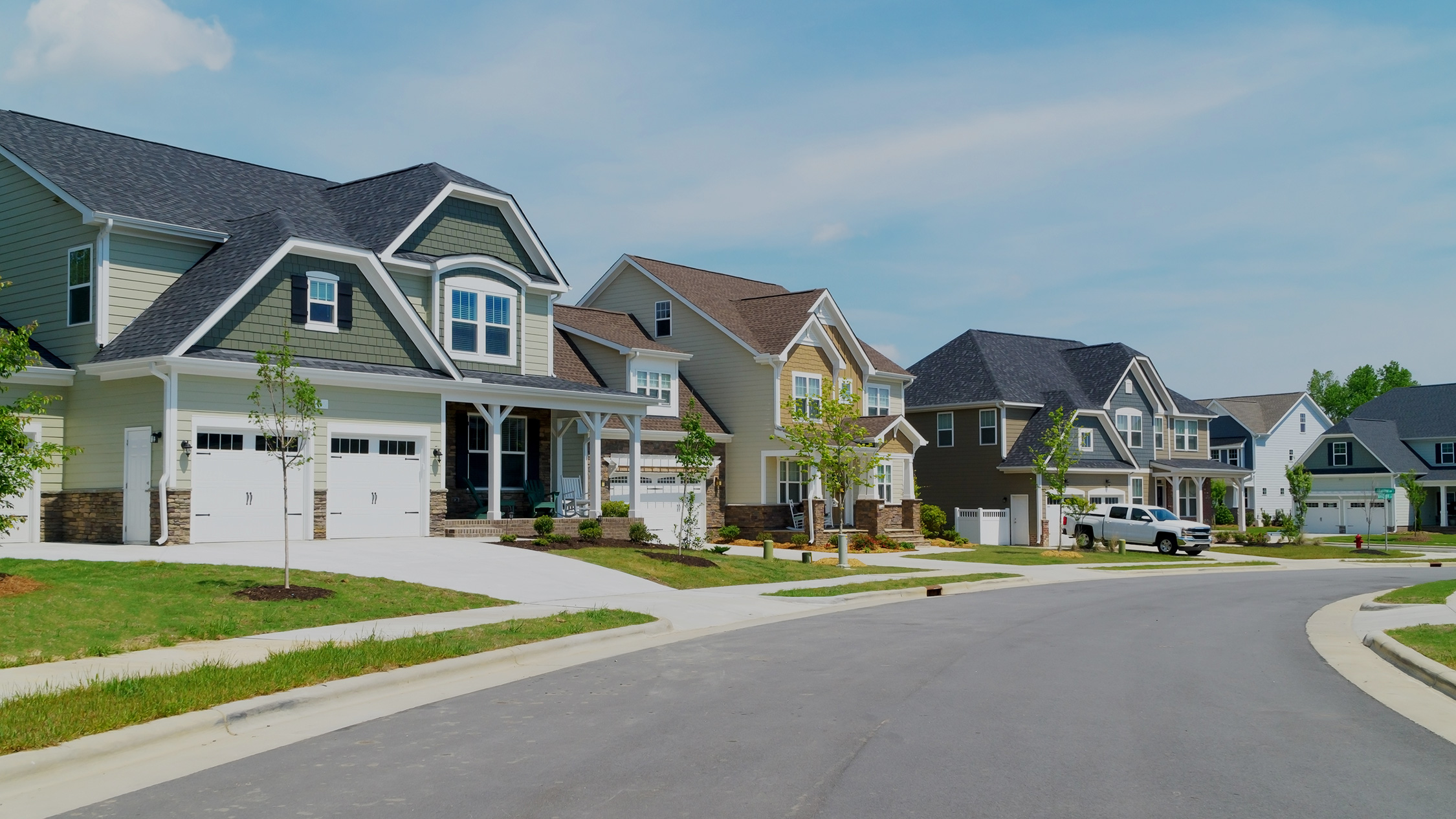 Mortgage Resources
Learn how the home buying process works,
from application to closing day.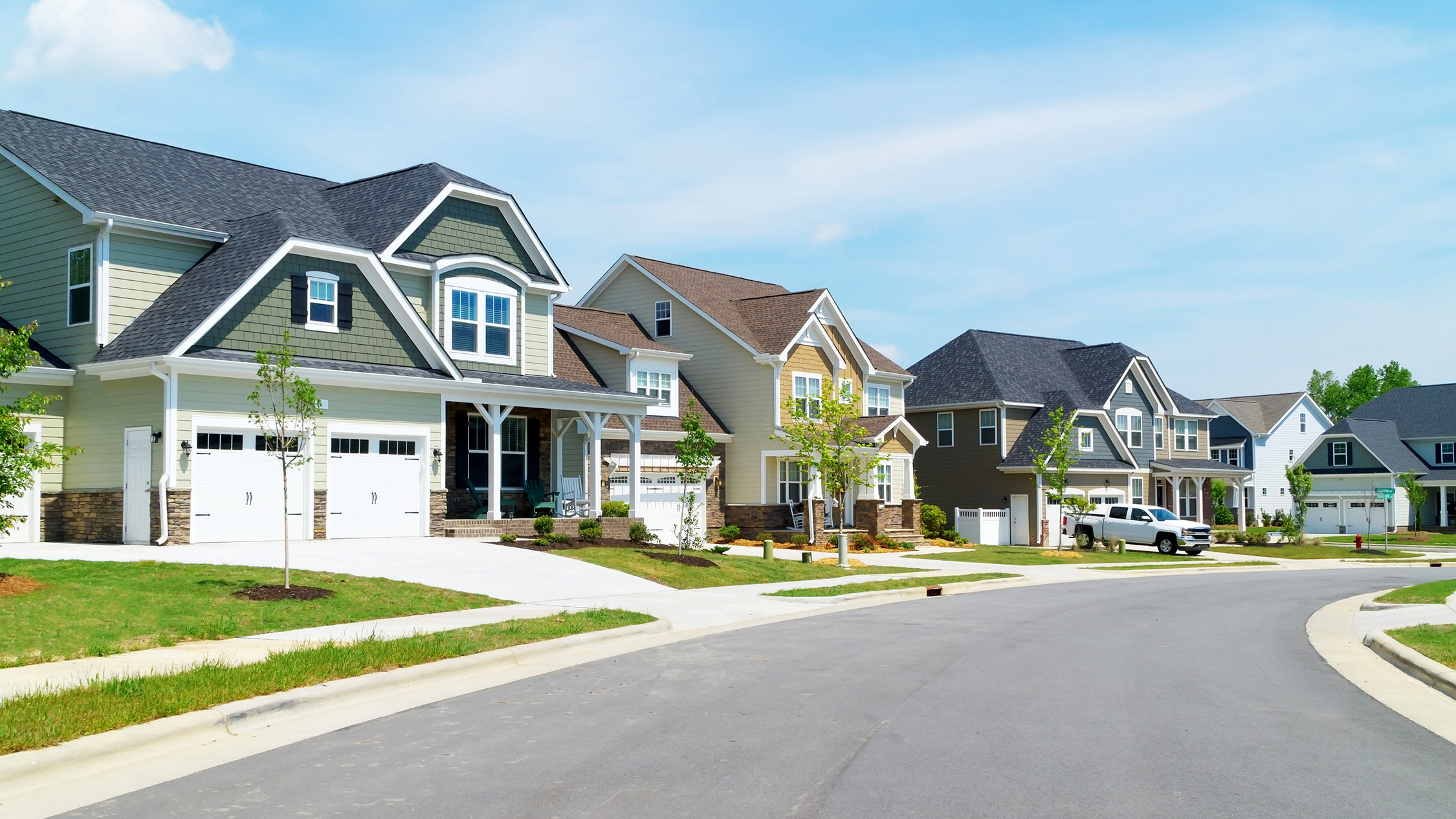 We recognize that this is a difficult time for many people. Click here for up to date information and assistance.
We're passionate about our people – our clients, our employees, and our partners.
What We Do
Who We Are
Social Impact
What We Do
We combine award-winning teamwork with industry-leading technology to provide a smooth and seamless loan process, working together to provide top-tier home financing to our clients.
Who We Are
Social Impact
See why 95% of our clients would recommend us to friends and family.
Marci Snyder did an excellent job with the refinance of our house. She was on top of every detail and kept us constantly updated – and also closed on the projected date!
We could not have done it without Amanda. We appreciated her going above and beyond, not putting us in a box but really working for a solution for us.
Highly recommend Chariffe Nisbett. He made my first house buying experience easy, is very knowledgeable, and will guide you to where you need to be.
Brandon was available, thoughtful, informative, and hard working. We had a very tricky application and Brandon helped us every step of the way.
Mike Frank and his team worked extremely hard and efficiently on my Refi. I was able to get ahold of anyone I needed, and they answered all my questions and requests in a timely manner.
The team and FBC Mortgage are always professional, on time, and have great follow up. I would recommend them to anyone!
I worked with Stephanie Nunziata from start to finish. She anticipated my every question and always supplied the correct answer. What could have been an ordeal turned into a simple process.
This is my second time working with Keith and he has made each time incredibly easy. He is on top of everything and is always willing to take time to answer any questions or concerns you might have.
Every step was simple and easy and everyone I worked with was a pleasure to deal with. Loan was handled with great professionalism.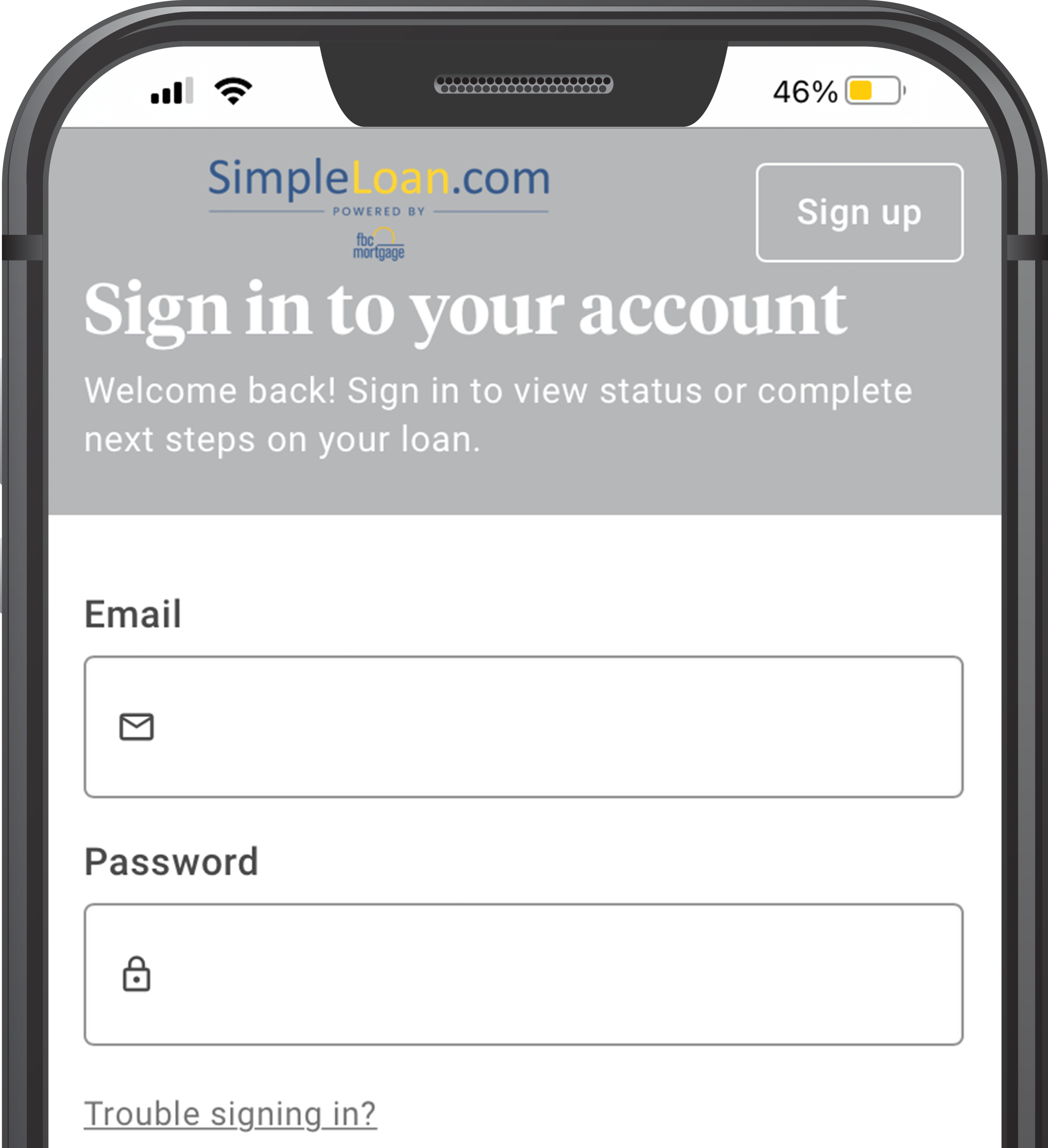 Speed Up the Loan Process with SimpleLoan.com
Get pre-approved* in as little as eight minutes and stay up to date on your loan application with our secure online portal!
*"Pre-Approval" means an automated underwriting system approval (conditional approval) based upon credit information supplied by applicant and subject to FBC Mortgage, LLC's review of loan documents. Not all applicants will be approved.
Learn More About Mortgages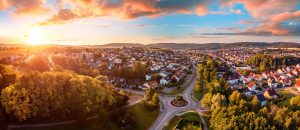 Choosing a neighborhood to live in is a very important step in your home buying journey and one that will have a huge impact on your day-to-day life. We have a few tips to help you navigate this step!
Read More »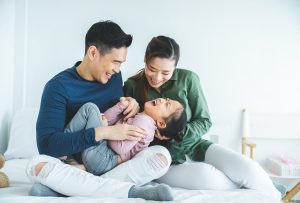 Choosing the right loan program depends on a variety of factors like certain loan program features, the loan term and your overall financial goals.
Read More »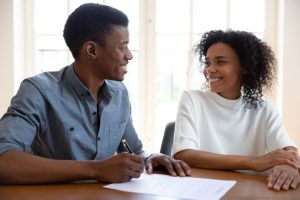 Down payment requirements vary depending on your lender, your credit, your debt-to-income ratio and other factors. Learn how your down payment can impact your monthly mortgage.
Read More »