If you're looking for a place to vacation with the family or thinking of building a retirement plan, a second home may be for you. Second homes can be great for holiday destinations and investments. Demand for second homes is on the rise, and a second home could become a valuable asset as it appreciates over the years. Check out some advantages to owning a second home!
Do you find yourself looking to spend more quality time with your family and friends? A vacation getaway home is the perfect opportunity to encourage spending time with loved ones. Having a second home grants you the flexibility to vacation when you want and switch up your daily routine! Whether you're looking for a weekend adventure or a month-long retreat, vacation homes can be a great option if you're looking to change up your scenery with a place you can call home.
Having a second home could help you with long-term income and profit. Historically, properties appreciate over time. This means your home is likely to gain value as time passes, giving you the option to eventually sell your house and gain a profit or refinance the property and take out equity. Whether you're looking to rent out your property or keep it just for your family, history shows that you're likely making a good investment as your asset increases in value.
Taxes can be tricky and complex. When it comes to owning a second home, some owners are eligible for tax breaks according to the Internal Revenue Service. This could include deducting up to $10,000 in property taxes if the property was rented out for less than 14 days per year.
Owning a second home allows you the flexibility to choose where you live. Whether you get a new job opportunity that requires relocation or just want to switch up your lifestyle, a second home allows you to choose where you stay.
Owning a second home could be great plan for retirement. If you're looking to retire in a different location, consider purchasing a second home before you retire. This advantage can allow you time to rent out the property and pay off the mortgage before it's time for you to call it home. Additionally, it can be easier to qualify for a mortgage while you are still employed.
There are a lot of potential benefits with purchasing a second home, from taxes to income to lifestyle changes. Speak with a tax advisor to find out more about how a second home could impact your taxes. Ready to start your second-home search? Reach out to an FBC Loan Officer to learn more about the loan programs available to you and ways you can finance your future purchase.
Why Choose FBC Mortgage?
FBC Mortgage, LLC is a leader in helping home buyers with fast and simple loans. We're dedicated to exceptional customer service and are always available when you need us most, even at night and on the weekend. We'll help you navigate your new home purchase, and keep you updated along the way with weekly check ins, so you know you're taken care of. That's one of the many reasons why 95% of our clients would recommend us to their friends and family. It's also why the nation's top home builders and Realtors trust FBC to help their new home buyers.
Buying a home is one of the most important financial decisions you will make. Understanding mortgages and the home buying process can help make it less stressful, and so can partnering with a mortgage lender you can trust. At FBC Mortgage, LLC, we're dedicated to helping home buyers finance their dream home.
All information presented is for educational purposes only and not intended as financial advice. FBC Mortgage, LLC is a national mortgage lender headquartered in Orlando, Florida. Specializing in residential mortgage lending, including purchase, refinance, construction, and renovation loans. See what our clients have to say. NMLS#152859 EHL ©2022.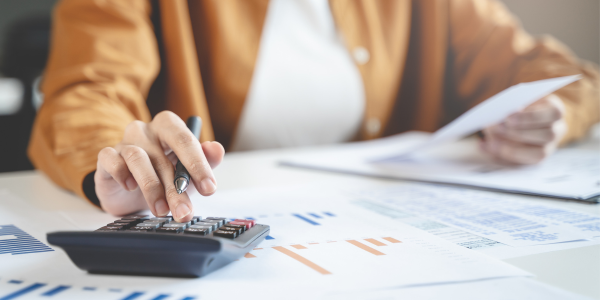 Use our Buydown Calculator to understand how temporary and permanent rate buydowns can affect your monthly mortgage payments.
Read More »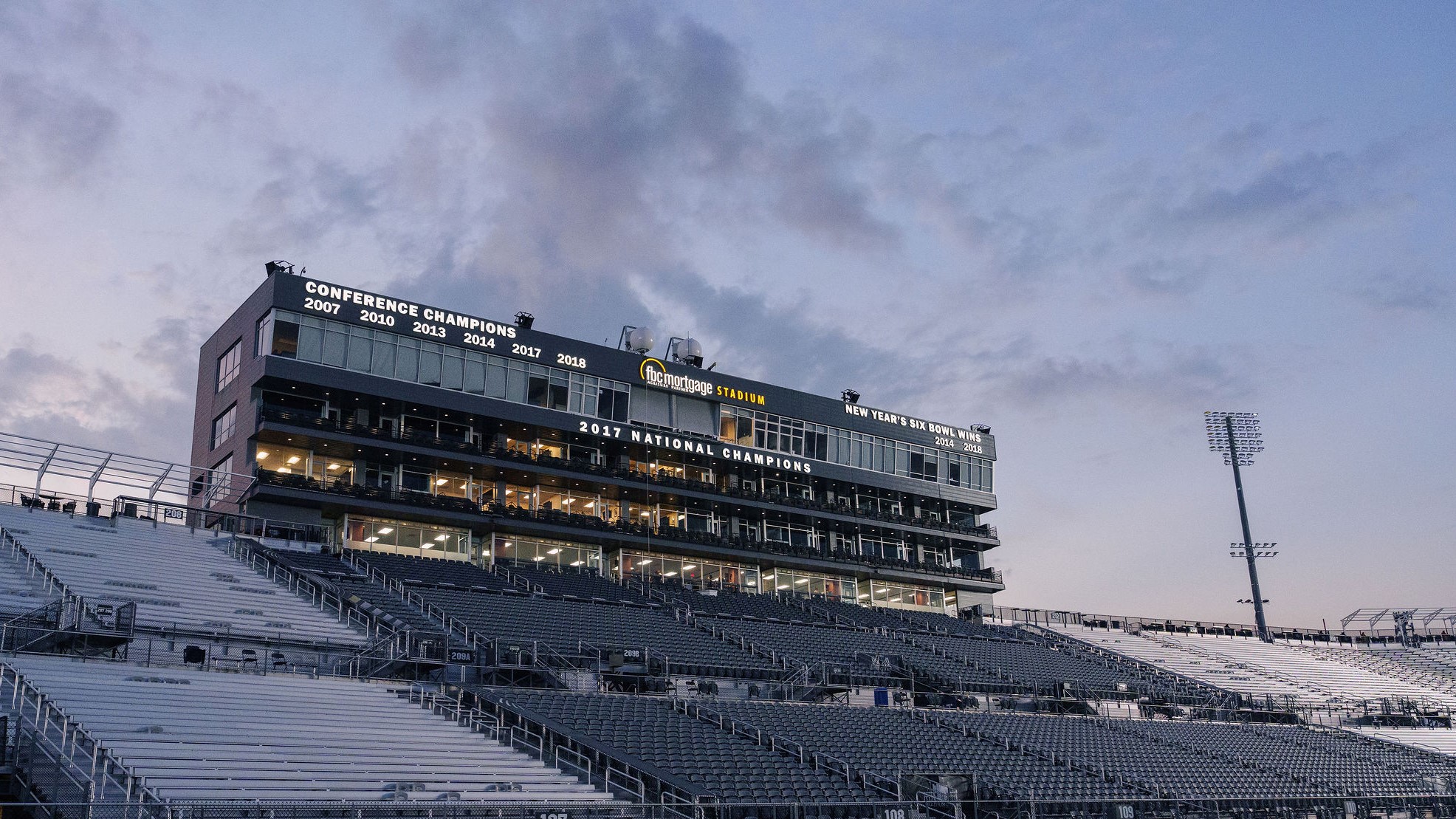 The 2023 Cure Bowl will be played at FBC Mortgage Stadium on the UCF campus on Saturday, Dec. 16th at 3:30pm on ABC.
Read More »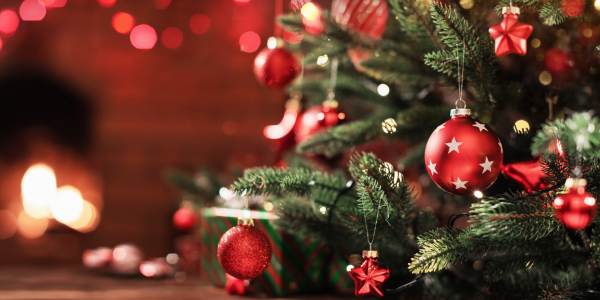 Decorating your home can create an inviting space to host gatherings and enjoy with your loved ones. Learn ways to make your home merry and bright!
Read More »