Learn About Our Loan Program Offerings
There are many different types of loan programs you can choose from. Mortgages come in a variety of options and the best loan program for your neighbor may be different than the one that is right for you. Different loan programs incorporate different interest rate guidelines, required deposits, and more. Continue reading to learn more about home loan programs offered by FBC Mortgage, LLC.
203k Rehab Loan
The FHA 203k loan program is a good fit if you are looking to purchase a home that may need repairs or upgrades. Common repairs issues include damaged roof, broken A/C system, and plumbing problems. It can also be used for upgrades on a home to be purchased, including flooring, painting, new appliances, and more. The FHA 203k loan program allows you to combine the costs of these repairs and upgrades to rehabilitate the property into the home loan.
In addition to streamlining costly repairs for a property, an FHA 203k loan can also be used for modernization of an existing home. This is useful for homeowners who want to update a kitchen or bathroom, build room additions, or other home expansion projects.
Ready to Renovate?
Take on home improvement projects small and large.
Adjustable Rate Mortgage (ARM)
Adjustable Rate Mortgages (ARMs) typically have lower mortgage rates when compared to traditional fixed rate programs. These rates adjust periodically over time, which can vary based on how long of a mortgage term you take. If you plan on selling or refinancing your home in less than 10 years, an ARM may be one option worth considering. Adjustable Rate Mortgages can be complicated, which is why we recommend talking to one of our mortgage professionals if you think this loan program is right for you.
Construction Perm
A Construction Perm loan (C/P Loan), is a hybrid loan that allows for a construction period and then, when the construction phase has completed, changes or modifies into a permanent loan. This loan program bridges the gap of construction financing and separate "end loan" (permanent) financing. The C/P Loan helps you avoid having to pay two sets of closing costs since you will only have one closing.
With the C/P Loan, you are not limited to either existing homes (resales) or new homes in a builder's subdivision. You can choose the location, design and builder of your dream home. It's even possible to incorporate the purchase of the lot into the C/P Loan program.
FHA Loan
FHA is short for Federal Housing Administration. While FHA loans are geared toward first-time buyers, you do not need to be a first-time buyer to take advantage of this loan program. There are several benefits in selecting an FHA loan over other forms of financing. Easier credit qualifying, lower down payments and lower monthly payments all make FHA an excellent choice for first time buyers.
Fixed Rate Loan
Fixed rate loans are offered with most loan programs, including Conventional, FHA, VA, and USDA. Fixed rate indicates that your mortgage rate and payment are fixed for the life of your home loan. Fixed rate mortgages typically range from 10 to 30 years.
Foreign National Loan
Foreign National loans are for non-U.S. citizens who want to purchase a home within the United States. Residents from other countries can obtain this type of mortgage if they want to buy a primary or secondary/investment residence. The requirements for a Foreign National loan differ slightly from the standard program guidelines, which is why we suggest talking to one of our mortgage professionals if you think this program is right for you.
Ready to Refinance?
Lower your mortgage payment with home refinance.
Jumbo Loan
Jumbo Loans refer to loans in which the financing required exceeds the maximum loan amounts established by the Federal Housing Finance Agency (FHFA). If your loan amount is larger than the FHFA maximum amount, a Jumbo loan may be required to secure the remaining financing that's required for your loan. Jumbo loans can be set as either adjustable or fixed rate mortgages and have other terms that may apply.
Reverse Mortgage
Reverse Mortgages have a variety of requirements in order to qualify. Most importantly, borrowers must be 62 years of age or older and must own the property in order to qualify for a Reverse Mortgage. The largest benefits of a Reverse Mortgage are eliminating mortgage payments and using your home equity to gain access to tax-free money in the form of a loan.
VA Loan
VA loans are backed by the U.S. Department of Veteran Affairs and are available for military personnel, surviving spouses, and veterans. One of the key benefits for this loan is that it offers a zero percent down payment, so service men and women are not required to make a down payment for the loan. These loans can also be up to 100% financed, pending all requirements are met. Usually, these types of home loans are approved fast with minimal red tape. Even if you have less-than-perfect credit, a VA loan might be right for your financing situation. Another benefit of the VA home loan is that it never includes monthly Private Mortgage Insurance (PMI).
USDA Rural Housing Loans
USDA Loans are offered by the U.S. Department of Agriculture for people living in rural areas. Like a VA loan, USDA loans are up to 100% financed, pending all requirements are met. USDA Loans used to be considered "farmers loans," but they have evolved over time. Many buyers looking to purchase a home outside a major metropolitan area can qualify for a USDA Loan. Guidelines for USDA loans can be very specific, and some of the eligibility standards that determine if you qualify include what county and zip code the home resides in, your current income and credit history, as well as the number of dependents you can claim.
Ready to Find Your Dream Home?
We're here to help you purchase the home of your dreams.
Portfolio Loans
Portfolio loans are loans that are originated and processed by a lender for the lifetime of the loan. The requirements for Portfolio loans differ from government-backed loans, and in general can be less strict than that of other loan programs. A portfolio loan can be beneficial for you if you are seeking non-traditional financing and are unable to qualify with other programs.
FHA Streamline Refinance
FHA Streamline is a refinance mortgage loan available to homeowners with existing FHA mortgages. The program simplifies home refinancing by waiving the documentation typically required, including income and employment verification, credit score verification, and an appraisal of the home.
VA Interest Rate Reduction Refinance
VA Interest Rate Reduction Refinance (IRRRL) is a is a refinance mortgage loan available to homeowners with existing VA mortgages.  Designed to allow homeowners who already hold VA loans to refinance at a lower interest rate, shorten their loan term, or to convert an adjustable-rate mortgage (ARM) into a fixed-rate mortgage.  This program simplifies home refinancing by waiving the documentation typically required, including income and employment verification, credit score validation, and an appraisal of the home.
Learn More About Mortgages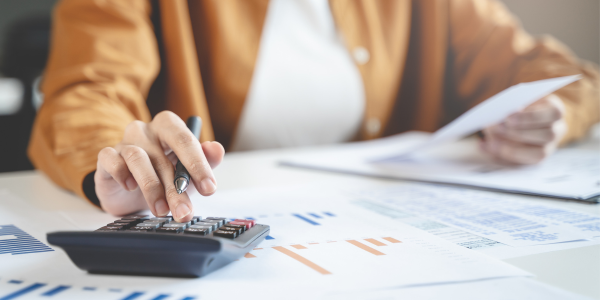 Use our Buydown Calculator to understand how temporary and permanent rate buydowns can affect your monthly mortgage payments.
Read More »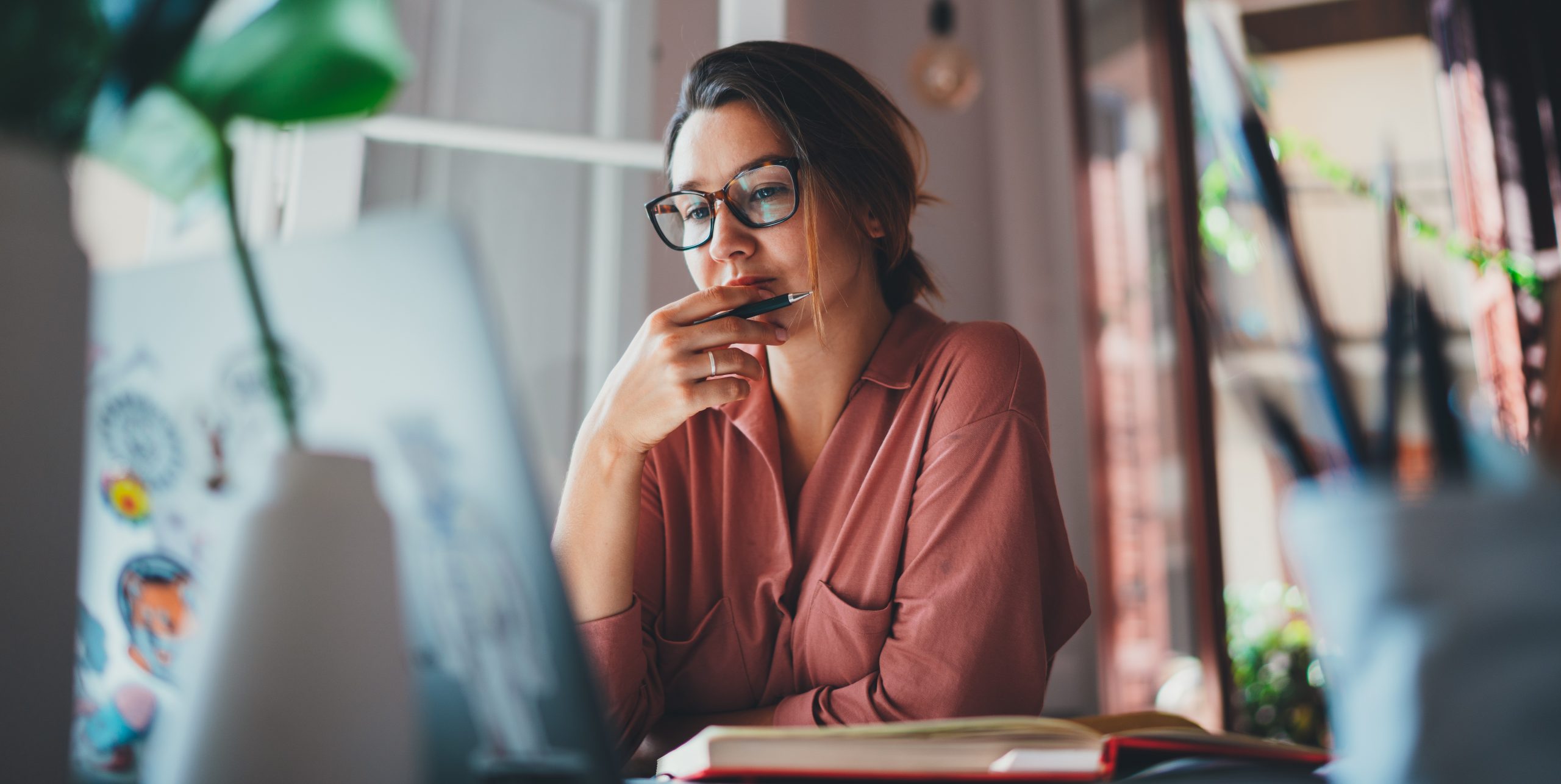 In the ever-changing housing market, delaying your purchase might seem like the safest option. But what is the cost of waiting to buy a home?
Read More »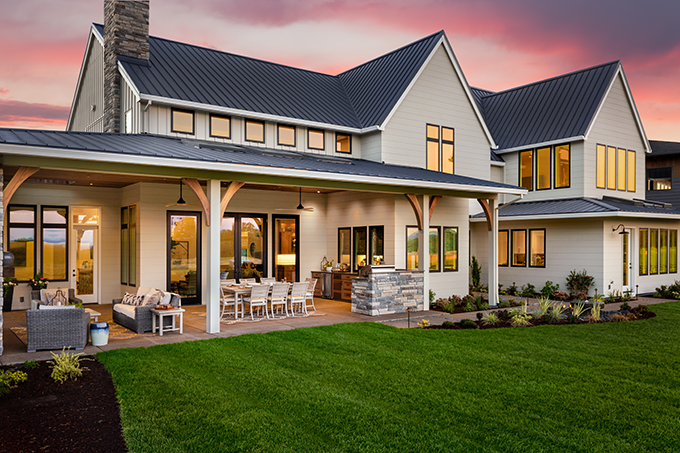 The interest rate you buy your home at doesn't have to be the rate you pay forever! Learn about the basics of refinancing your home.
Read More »