Are you seeking your next adventure? Great school zones, job opportunities and being closer to family and friends are great reasons to move. Determining the best place to live can be hard. With so many things to consider like cost of living, education standards and job markets, it can be difficult to decide what new city to call home. Let FBC help with our Top Five Cities to Move To!
Jacksonville, Florida is a hidden gem. While it's familiar to many, this metropolitan city is growing and has a lot to offer. With great school zones and a growing job market, this could be a great next step for you and your family. Although Jacksonville is growing steadily, it is not among the fastest growing cities in the state. This could be great for purchasing a home and getting into the market before Jacksonville reaches its full potential!
Melbourne was ranked as the 20th Best Place to Live by U.S. News this year! This was attributed to its rapid population growth over the last year. Melbourne is listed as a great place for college students to live and has a growing and lively metro area. The cost of living in Melbourne is also lower than other popular cities in Florida like Miami or Orlando.
Lower your cost of living and move to Grand Rapids. Most residents of the area have lower living expenses than other cities in the U.S., which can include rent, mortgages or taxes. This alone could be a great reason to move to Grand Rapids. In addition, the city is home to beautiful changes of the seasons and a strong sense of community among residents.
Austin has been named one of the best places to live for several years now. Although the rising cost of living has discouraged some from moving, the developing job market attracts more people each year. Austin has many things to offer like great night life, an expanding metro area and growing job opportunities!
Colorado Springs, Colorado
If you love beautiful weather and experiencing each season, Colorado Springs is for you! Colorado was named one of the most desirable places to live in the U.S. Its population has had steady growth over the last few years and makes a great destination to live. The has also led to a strong improvement in the job market as job opportunities have increased.
If you're looking for your next adventure, we're here to help you along the way. FBC Mortgage is licensed in 48 states and can help you secure your next home wherever that may be! Ready to get moving? Find a Loan Officer in your next home state.
Why Choose FBC Mortgage?
FBC Mortgage, LLC is a leader in helping home buyers with fast and simple loans. We're dedicated to exceptional customer service and are always available when you need us most, even at night and on the weekend. We'll help you navigate your new home purchase, and keep you updated along the way with weekly check ins, so you know you're taken care of. That's one of the many reasons why 95% of our clients would recommend us to their friends and family. It's also why the nation's top home builders and Realtors trust FBC to help their new home buyers.
Buying a home is one of the most important financial decisions you will make. Understanding mortgages and the home buying process can help make it less stressful, and so can partnering with a mortgage lender you can trust. At FBC Mortgage, LLC, we're dedicated to helping home buyers finance their dream home.
All information presented is for educational purposes only and not intended as financial advice. FBC Mortgage, LLC is a national mortgage lender headquartered in Orlando, Florida. Specializing in residential mortgage lending, including purchase, refinance, construction, and renovation loans. See what our clients have to say. NMLS#152859 EHL ©2022.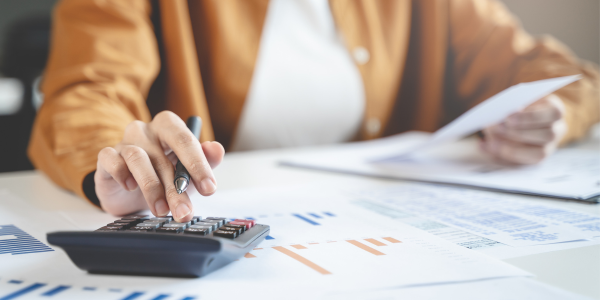 Use our Buydown Calculator to understand how temporary and permanent rate buydowns can affect your monthly mortgage payments.
Read More »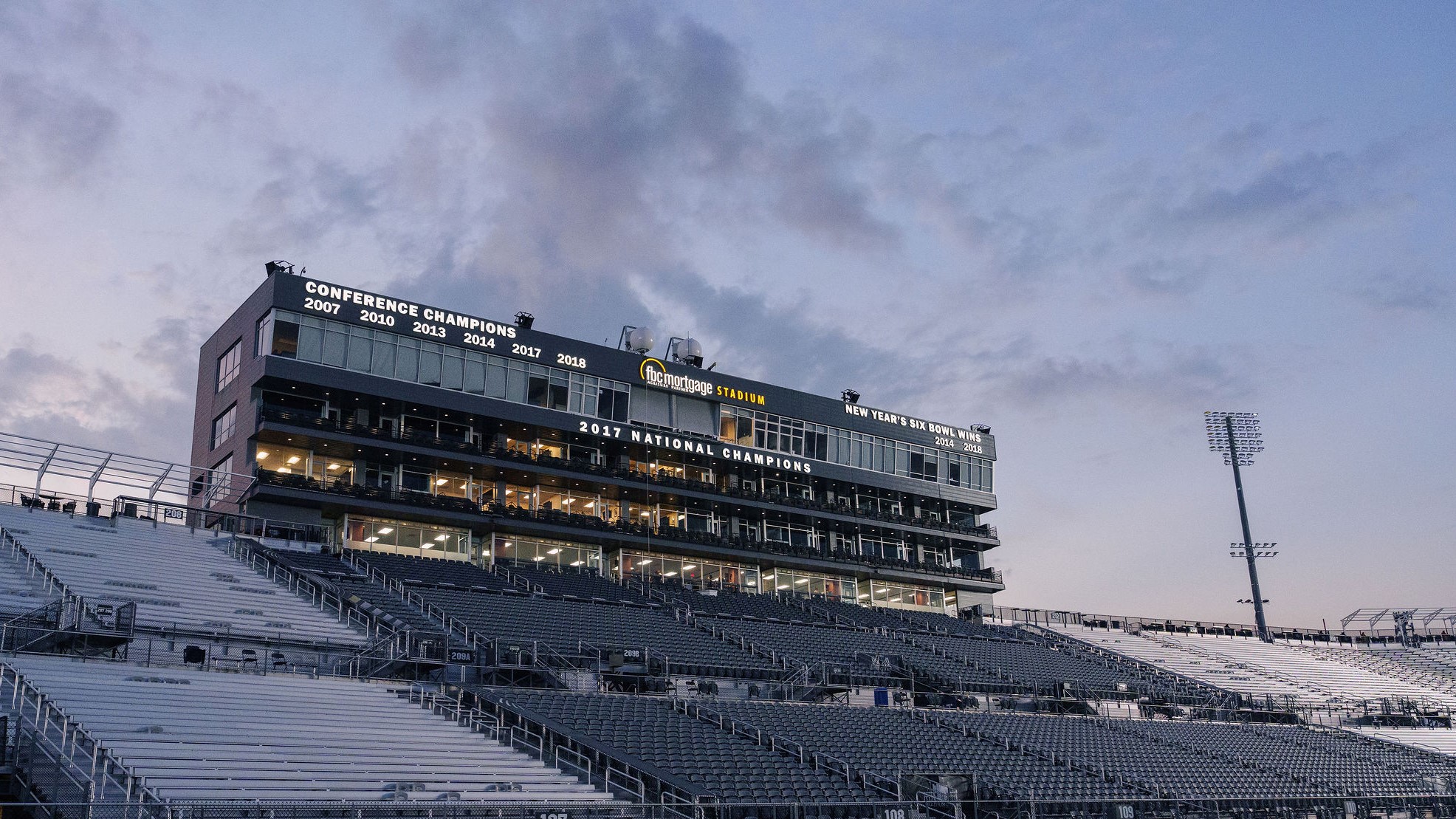 The 2023 Cure Bowl will be played at FBC Mortgage Stadium on the UCF campus on Saturday, Dec. 16th at 3:30pm on ABC.
Read More »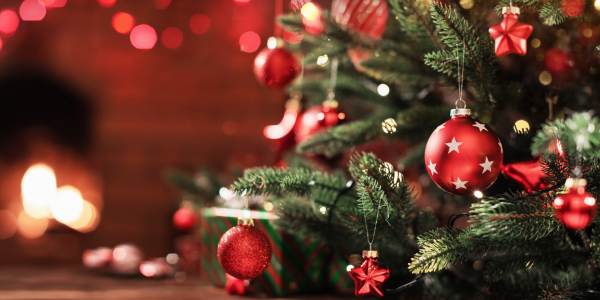 Decorating your home can create an inviting space to host gatherings and enjoy with your loved ones. Learn ways to make your home merry and bright!
Read More »