ORLANDO, FL (May 31, 2022) – The UCF Athletic Association and FBC Mortgage, LLC, have combined on a naming rights agreement for the Knights' home football stadium that takes effect beginning with the upcoming 2022 season and will brand the UCF football venue as FBC Mortgage Stadium.
The 10-year, $19.5 million deal means UCF football teams will play their home games in FBC Mortgage Stadium through the 2031 football season. The new arrangement begins July 1–following its approval today by the UCF Board of Trustees.
"It's an exciting day for UCF Athletics and for FBC Mortgage to be able to collaborate on the naming of our football stadium," says Terry Mohajir, UCF vice president and director of athletics.
"Sellouts have become the norm at UCF. Our game day experience has been widely recognized–and I believe it is second to no one. Knight Nation has established the atmosphere at FBC Mortgage Stadium as one of the best in the country.
"We are building the future of college football here at UCF.  This represents the next step for us as we reimagine our football campus—and we're excited to have FBC Mortgage join us on our journey."
"FBC was founded in 2005 in downtown Orlando, and we are very proud to partner with our hometown university, UCF," says Rob Nunziata, FBC Mortgage co-CEO. "We would like to thank the UCF athletic department, especially athletics director Terry Mohajir and assistant athletics director Malik Thomas who worked very hard to make this sponsorship a reality…Go Knights!!"
"With many of our employees having attended UCF, this was a natural fit for FBC Mortgage–and it also helps us achieve our national growth expansion with a great partner in UCF," says Joe Nunziata, FBC Mortgage co-CEO.
The first UCF football game to be played at FBC Mortgage Stadium will be the Knights' 2022 season opener Thursday, Sept. 1, against South Carolina State (7 p.m. ET on ESPN+).
"On behalf of our football program, I would like to express our appreciation for the support of FBC Mortgage," says UCF football coach Gus Malzahn whose first Knight team in 2021 finished 7-0 at home.
"This provides a legitimate boost to us when it comes to creating a great homefield advantage. We take tremendous pride in the environment at our home football games–and this only adds more luster to that."
Why FBC Mortgage?

FBC Mortgage, LLC is a leader in helping home buyers with fast and simple loans. We're dedicated to exceptional customer service and are always available when you need us most, even at night and on the weekend. We'll help you navigate your new home purchase, and keep you updated along the way with weekly check ins, so you know you're taken care of. That's one of the many reasons why 95% of our clients would recommend us to their friends and family. It's also why the nation's top home builders and Realtors trust FBC to help their new home buyers.
Buying a home is one of the most important financial decisions you will make. Understanding mortgages and the home buying process can help make it less stressful, and so can partnering with a mortgage lender you can trust. At FBC Mortgage, LLC, we're dedicated to helping home buyers finance their dream home.
All information presented is for educational purposes only and not intended as financial advice. FBC Mortgage, LLC is a national mortgage lender headquartered in Orlando, Florida. Specializing in residential mortgage lending, including purchase, refinance, construction, and renovation loans. See what our clients have to say. NMLS#152859 EHL ©2020.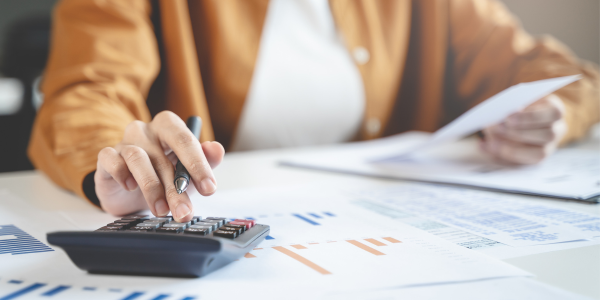 Use our Buydown Calculator to understand how temporary and permanent rate buydowns can affect your monthly mortgage payments.
Read More »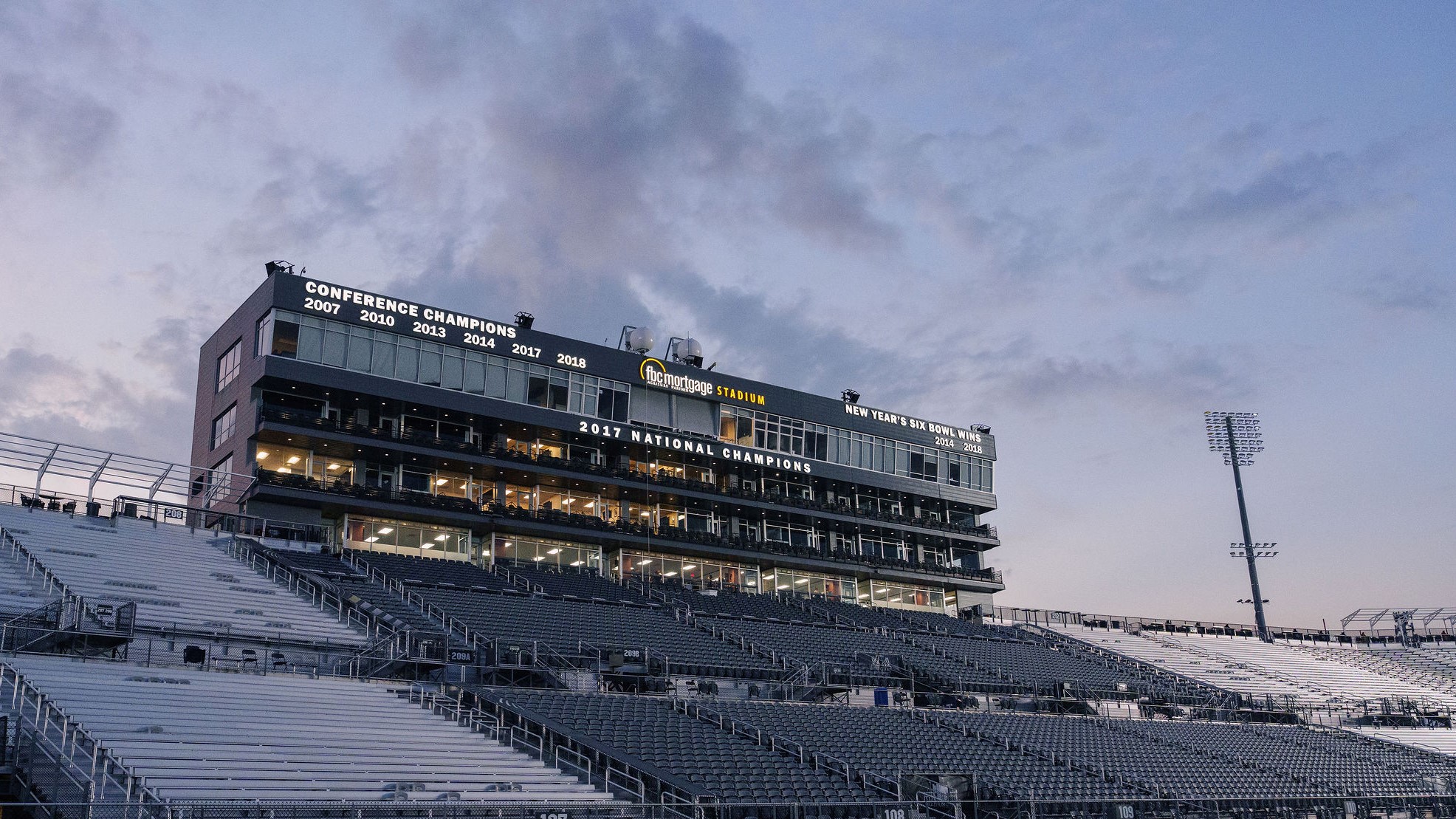 The 2023 Cure Bowl will be played at FBC Mortgage Stadium on the UCF campus on Saturday, Dec. 16th at 3:30pm on ABC.
Read More »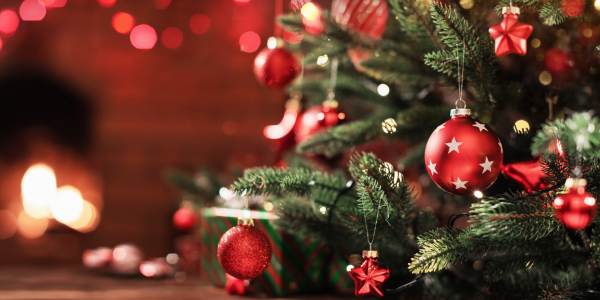 Decorating your home can create an inviting space to host gatherings and enjoy with your loved ones. Learn ways to make your home merry and bright!
Read More »