FBC Mortgage, LLC ("FBC") is a Top 20 National Mortgage Lender headquartered in Orlando, Florida. FBC is licensed in 48 states and has over 1,000 team members nationwide. FBC specializes in residential mortgage lending through our retail and wholesale/correspondent channels and offers purchase, refinance, construction, and renovation loans. Our focus is on providing our customers and business partners with industry best practices and service. Many of the nation's largest real estate firms and home builders rely on FBC for their mortgage needs, along with a large referral base of satisfied past customers. FBC has won numerous national awards for our strong company culture and outstanding service, such as the Top 100 Mortgage Company, Best in Loan Delivery, Top Company for Working Families, and we are consistently ranked as a Best Place to Work.
FBC Charitable Foundation
FBC Mortgage, LLC and the FBC Mortgage Charitable Foundation has donated over $100,000 to our employee assistance fund and local charities in the communities we serve, along with countless volunteer hours and in-kind donations to local charities. We're passionate about our people and cultivating an extraordinary work environment for our team.
Learn More About Mortgages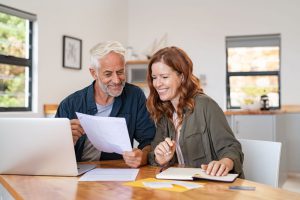 While preparing for the purchase of your dream home, there are many money-saving tips that can help you along the way.
Read More »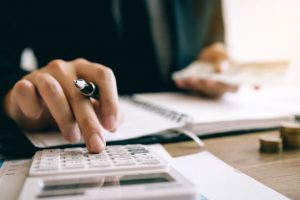 Mortgage calculators are a fast and easy way to learn about what your potential mortgage would look like. Use ours to help determine your estimated monthly mortgage.
Read More »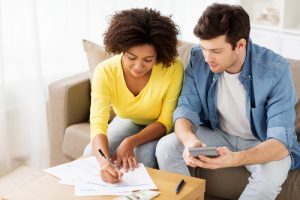 Credit scores play an important role when it comes to buying a home. That's why it's important to know what's true and what's not true when it comes to your credit score.
Read More »