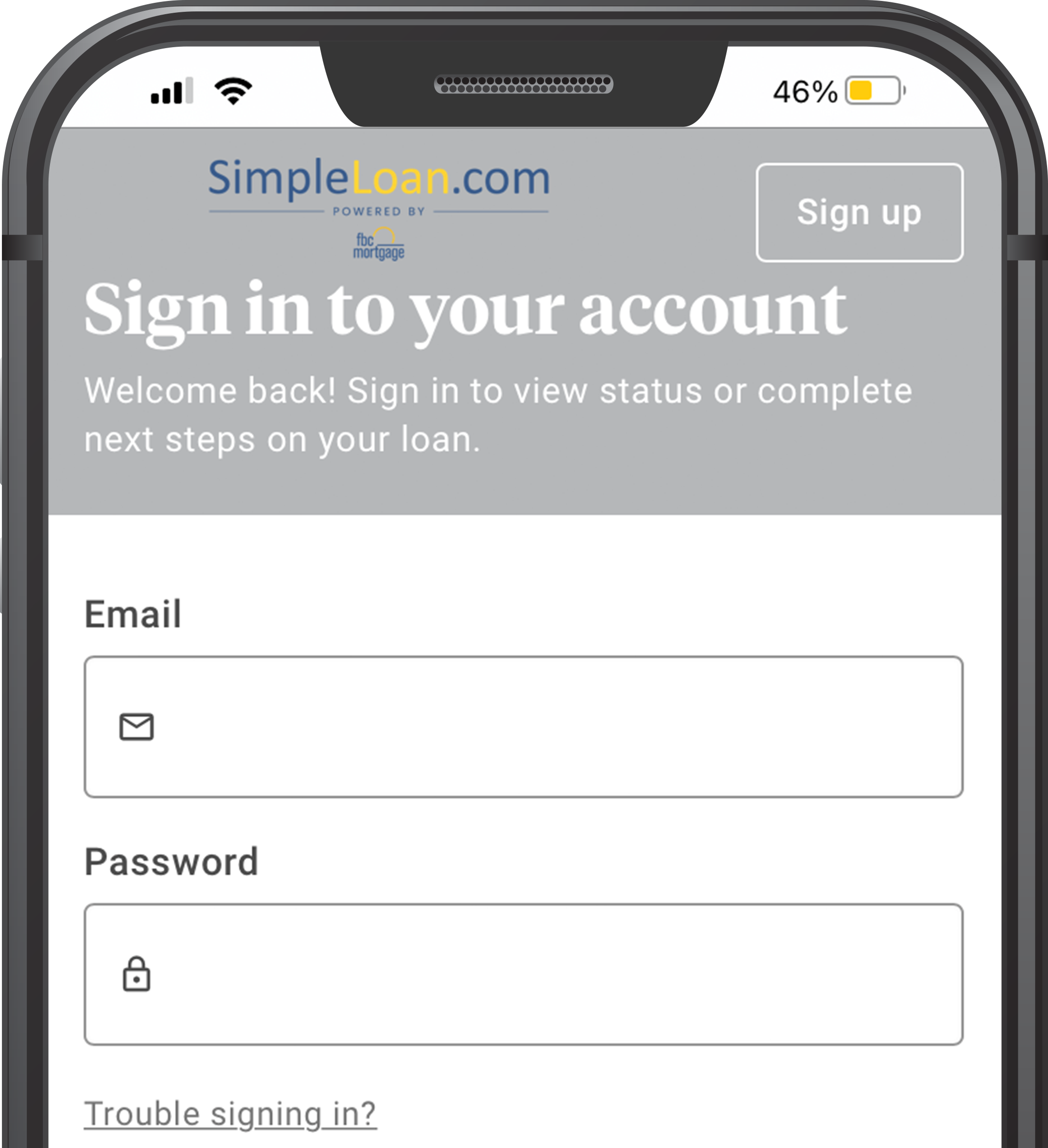 Speed Up the Loan Process with SimpleLoan.com
Get pre-approved* in as little as eight minutes and stay up to date on your loan application with our secure online portal!
*"Pre-Approval" means an automated underwriting system approval (conditional approval) based upon credit information supplied by applicant and subject to FBC Mortgage, LLC's review of loan documents. Not all applicants will be approved.
Learn More About Mortgages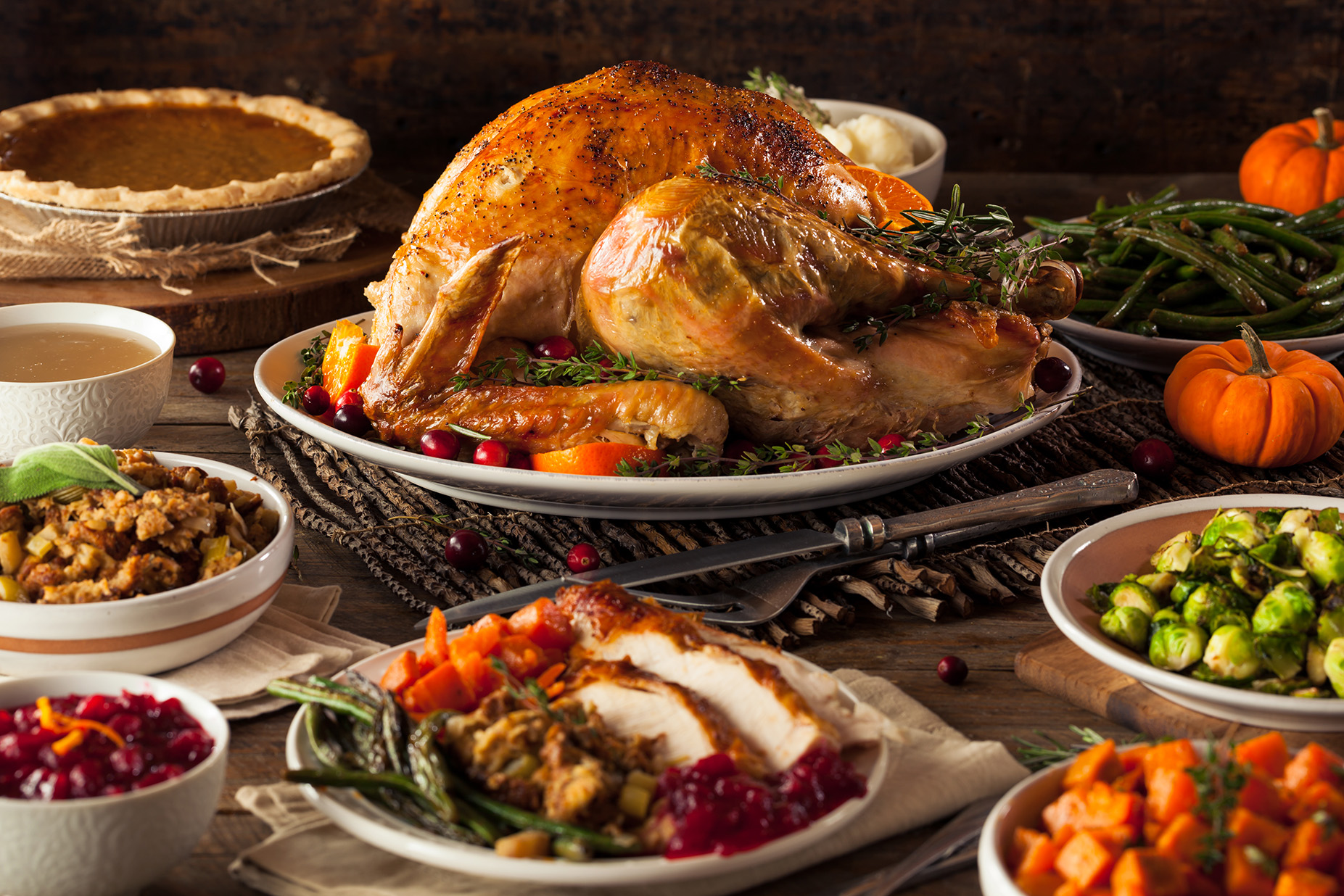 Whether you are a new homeowner or have been in your home for a while, hosting Thanksgiving for the first time can be intimidating! But don't worry, we are here with the ultimate guide to hosting your first Thanksgiving. Follow along to ensure that things run smoothly.
Read More »