FBC Mortgage, LLC Business Partners
We are dedicated to quality relationships with our partners. Learn how we can help your business grow.
FBC Mortgage, LLC ("FBC") is a Top 20 National Mortgage Lender licensed in 48 states, specializing in purchase, refinance, construction, and renovation loans. FBC is an award-winning mortgage lender that provides its customers and business partners with industry-best practices and service. Here are just a few reasons why many of the nation's largest real estate firms and home builders rely on FBC for their mortgage needs:
At FBC, we are dedicated to building quality relationships with our partners. To learn more about FBC Partner benefits, view our full Partner Portfolio or continue reading for more ways we can help you grow your business with industry-leading technology and exceptional client service.
SimpleLoan.com for Partners
FBC utilizes industry leading technology to make sure our partners and their clients are able to navigate the financing process with ease! Don't let your clients leave your office or sales center without being pre-approved through SimpleLoan.com.
FBC offers co-branded application kiosks for partners who are looking to easily qualify buyers  in their office or sales center. Here are five effective ways you can increase your sales success with FBC:
Embed a "Start your application with FBC Mortgage, LLC" button on your website for your clients to easily access.
Email and text your clients your custom URL to start their pre-approval process and you can be notified when they start and finish the application.
Set up a kiosk at your location at your sales center, model home or office that runs 24/7/365 and always be ready for your potential clients!
Give your clients the opportunity to check their credit score in as little as 30 seconds with Credit Check Plus.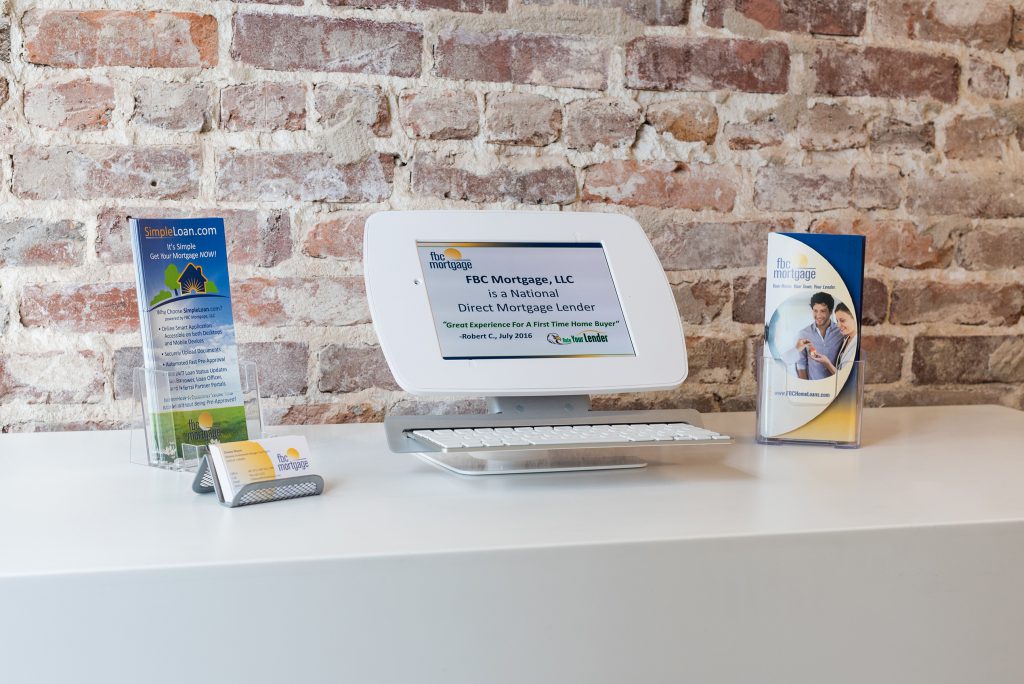 See What Our Partners Have to Say About Us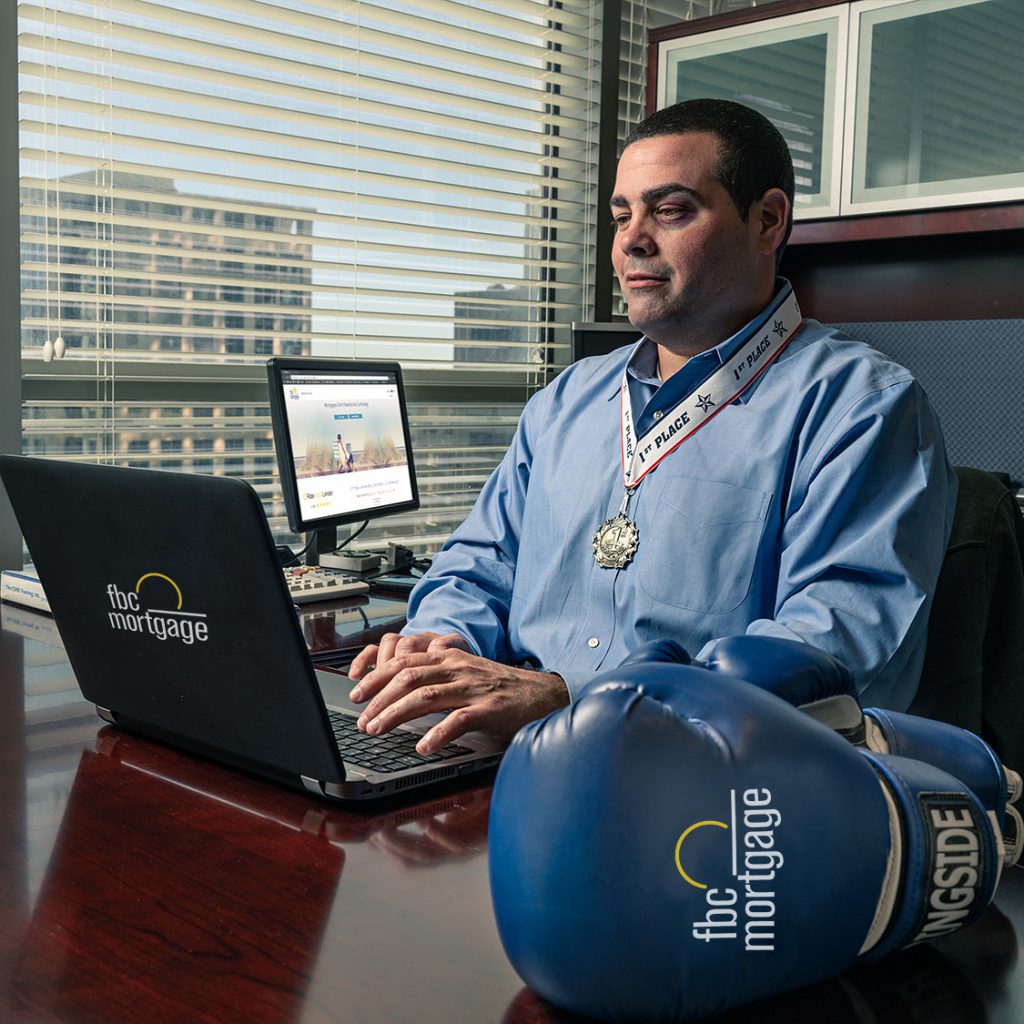 You guys will go down fighting tooth and nail trying to make every single [loan] happen." – Kimberly J., Starlight Homes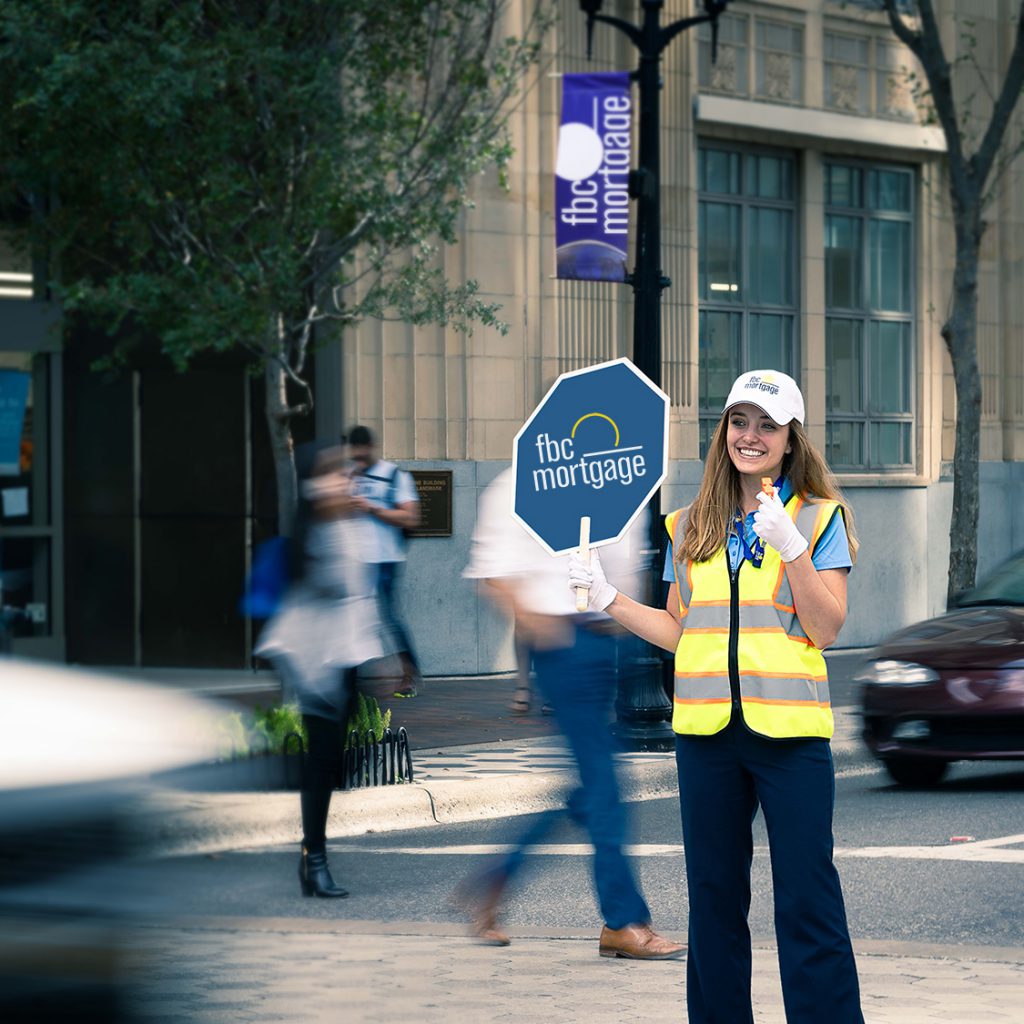 "Particularly in a very high-traffic environment like our office, we could not operate effectively without FBC and their on-site operation." – David P., Minto Homes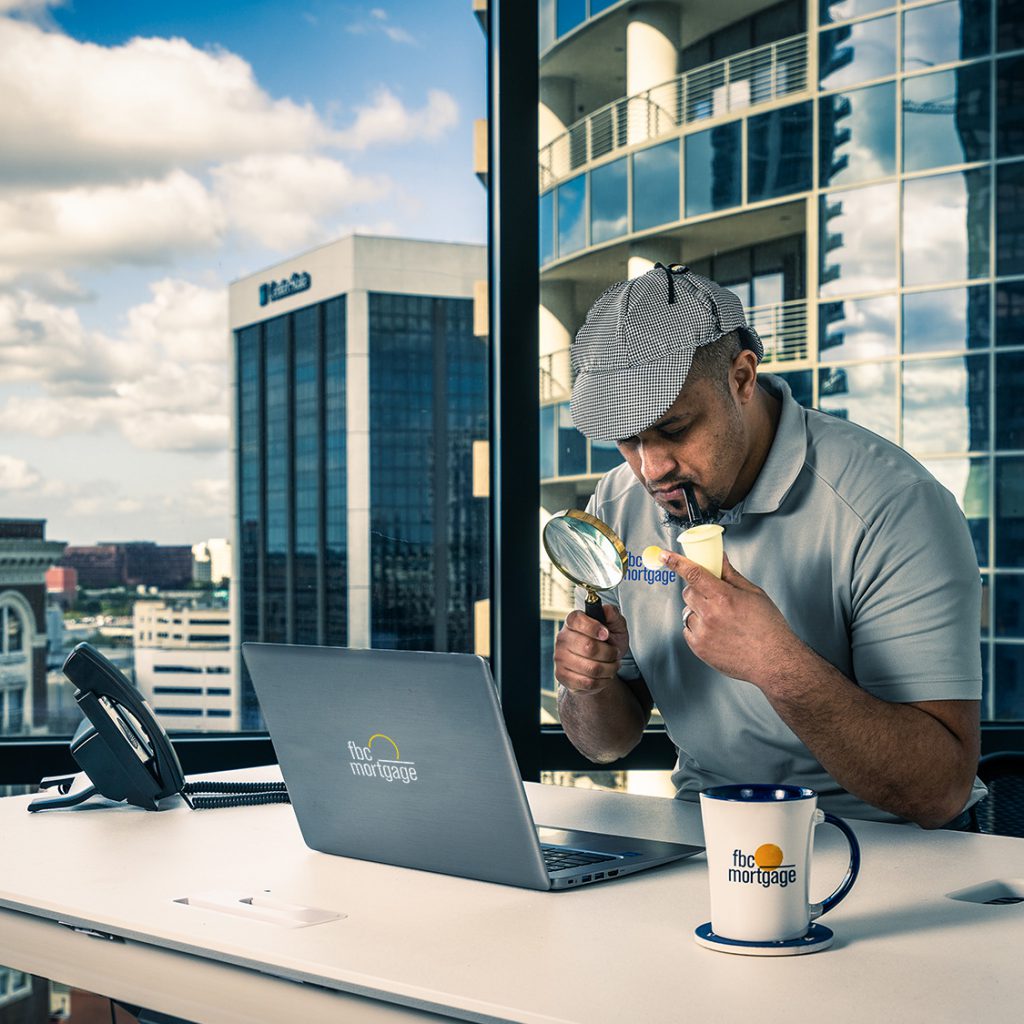 "[They've] always gone above and beyond for my home buyers. I have total trust in FBC and look forward to a long and prosperous relationship." – Vance P., Poseidon Builders
Ready to partner with us?
We're dedicated to developing quality relationships with our Builder, Realtor, and Business partners.