Buying a home is the biggest financial decision you can make. Knowing your budget and how much you can afford to spend on a home is a critical – dare we say the most important – piece of information you can have going into the homebuying process.
So how do you know how much you can afford? Take into consideration these items listed to determine what your homebuying budget looks like.
Find out what you can afford.
Get Pre-Approved with SimpleLoan.com in as little as 8 minutes.
First, you'll need to gather some information about yourself:
Your monthly income
Monthly expenses and how much debt you owe each month
How much you have saved for a down payment and closing costs
Then, you'll need some information about the home you want to purchase:
The price of the home you want to buy
How much money you need for a down payment
The length of the loan and current mortgage interest rates
Once you have a good grasp on these numbers, you'll be able to estimate how much money you have each month for a mortgage payment. You can also use our mortgage calculator to see what home prices are within your budget!
Now that you know what you're working with, are you ready to start the home search? Get in touch with one of our mortgage professionals to begin your homebuying journey! Owning a home could be the best decision for you and your family. If you think buying is the next step for you, visit our Purchase Page to learn more, or Contact Us today. We're here to help you get started.
Connect with one of our loan officers in your area today.
Why FBC Mortgage?

FBC Mortgage, LLC is a leader in helping home buyers with fast and simple loans. We're dedicated to exceptional customer service and are always available when you need us most, even at night and on the weekend. We'll help you navigate your new home purchase, and keep you updated along the way with weekly check ins, so you know you're taken care of. That's one of the many reasons why 95% of our clients would recommend us to their friends and family. It's also why the nation's top home builders and Realtors trust FBC to help their new home buyers.
Buying a home is one of the most important financial decisions you will make. Understanding mortgages and the home buying process can help make it less stressful, and so can partnering with a mortgage lender you can trust. At FBC Mortgage, LLC, we're dedicated to helping home buyers finance their dream home.
All information presented is for educational purposes only and not intended as financial advice. FBC Mortgage, LLC is a Top 20 National Mortgage lender headquartered in Orlando, Florida. Specializing in residential mortgage lending, including purchase, refinance, construction, and renovation loans. See what our clients have to say. NMLS#152859 EHL ©2020.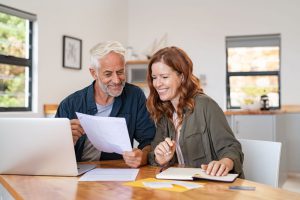 While preparing for the purchase of your dream home, there are many money-saving tips that can help you along the way.
Read More »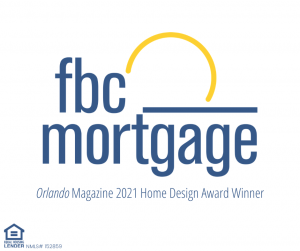 FBC Mortgage ranked first in the Mortgage Company category of Orlando magazine's 2021 Home Design Awards.
Read More »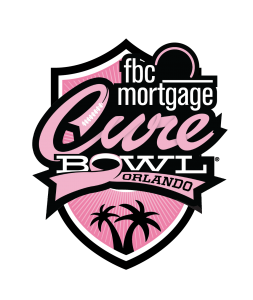 FBC Mortgage will continue as the title sponsor of the 2020 Cure Bowl.
Read More »