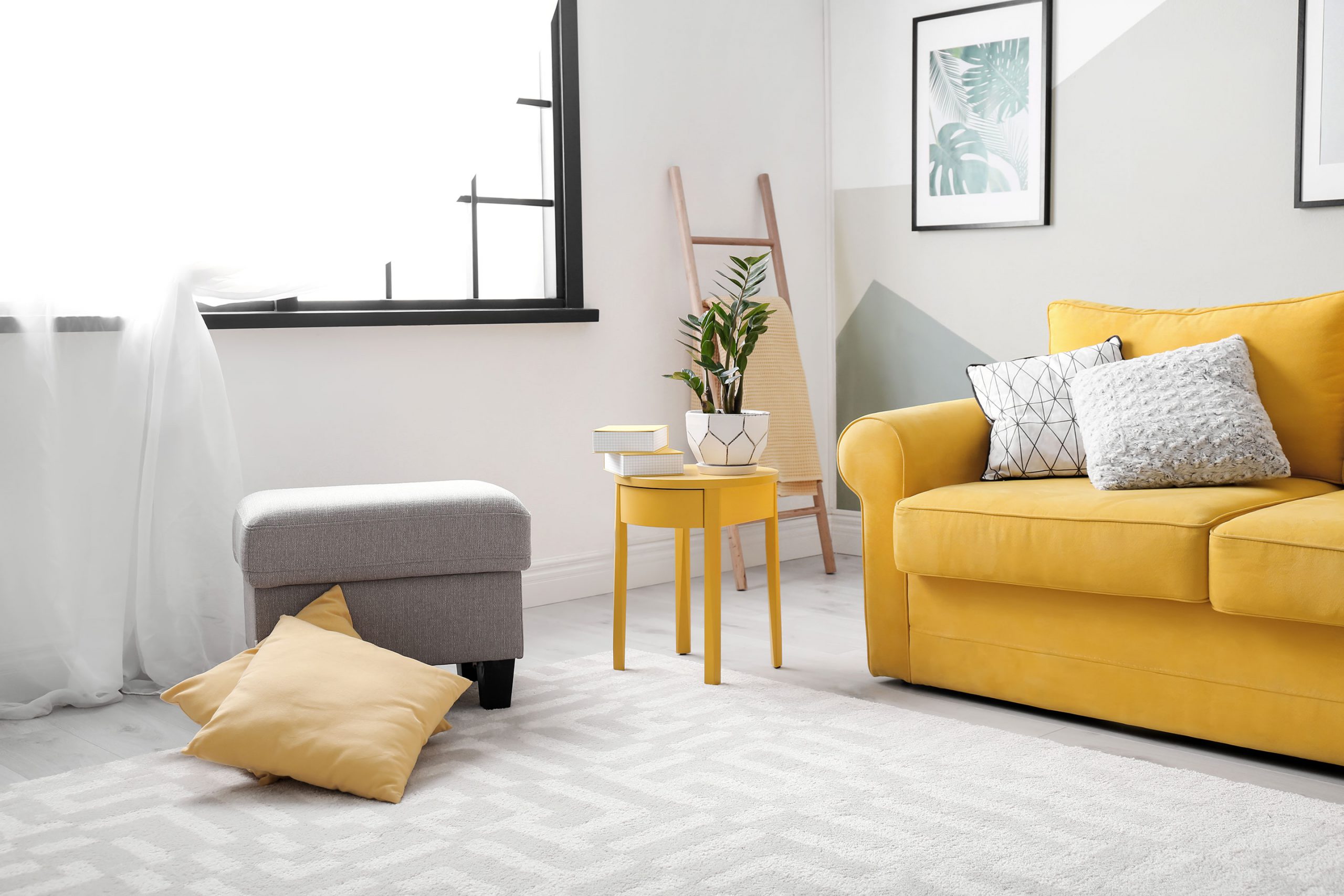 Ready to lower your mortgage payment? Refinancing while rates are low is a great opportunity to turn your current fixed-rate loan or ARM (adjustable rate mortgage) into a lower monthly payment. If you're currently paying PMI (private mortgage insurance), you may be able to refinance and eliminate that cost, depending on how much equity you have in your home. Eliminating your PMI and reducing your interest rate can result in lower cost over the lifetime of your loan and a lower monthly payment, which means more money to spend on the things that matter to you most.
Lowering your current home loan isn't your only option when it comes to refinancing. You can refinance and use your home equity for home improvements or to make major purchases. You can also reduce your loan term or consolidate your debt using a home refinance loan. There are plenty of ways that refinancing can help you and your family, and we're here to help. Even if you didn't get your original mortgage with FBC Mortgage, you can still refinance with us! We make it fast and easy with our in-house underwriting, processing, closing and decision making. Talk to one of our mortgage professionals to learn about the benefits of refinancing today.
Refinance with SimpleLoan.com
SimpleLoan.com, powered by FBC Mortgage, LLC is the fast, easy, and secure way to apply for a mortgage.
Some of our Awesome Testimonials
Mike is amazing. His people are great also. We have used him twice and I can't tell you how easy they make everything! The easiest home loans we have ever had.
Kim was very professional and easy to work with. She completed everything ahead of schedule and communicated with us through out every step of the process.
Jon and his team walked my husband and I through the refinancing process very easily. I can't recommend this company enough for your mortgage needs.
Matt Andre and his team were amazing! So easy to work with and communication throughout the process was exceptional!
Kevin always answered mine or my wife's questions. Even once we asked them a million times. He was never frustrated or upset. Very nice and knowledgeable.
Ana and her team were really helpful in getting our condo approved. I would highly recommend them.
Questions About Refinancing?
Talk to one of our mortgage professionals to learn about the benefits of refinancing today.
Learn More About Mortgages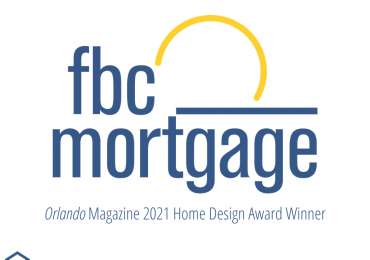 FBC Mortgage ranked first in the Mortgage Company category of Orlando magazine's 2021 Home Design Awards.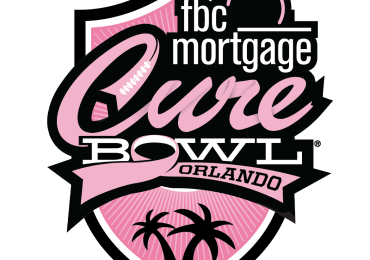 FBC Mortgage will continue as the title sponsor of the 2020 Cure Bowl.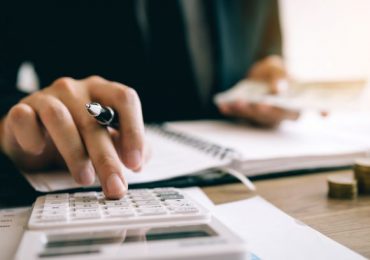 Mortgage calculators are a fast and easy way to learn about what your potential mortgage would look like. Use ours to help determine your…