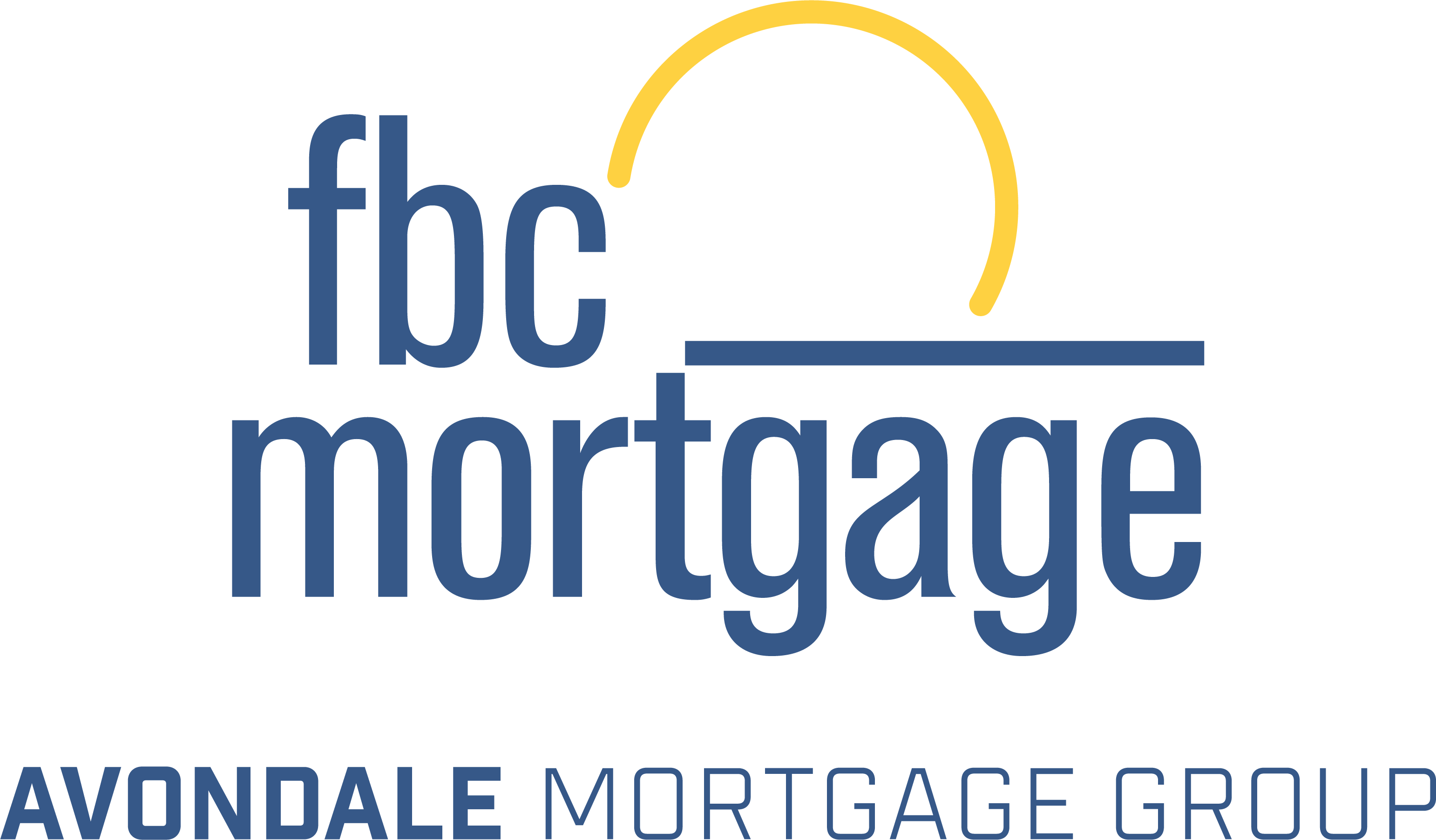 We are proud to announce that Avondale Mortgage has joined forces with FBC Mortgage. Joining the FBC Mortgage family allows for improved pricing, diversity in mortgage products, continued commitment to service, and an overall better execution and experience for our clients and partners.
Are you currently working with
one of our Loan Officers?
This will save you time by connecting you with the right person.
No Problem! Get Started Today.
Start your application and we'll connect you with the right person.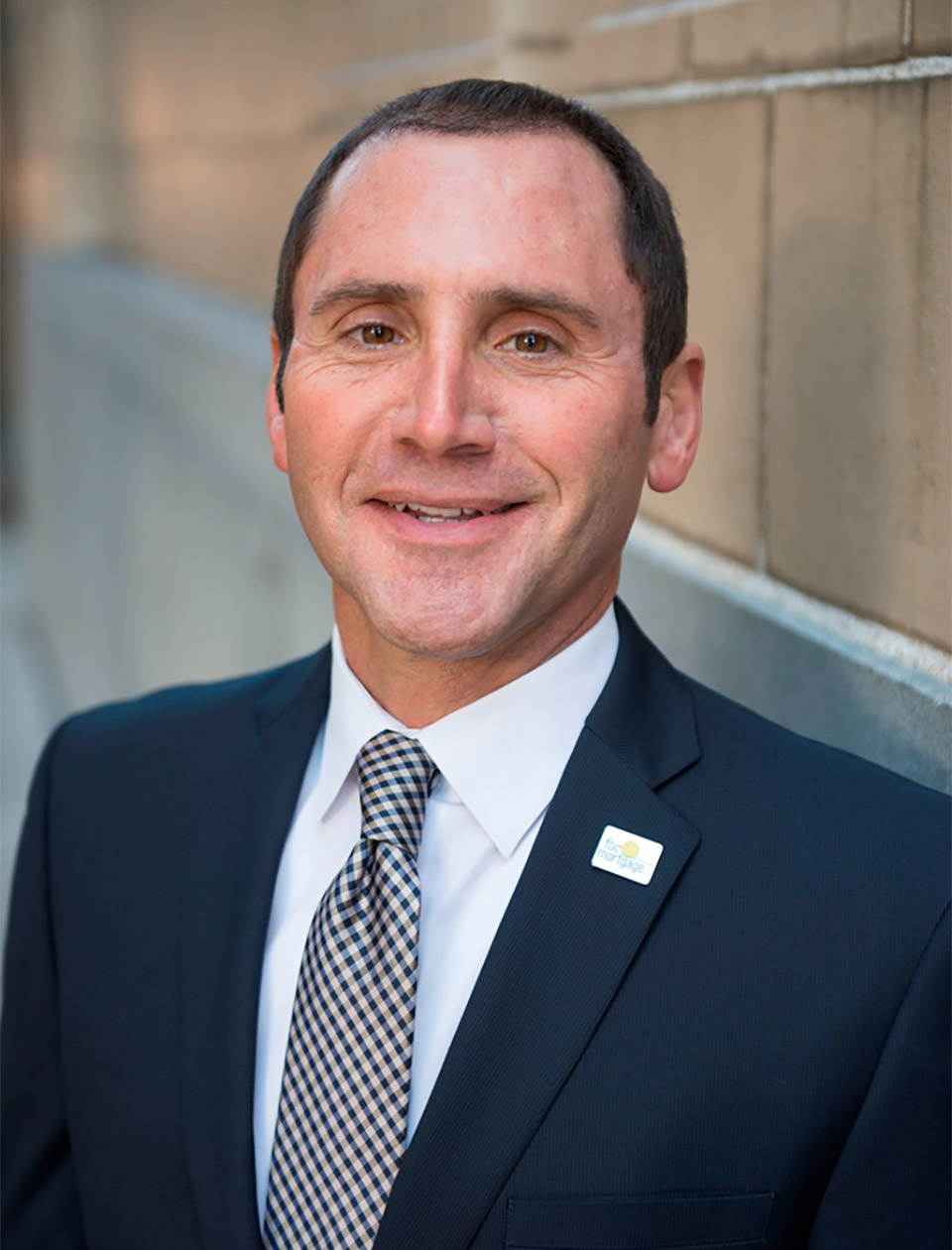 jnunziata@fbchomeloans.com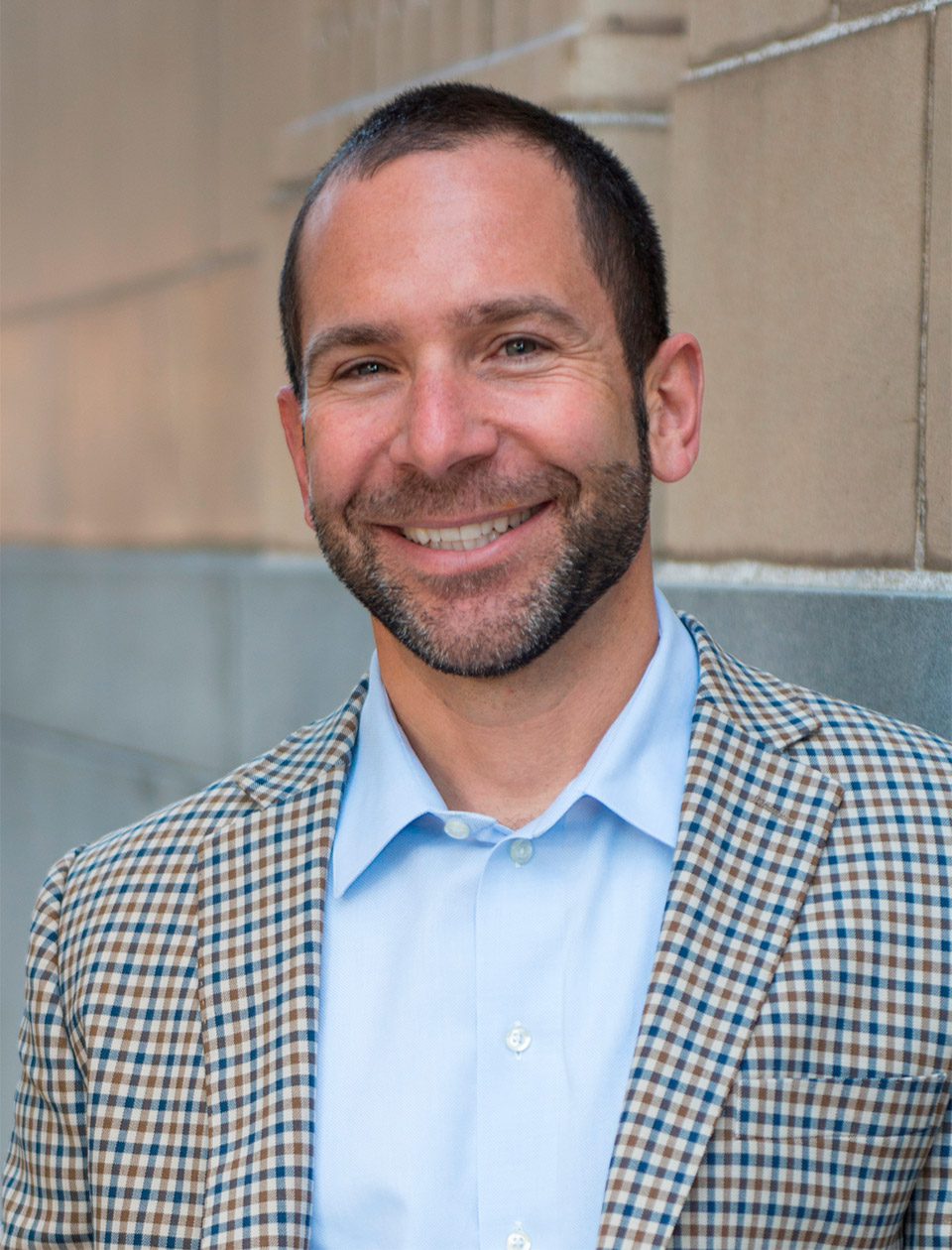 rnunziata@fbchomeloans.com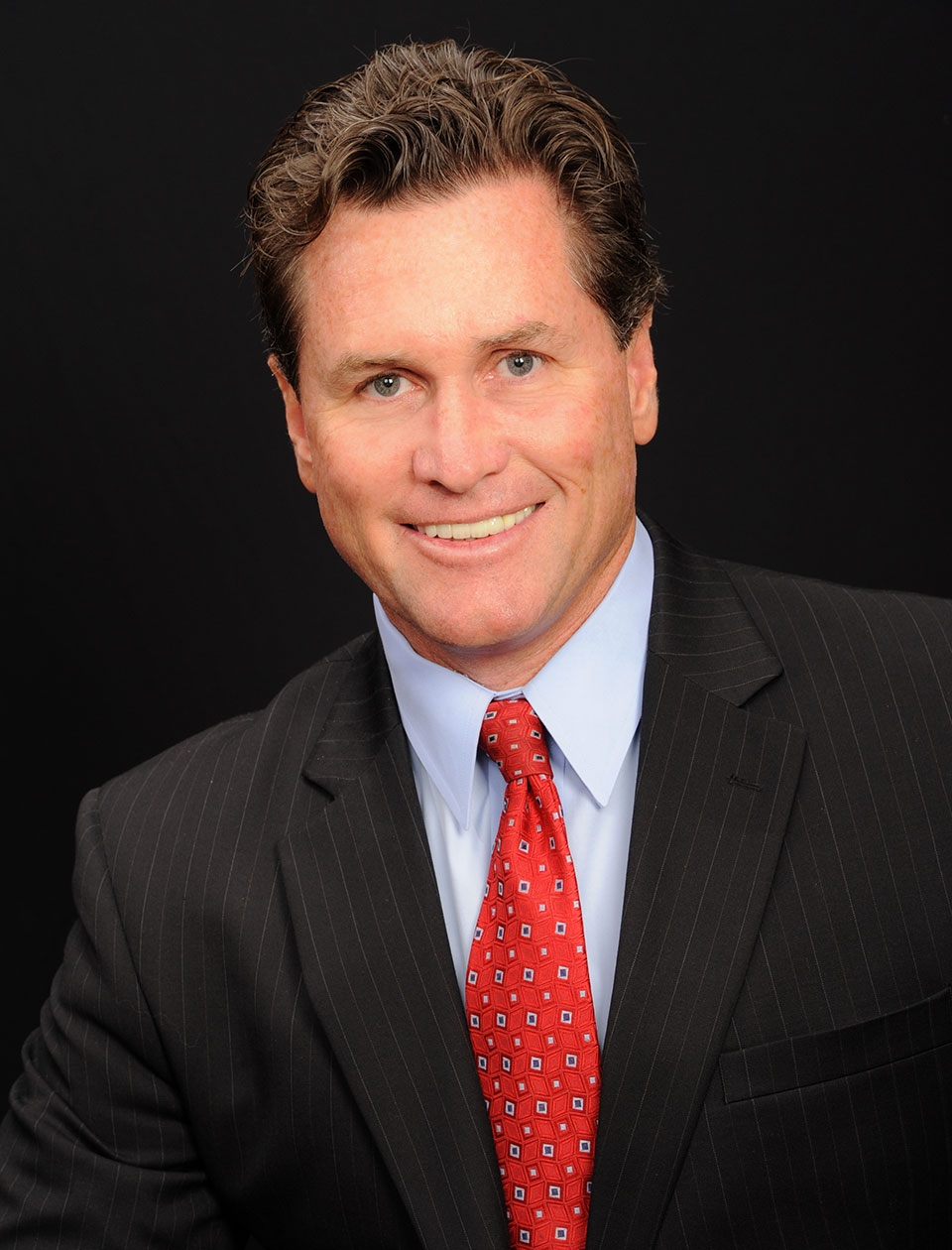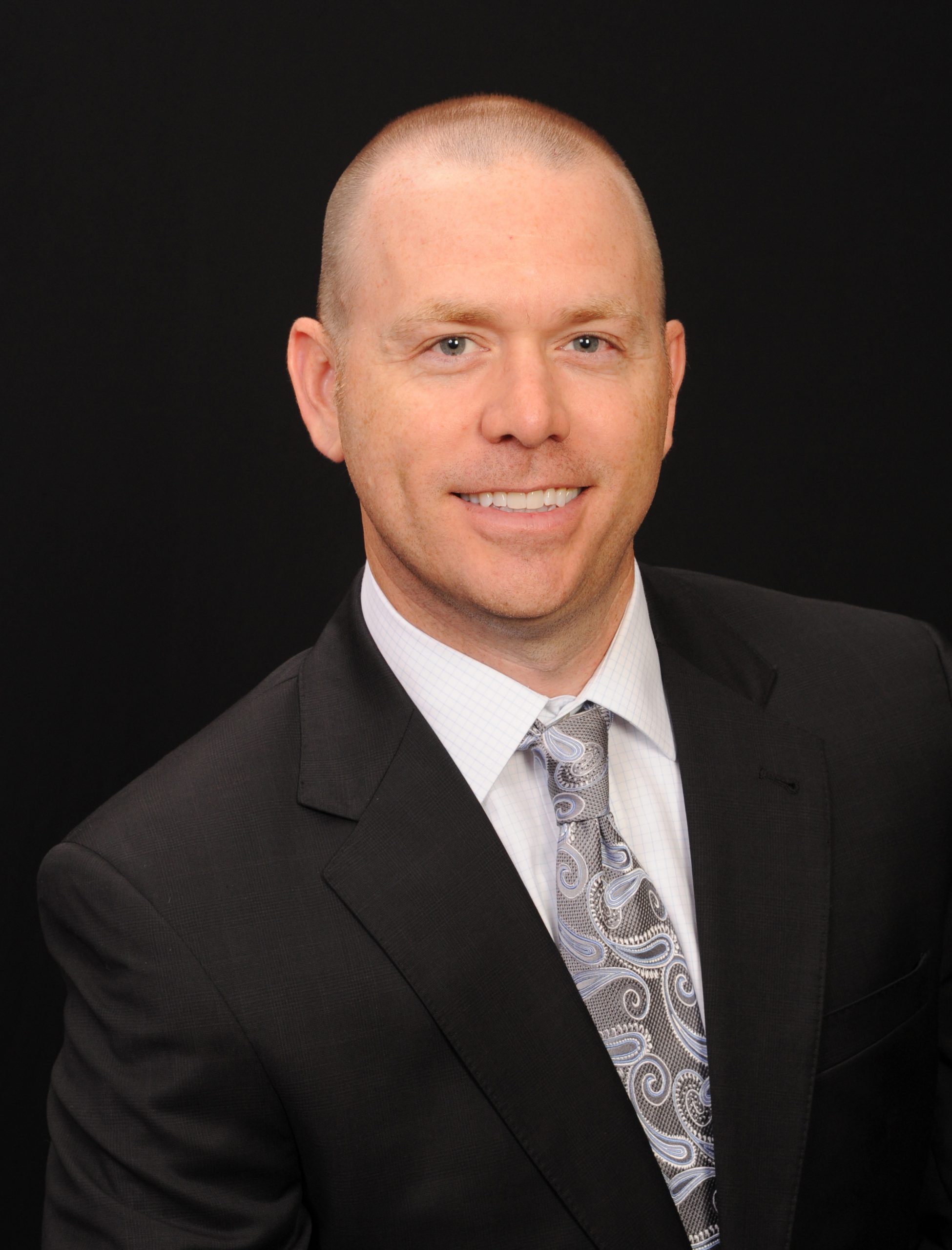 dwatford@fbchomeloans.com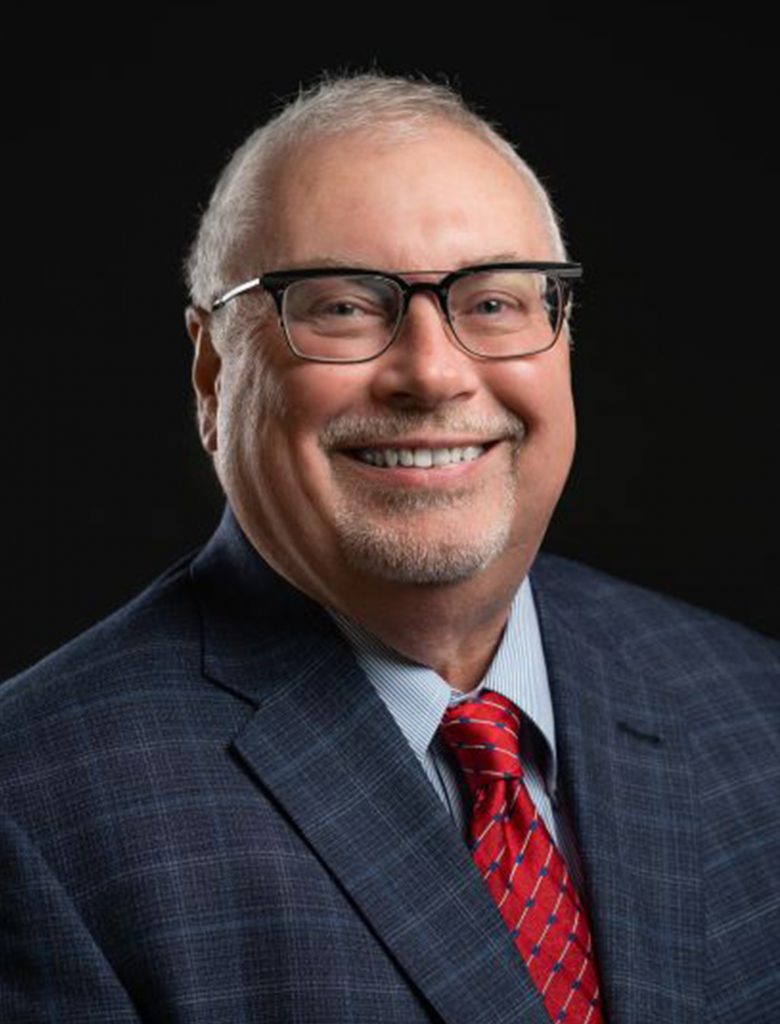 SVP, National Branch Development Director
Having over 40 years of varied experience with nationally recognized leaders in the mortgage industry, Jim Girard serves as FBC Mortgage, LLC' Senior Vice President- National Branch Development Director. Jim possesses a varied background in retail, wholesale and correspondent production, as well an operational background in areas including human resources, underwriting, secondary marketing, loan delivery, servicing and vendor management. With a demonstrated ability to help grow smaller companies into nationally recognized organizations, Jim is committed to making FBC Mortgage a national top ten lender. Jim grew up in Canton, Ohio and now resides in Lake Mary, Florida.
Thank you for the opportunity to serve you! Before we start, how did you hear about us?
VA Appraisal Payment Form
Extended Lock Payment Form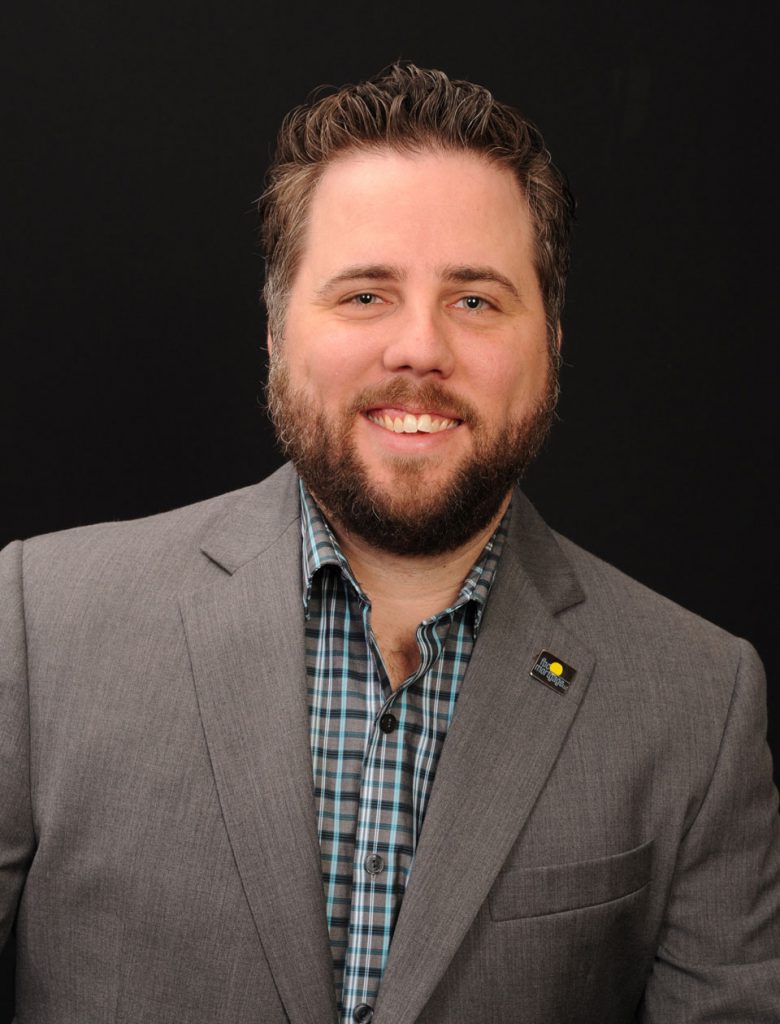 Chief Information Officer/Chief Information Security Officer
Daniel Herbon is the Chief Information Officer, Chief Information Security Officer and Privacy Officer of FBC Mortgage, LLC. Dan has been working in the technology industry for 20 years, joining FBC Mortgage in 2006. Dan's experience spans all aspects of the technology industry. In his current role, he's responsible for the day-to-day technology operations of the company, overseeing the Help Desk, Systems, Network, Cybersecurity, RPA and Development Departments.
With his experience and keen ability to communicate technology, Dan aims to assist in FBC Mortgage's future growth by implementing industry leading technology, securing the company's infrastructure and promoting departmental efficiency through technology. In his spare time, he enjoys golfing and spending time with his wife and three children.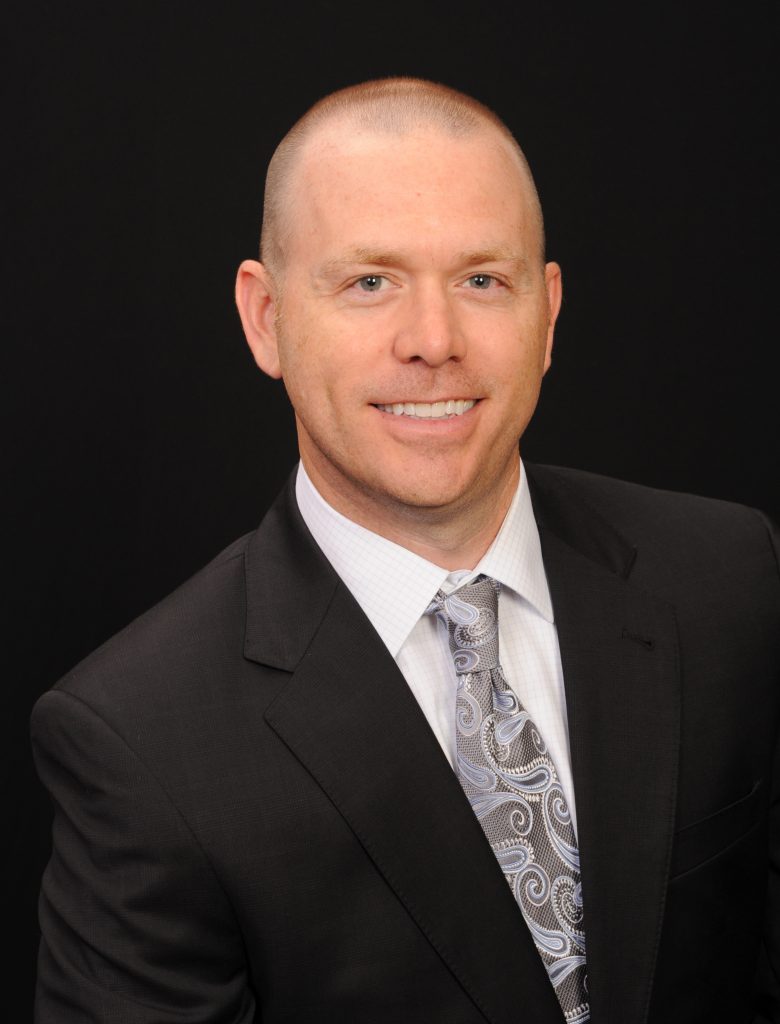 Dyron M. Watford serves as the company's Chief Financial Officer. Dyron has over 21 years of both private and public accounting experience specializing in structuring, leading, and advising corporations through private and public offerings, strategic initiatives and regulatory reporting and compliance. He is responsible for the overall finance function of the company.
Dyron is a graduate of Florida Southern College where he earned a Bachelor of Science degree in accounting, and the University of Central Florida where he earned a Master of Business Administration degree. He is licensed in the state of Florida as a Certified Public Accountant.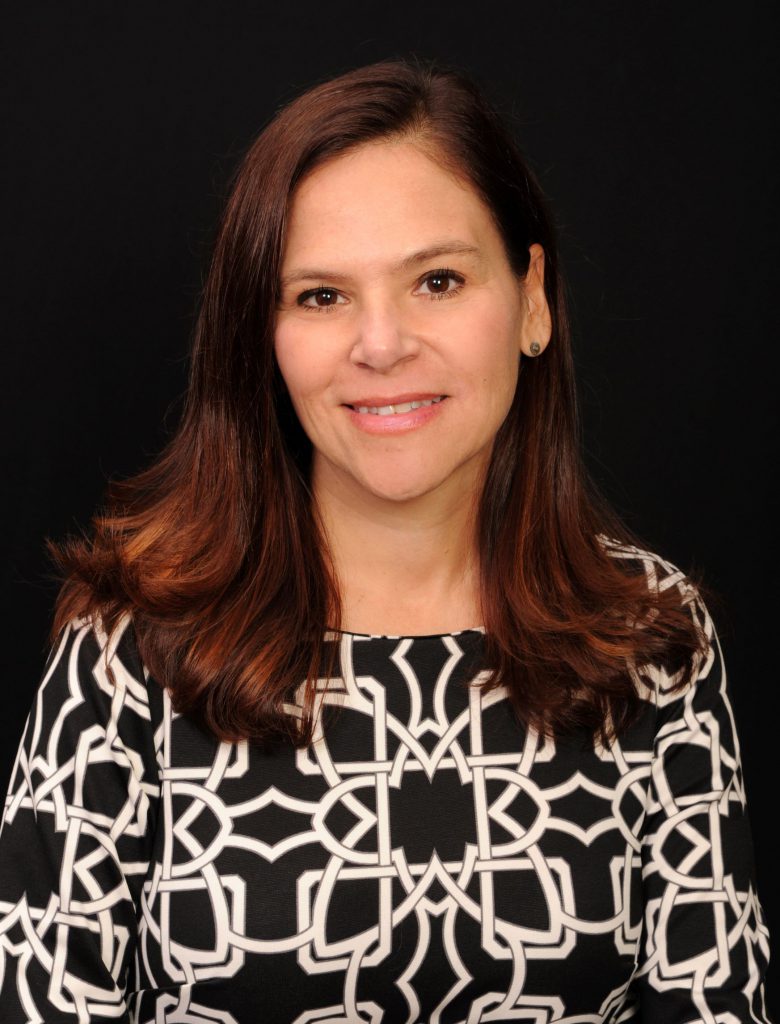 Irene Gonzalez is the Senior Vice President- Human Resources of FBC Mortgage, LLC. A graduate of the University of Central Florida, Irene has spent most of her career in the human resources field within the mortgage industry at American Heritage Mortgage, First Horizon and FBC Mortgage, LLC.
In her current role, Irene is responsible for day-to-day activities involving hiring, performance management, organization development, benefits, training and payroll. She strives to create the right environment for the employees of FBC Mortgage, LLC and is proud the organization is continually voted as a "best places to work."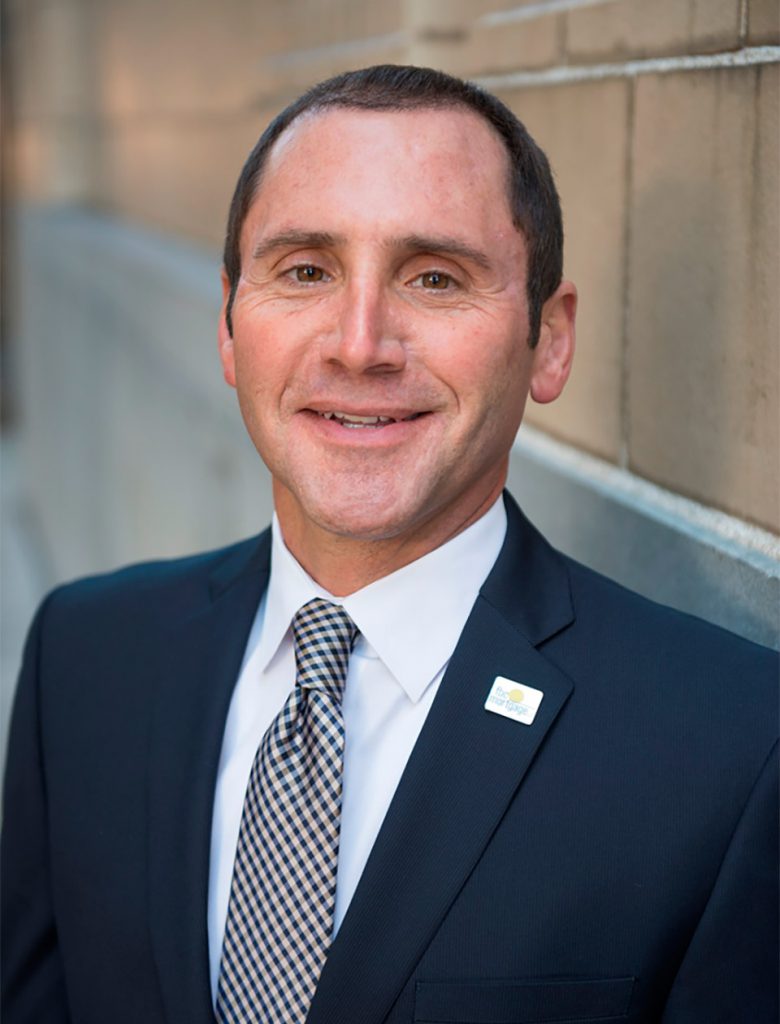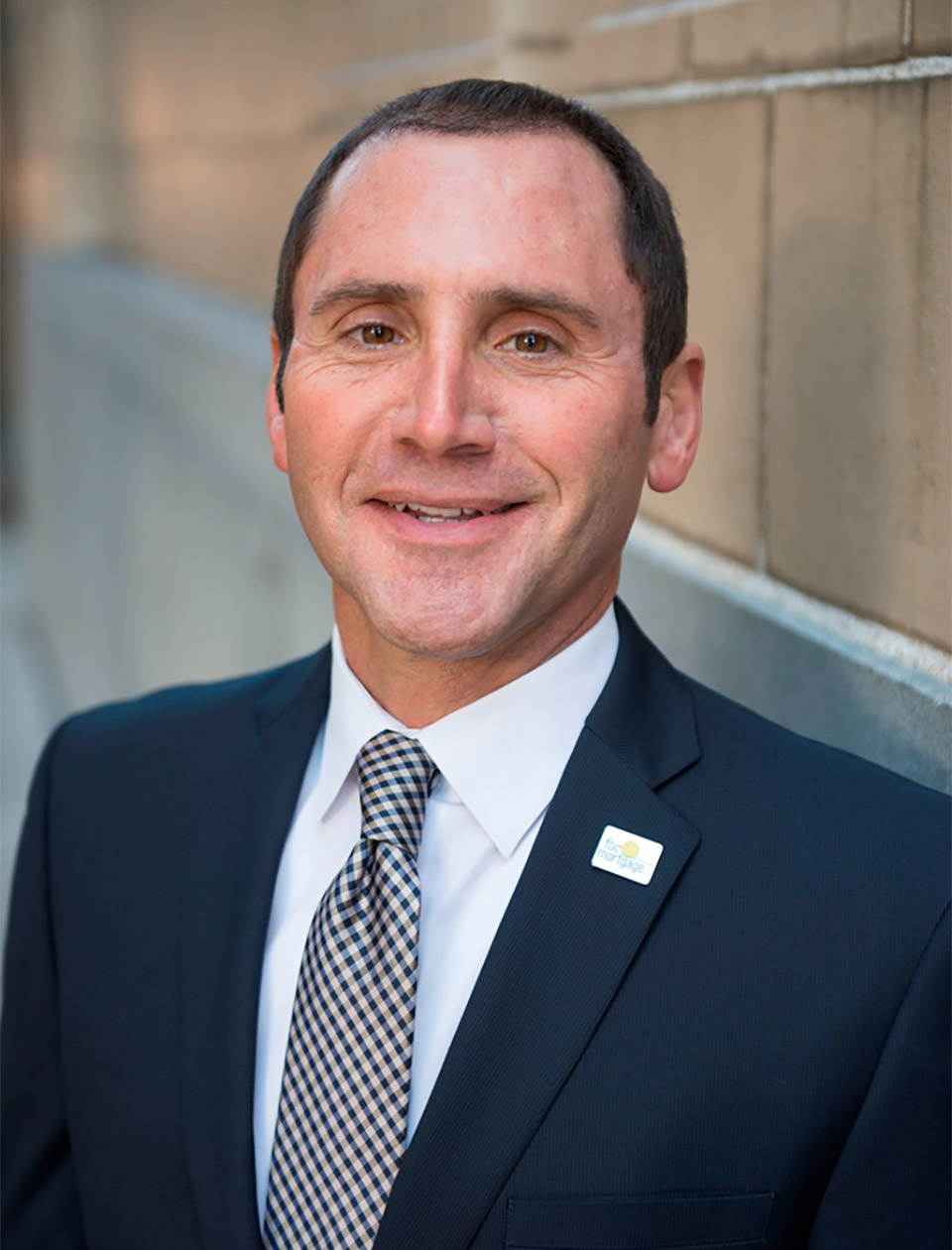 CO-CEO AND CO-MANAGING MEMBER OF ITS PARENT PINE COURT HOLDINGS, LLC
Joe is the Co-CEO of FBC Mortgage, LLC and co-managing member of its parent Pine Court Holdings, LLC. He is a director at One Florida Bank, a Central Florida based community bank. Joe served as CEO and President of The Sterne Agee Group after their acquisition of FBC Mortgage in 2012 and returned to FBC in 2015 after the company re-acquired itself from Sterne Agee. Prior to co-founding FBC Mortgage, LLC Joe was SVP at First Horizon Home Loans, a NYSE listed company from October 2003 until November 2005
Joe was a shareholder and Vice President at American Heritage Mortgage Corp. from June 1989 until October 2003 and served on the boards of Sunshine Bank (NASDAQ), Southern Community Bank, and Fifth Third Bank of Central Florida (NYSE). With a strong belief in community, Joe serves on the boards of The Advent Hospital Foundation, The Seminole and Orange County Sheriff Foundations, and the FBC Mortgage Charitable Foundation.
Joe is a certified mortgage banker (CMB) through the Mortgage Bankers Association of America. He has served on the MBA's Legislative Committee and served on the Board of Adjustment for the City of Longwood, Florida. He has discussed industry topics on CNBC and Fox news as well as participated on numerous industry panels. Graduating from the University of South Florida, he received his bachelor's degree in business. Joe was named Executive of the Year by the Orlando Business Journal in 2015 and was an Ernst & Young Entrepreneur of the Year recipient in 2017.
Download our digital mortgage app from Google Play
Use your phone camera to scan the below QR code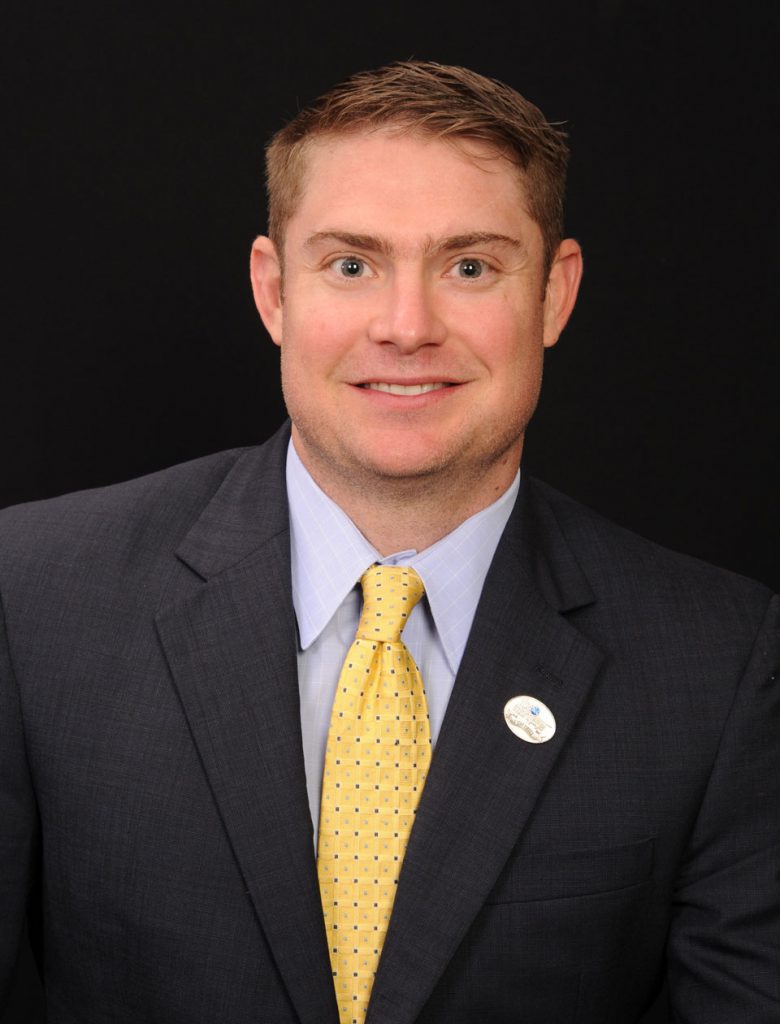 Michael Dunn currently serves as the company's General Counsel. Michael received his Bachelor of Science degree from the University of Central Florida, his Juris Doctor degree from the Florida A&M University College of Law, and his Master of Business Administration degree from the Crummer Business School at Rollins College. He is a member of the Florida Bar's Real Property, Probate, and Trust Law Section- Real Property, Finance and Lending Committee, and Young Lawyer's Division. He is an active member of the United States Middle and Northern District Courts in Florida. He is a participating affiliate member of the American Association of Residential Mortgage Regulators, the Central Florida Compliance Association, the National Mortgage Bankers Association – Legal Issues and Regulatory Compliance Committee, and the Mortgage Bankers Association of Central Florida.
Mr. Dunn was an active participant in the 2014 Florida loan originator test writing maintenance cycle. Prior to and during law school, Michael was a Florida-licensed mortgage broker and worked for a compliance company providing auditing services to assure best practices by loan officers for a nationwide lender. He also clerked within the state of Florida's Department of Business and Professional Regulation assisting its legal staff with administrative enforcement activity.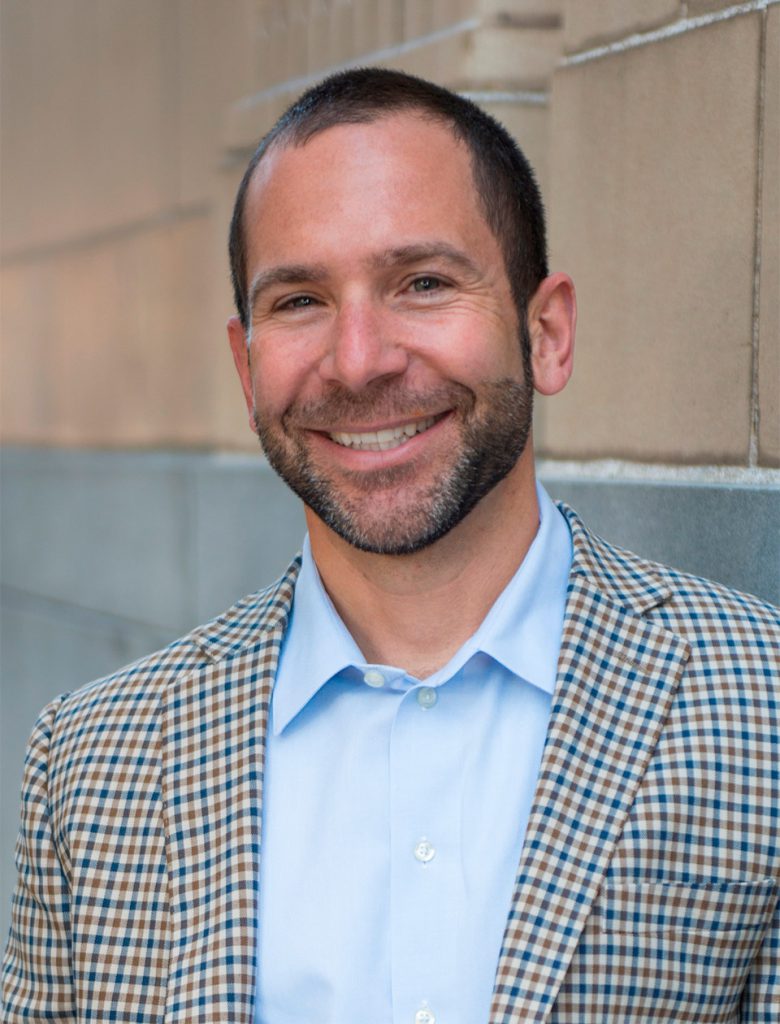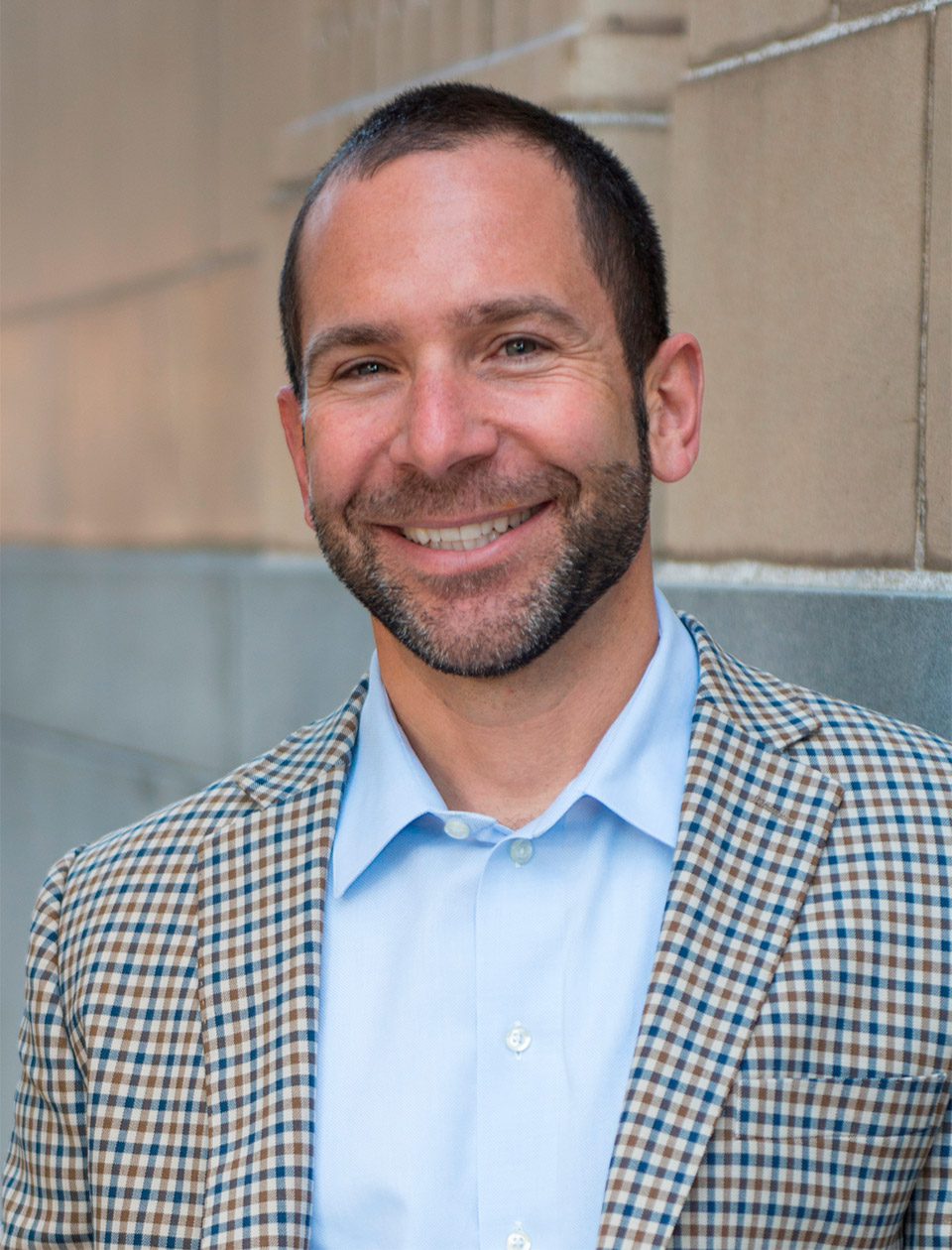 CO-CEO AND CO-MANAGING MEMBER OF ITS PARENT PINE COURT HOLDINGS, LLC
Rob is co-founder and co-CEO of FBC Mortgage, LLC, and co-managing member of Pine Court Holdings, the parent company of FBC Mortgage. He has been part of the mortgage industry for more than 25 years and led the reacquisitions of FBC Mortgage in 2015. His focus is the strategic growth, vision and joint ventures  for  the company and its affiliates. He has been called upon as a mortgage expert for many print and media outlets. Rob was has won numerous awards including Central Florida's 40 under 40,  Ernst and Young Florida Entrepreneur of the year in 2017 and the Orlando Business Journals CEO of the year. Rob is involved in several other business including co-founding ActiveComply, one of the  largest social media compliance software companies for the banking and mortgage industries.
Rob grew up in Central Florida and graduated with honors from the University of Florida.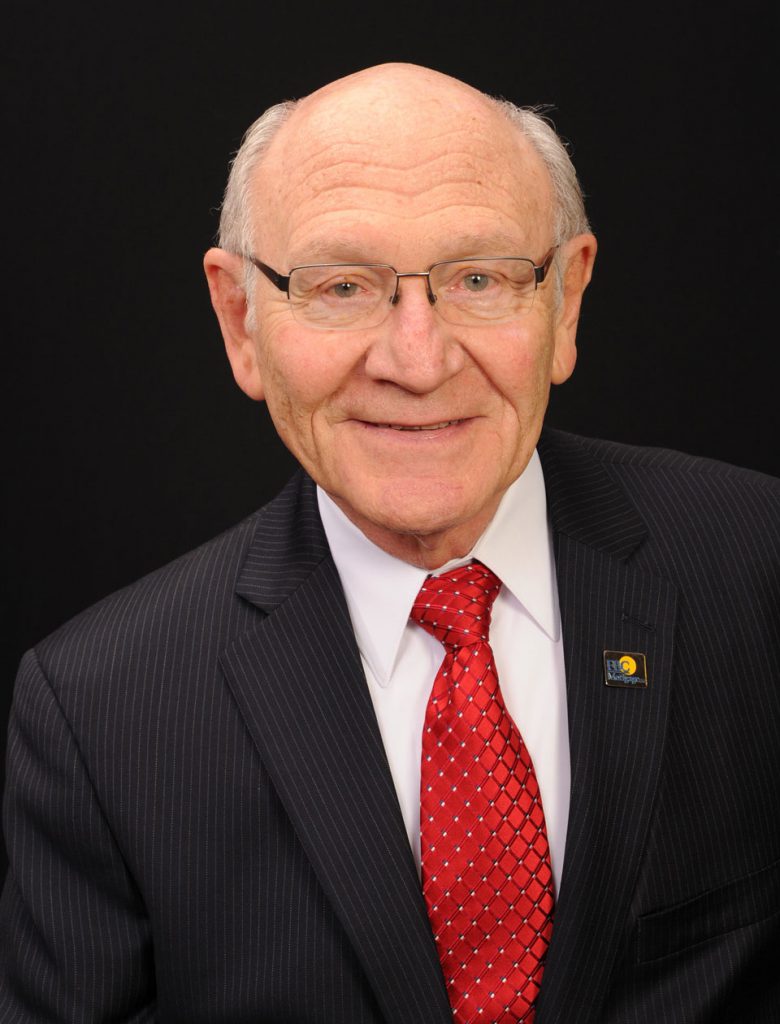 Salvatore Nunziata is currently the Vice Chairman of FBC Mortgage, LLC. Prior to FBC Mortgage, LLC, through 2005, Mr. Nunziata was SVP and District Manager of First Horizon Home Loans; a New York Stock Exchange listed company. Preceding his time at First Horizon, Salvatore was co-founder, major stockholder and president of American Heritage Mortgage Corp. from 1983 to 2003.
American Heritage was purchased by First Horizon Home Loan Corp. in 2003. Prior to AHMC, Salvatore had various positions leading to the role of President of Reliance Mortgage Corp. in Denver, Colorado from 1970 to 1983. Mr. Nunziata previously served on the Board of Directors of Southern Community Banc Corp. Currently, he serves on the Board of Directors of Floridian Bank. Mr. Nunziata attended the US Naval Academy in Annapolis, Maryland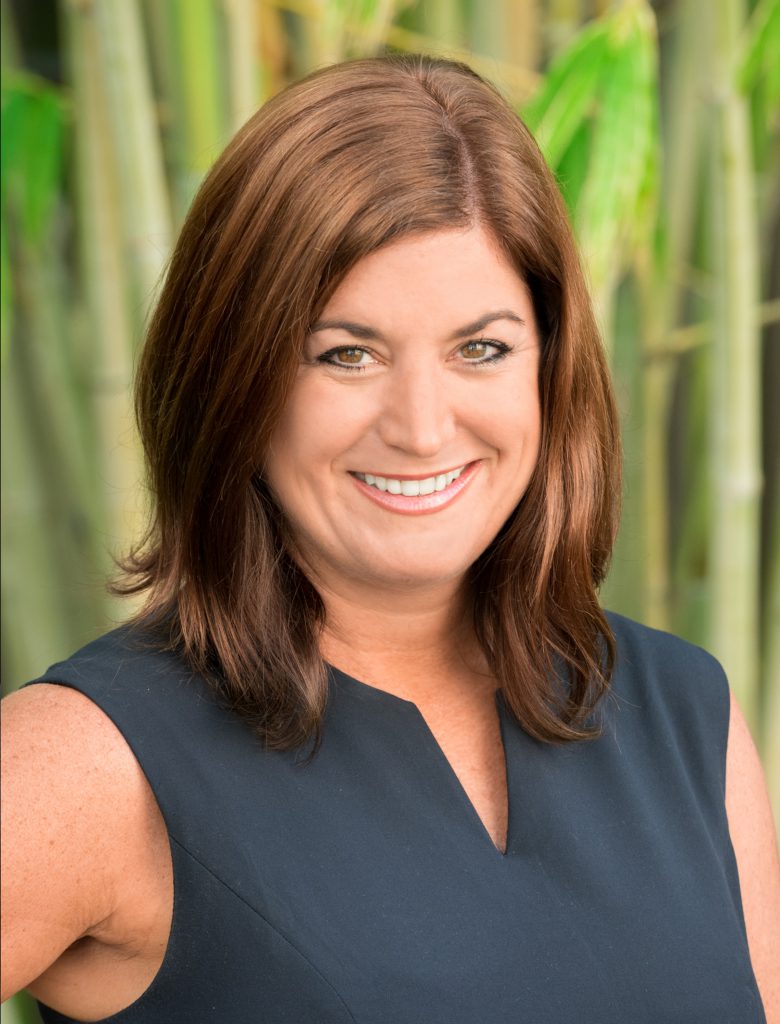 Director, Marketing & Corporate Culture
Stephanie Simmons serves as the Director of Marketing and Corporate Culture for FBC Mortgage, LLC. She manages all marketing, advertising, social media and public relations initiatives insuring both consistent branding and compliance in the market areas we serve. Stephanie also develops and manages all company events and culture programs including sales training conferences and retreats, corporate events, business partner events and incentive trips. Prior to joining FBC Mortgage Stephanie worked in marketing and event/project management with several professional sports entities including the Arena Football League's Tampa Bay Storm, the NHL's Tampa Bay Lightning, and International Speedway Corporation (NASCAR). She graduated from the University of Florida with a Bachelor of Science in Sports Marketing.
Stephanie lives in Orlando, Florida with her husband and two children where she spends most of her free time at the basketball gym, baseball fields, tennis courts and traveling with her family.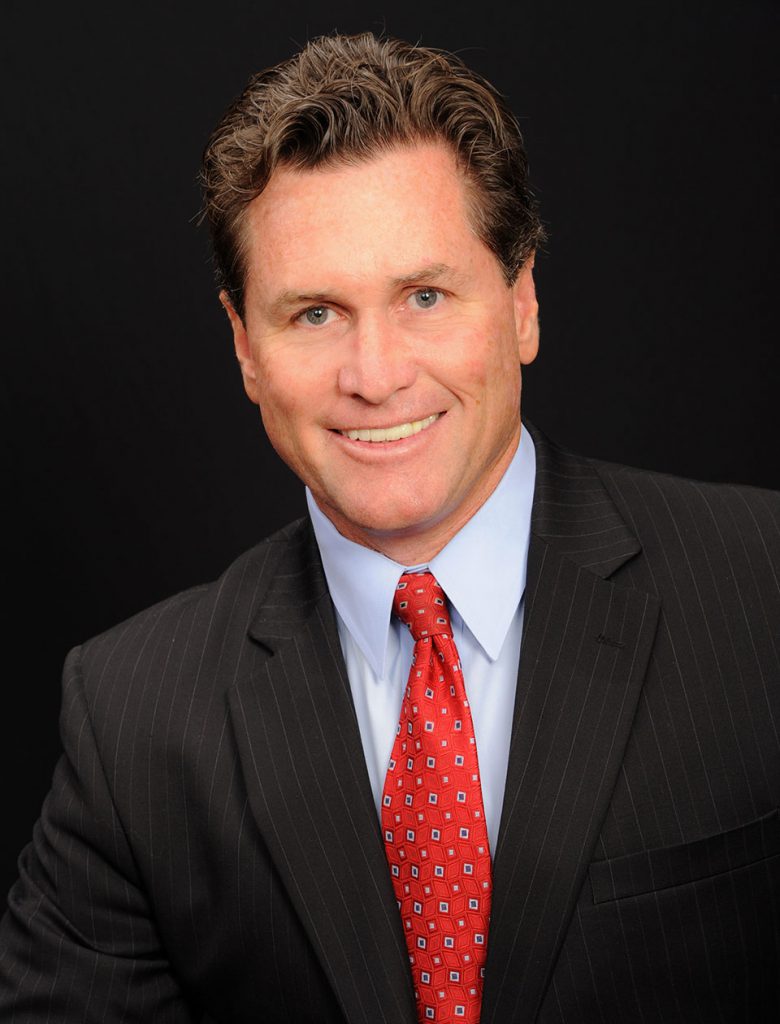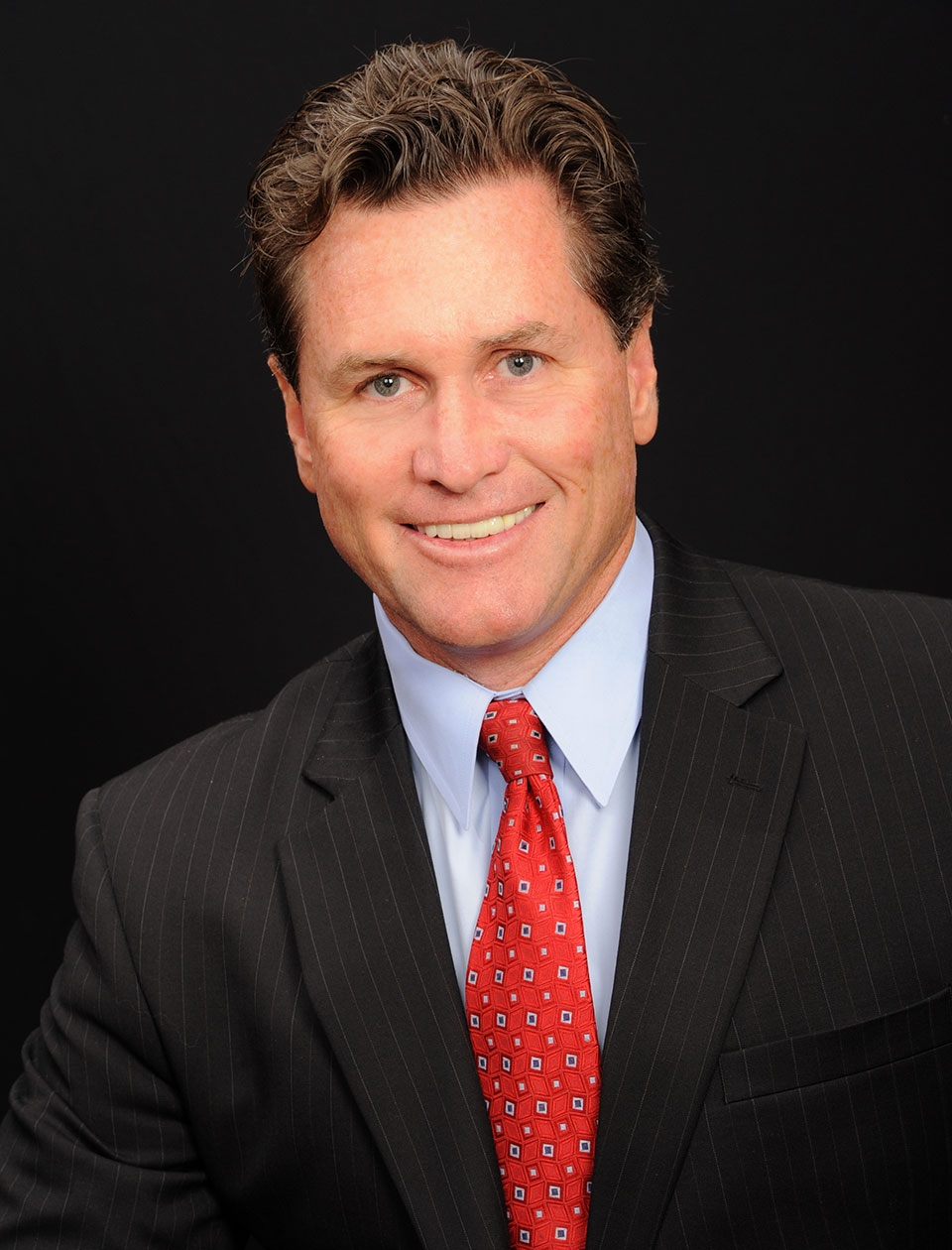 Todd is the Chief Sales Officer at FBC Mortgage, LLC. Todd was born in Atlanta, Georgia but grew up in Central Florida. He attended Lake Brantley High School and subsequently graduated from the University Of Florida with a degree in business administration. Todd has been in the mortgage industry for over 20 years, starting as a Mortgage Loan Officer and rising to executive management levels. He joined the FBC Mortgage executive team in 2009.
Todd is responsible for the growth and strategic development of the company's sales force. Using his leadership skills, industry experience and knowledge, Todd aims to extend FBC Mortgage's rank as a top 10 national lender. Todd is married with three sons; Blake, Jett and Stone. His children being his pride and joy, he spends most of his free time coaching or watching them play sports.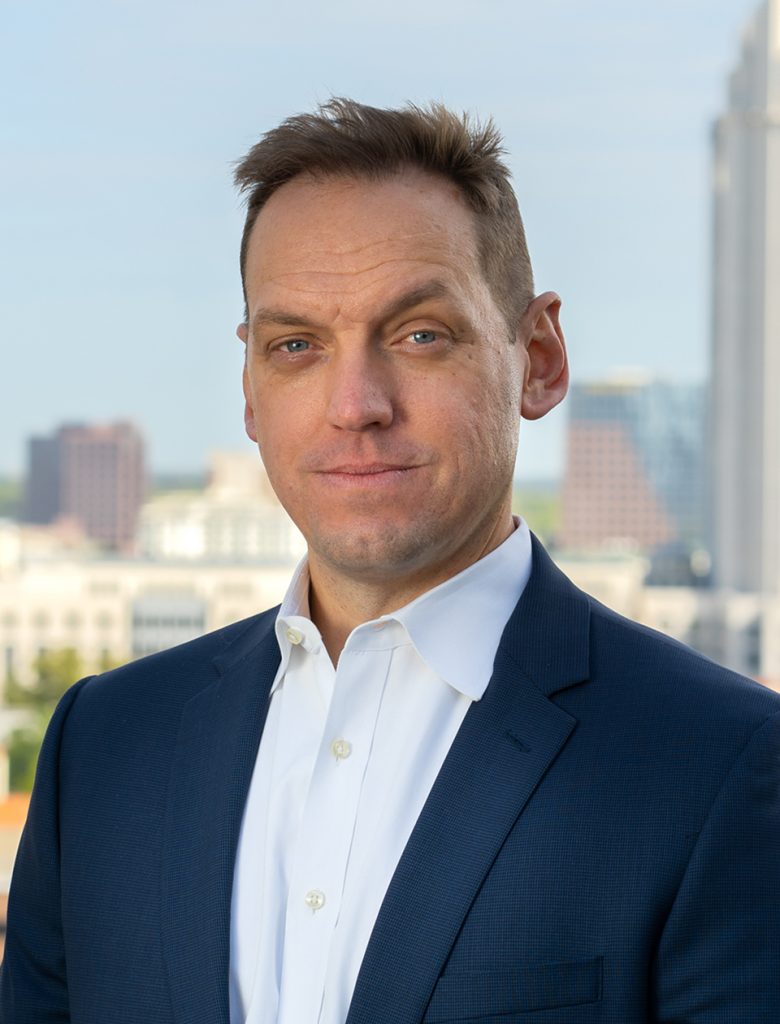 Travis is the Chief Operating Officer of FBC Mortgage, LCC and is responsible for streamlining and managing the loan origination process. Travis has over 23 years of industry experience and is a forward-thinking operational designer that connects dots between the loan operating systems and state of the art technology such as Robotic Process Automation, Machine Learning, Application Programming Interface, and Optical Character Recognition.  Prior to joining Team FBC in March 2021, Travis designed, built, and lead large origination operations and departments at both RoundPoint Mortgage Servicing and Freedom Mortgage Company. Travis resides in Charlotte, North Carolina and earned his B.S. in Business Administration and Finance from Liberty University Lynchburg, VA.
Are you interested in partnering with FBC Mortgage?
Connect with Linda Vo to learn more!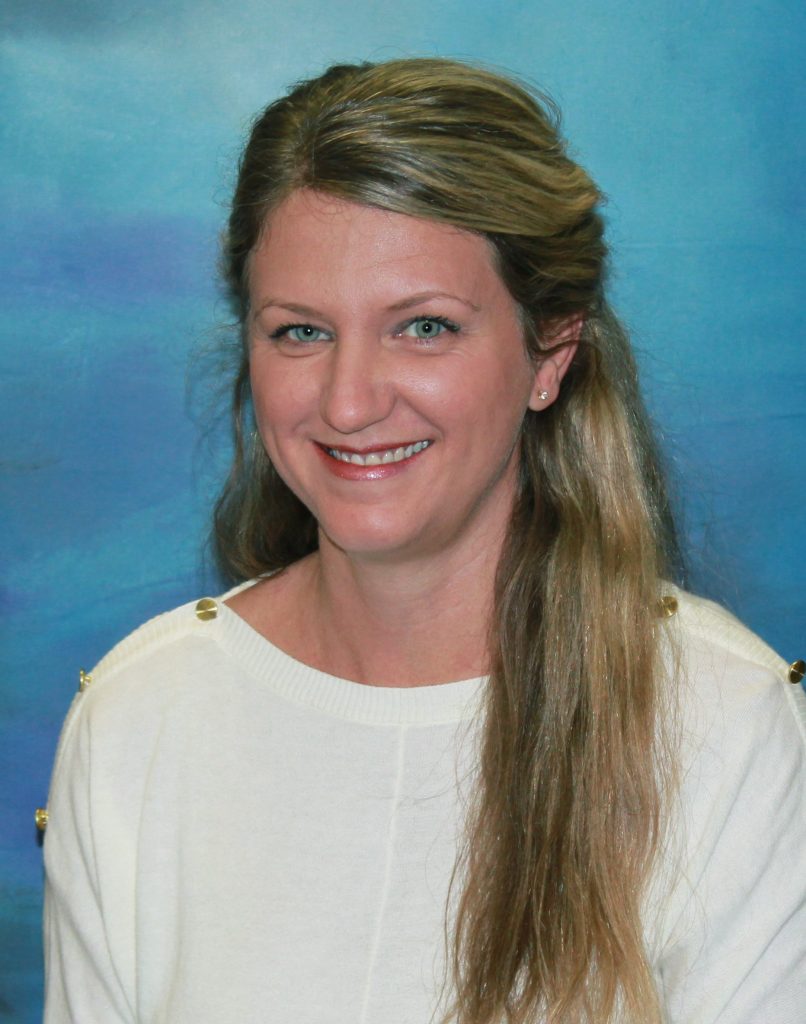 Missy Cefalo is the Chief Credit Officer of FBC Mortgage, LLC. Missy joined FBC Mortgage in 2009 and is responsible for developing credit policies, underwriting standards, and managing risk. Missy has been in the mortgage industry for over 25 years with both retail and wholesale experience and a varied background in sales and operations.
Missy is a Florida native born in Winter Park, Florida and currently lives in Longwood, Florida with her husband and daughter. In her free time, she enjoys reading and spending time outdoors hiking or at the beach.
Download our digital mortgage app from the Apple App Store
Use your phone camera to scan the below QR code