What to Expect Before Your Upcoming eClosing
Using our eClosing method, you can electronically sign most of your closing package documents in minutes before your in-person or RON (Remote Online Notarization) closing appointment!
You're invited to close on your home. Our eClosing platform will send you an email with access to your closing package.
Set up your account. Follow the email prompts to create an account.
Review at your leisure. Scan your closing package in the days leading up to your closing.
eSign ahead of your closing. On closing day, you can eSign all eligible docs prior to connecting with a notary.
Complete the closing at your appointment. Close on your home with a traditional, in-person notary session to sign your final remaining documents. 
Ready to Find Your Dream Home?
Our mortgage professionals are here to help you purchase the home of your dreams.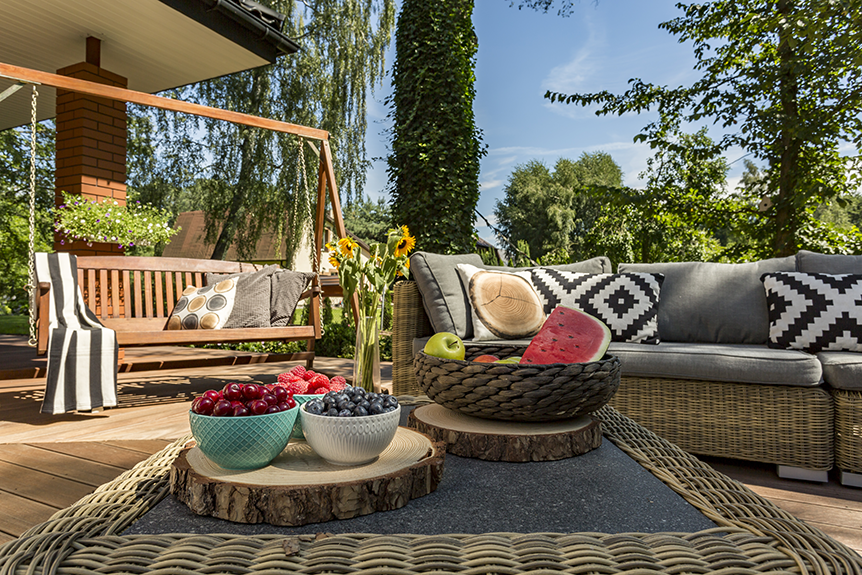 Follow these recommendations to prepare your home for summer and maintain your home's long term health and energy efficiency!
Read More »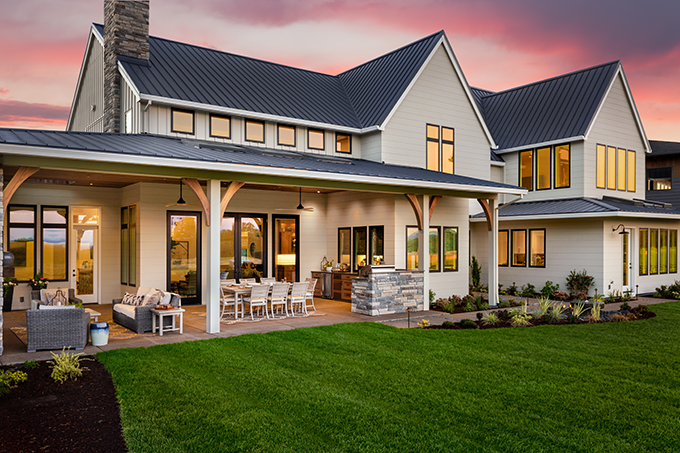 The interest rate you buy your home at doesn't have to be the rate you pay forever! Learn about the basics of refinancing your home.
Read More »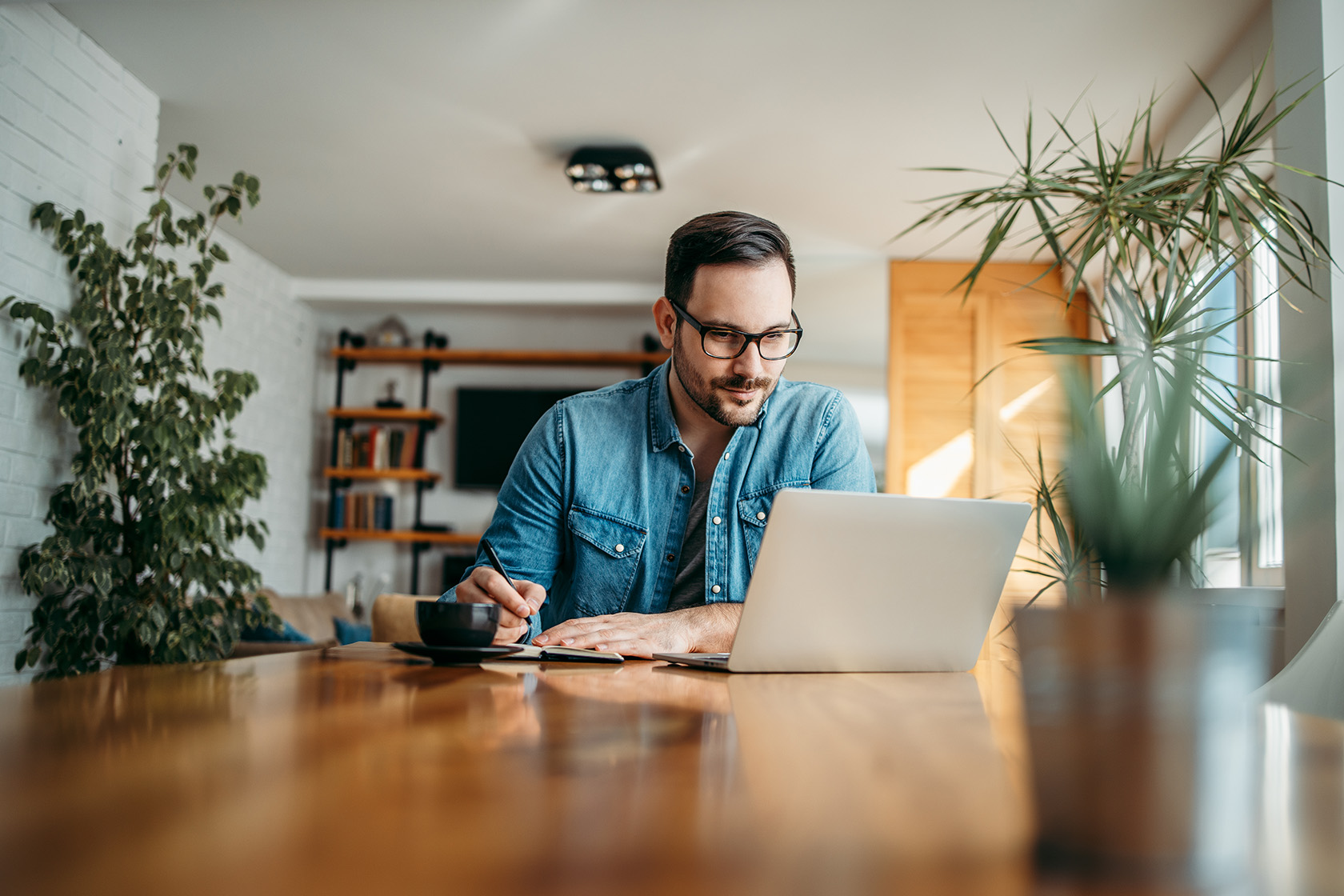 When rates are high, it's no surprise that home buyers are wary of making a purchase. But potential home buyers shouldn't give up! Here are some reasons to continue your home search.
Read More »