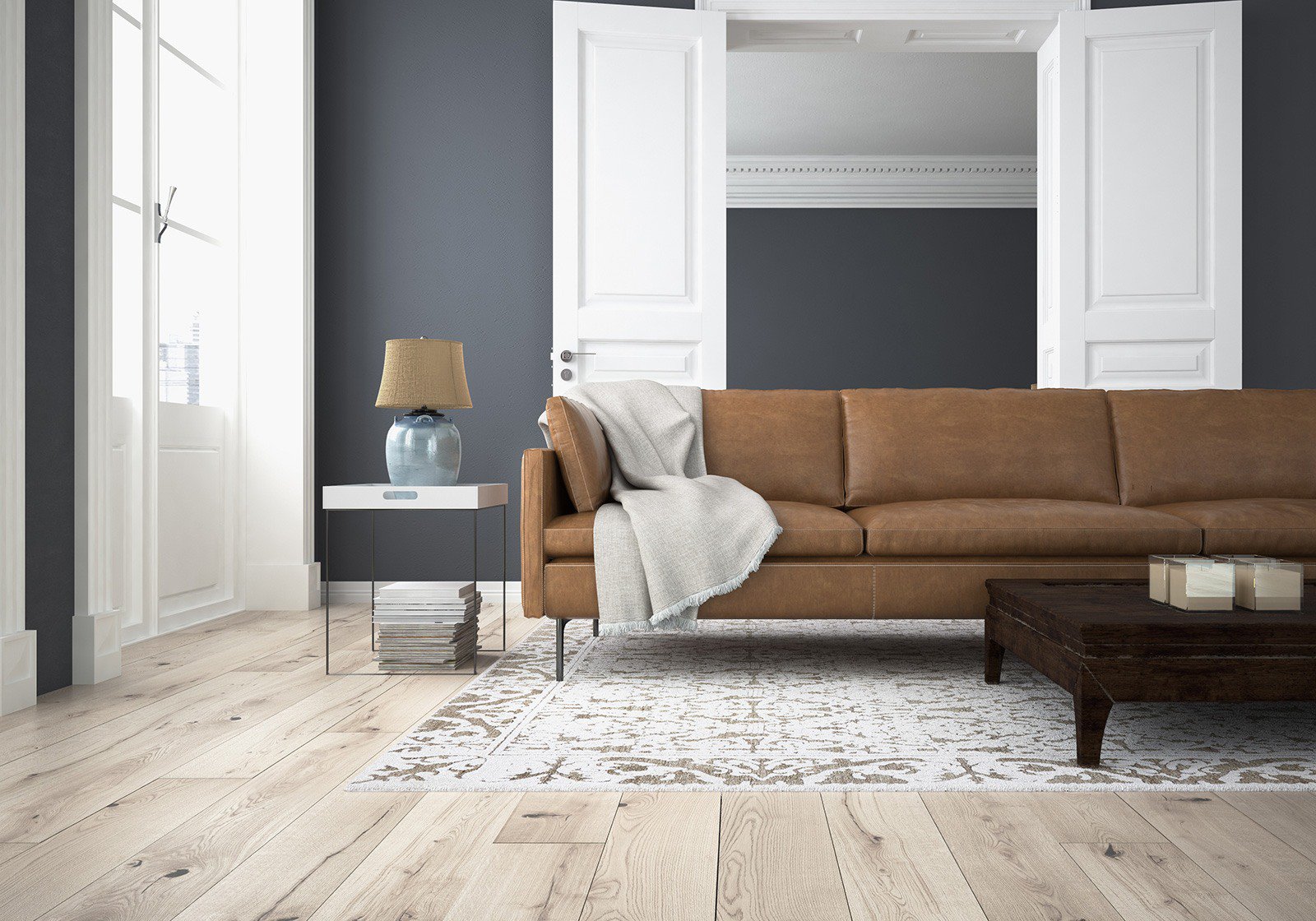 Ready to upgrade your home? With a renovation home loan, you can take on home improvement projects both small and large. From easy home repairs to remodels and big upgrades, a renovation loan gives you the money you need at an affordable rate. This is ideal for homeowners who want to update a kitchen or bathroom, build room additions, or other home expansion projects. Turn your home into your dream home with a renovation loan from FBC Mortgage.
Not only can a renovation loan be used to upgrade an existing home, but it can also be used when purchasing a home that may need repairs. You can combine home purchase, construction, and repair costs and streamline your loan process. Whether you want to buy a home that needs some TLC, or improve the home you live in, you can make the repairs and upgrades that matter most to you. Say goodbye to that old roof, leaky A/C, and pesky plumbing problems with a home improvement renovation loan. Turn your house into your dream home with improvements that benefit your lifestyle and the overall value of your home.
Don't wait to enjoy the home you live in, apply for a renovation loan and make the upgrades that matter most to you. Talk to one of our mortgage professionals to learn about the benefits of renovating today.
Home improvement. Life improvement. From FBC Mortgage.
Renovate with SimpleLoan.com
SimpleLoan.com, powered by FBC Mortgage, LLC is the fast, easy, and secure way to apply for a mortgage.
Some of our Awesome Testimonials
Mike is amazing. His people are great also. We have used him twice and I can't tell you how easy they make everything! The easiest home loans we have ever had.
Kim was very professional and easy to work with. She completed everything ahead of schedule and communicated with us through out every step of the process.
Jon and his team walked my husband and I through the refinancing process very easily. I can't recommend this company enough for your mortgage needs.
Matt Andre and his team were amazing! So easy to work with and communication throughout the process was exceptional!
Kevin always answered mine or my wife's questions. Even once we asked them a million times. He was never frustrated or upset. Very nice and knowledgeable.
Ana and her team were really helpful in getting our condo approved. I would highly recommend them.
Want to Learn More About Renovation?
Talk to one of our mortgage professionals to learn about the benefits of a renovation loan today.
Learn More About Mortgages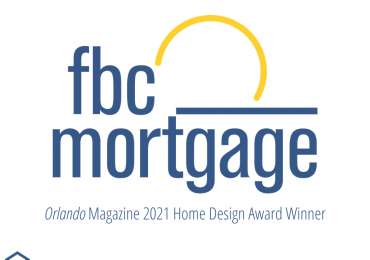 FBC Mortgage ranked first in the Mortgage Company category of Orlando magazine's 2021 Home Design Awards.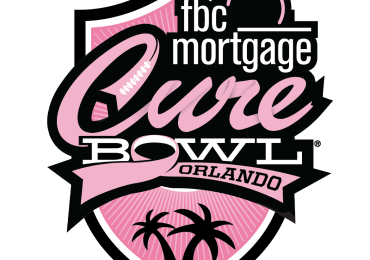 FBC Mortgage will continue as the title sponsor of the 2020 Cure Bowl.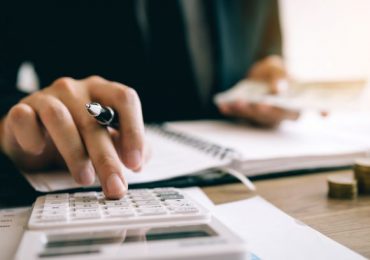 Mortgage calculators are a fast and easy way to learn about what your potential mortgage would look like. Use ours to help determine your…