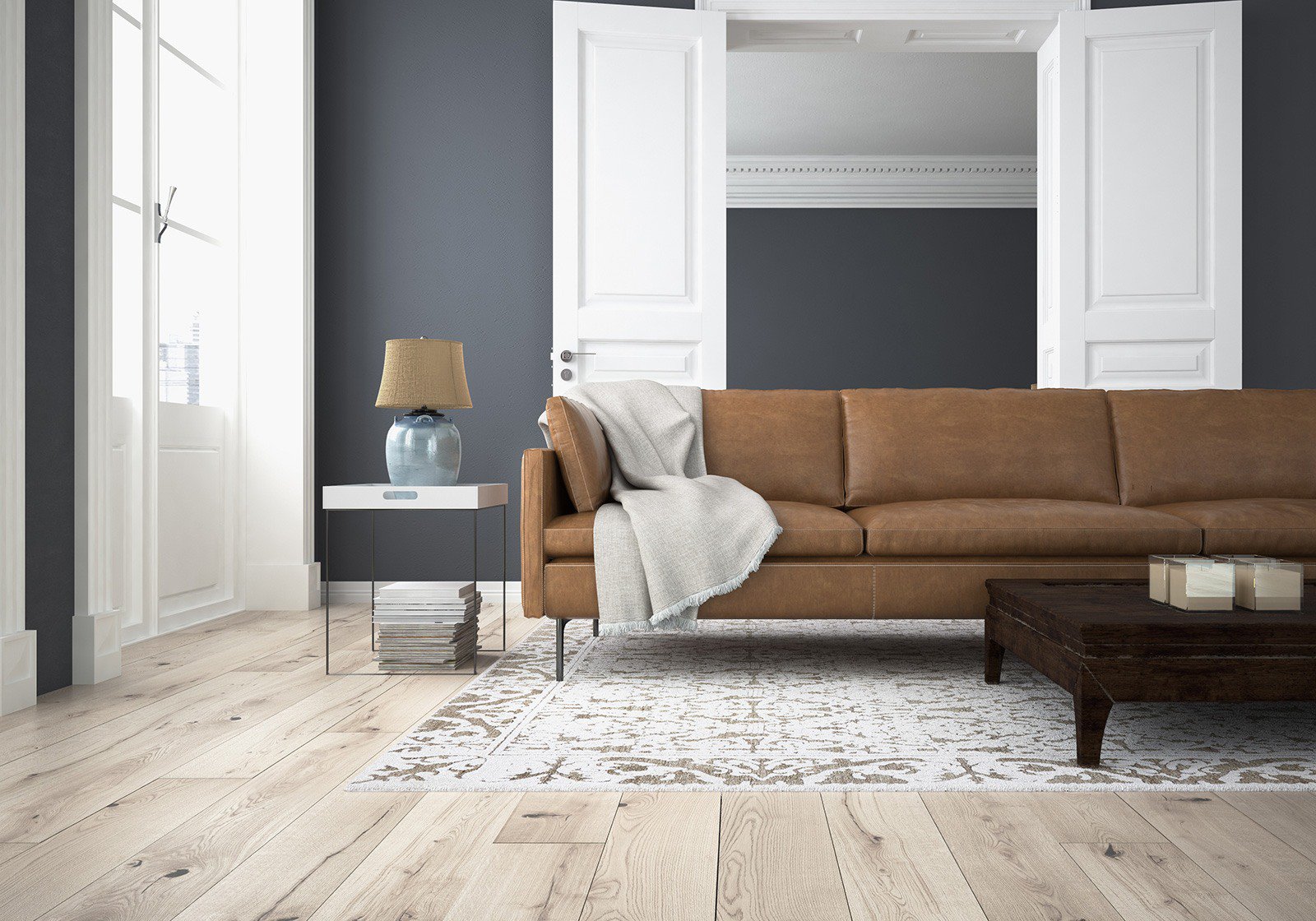 Ready to upgrade your home? With a renovation home loan, you can take on home improvement projects both small and large. From easy home repairs to remodels and big upgrades, a renovation loan gives you the money you need at an affordable rate. This is ideal for homeowners who want to update a kitchen or bathroom, build room additions, or other home expansion projects. Turn your home into your dream home with a renovation loan from FBC Mortgage.
Not only can a renovation loan be used to upgrade an existing home, but it can also be used when purchasing a home that may need repairs. You can combine home purchase, construction, and repair costs and streamline your loan process. Whether you want to buy a home that needs some TLC, or improve the home you live in, you can make the repairs and upgrades that matter most to you. Say goodbye to that old roof, leaky A/C, and pesky plumbing problems with a home improvement renovation loan. Turn your house into your dream home with improvements that benefit your lifestyle and the overall value of your home.
Don't wait to enjoy the home you live in, apply for a renovation loan and make the upgrades that matter most to you. Talk to one of our mortgage professionals to learn about the benefits of renovating today.
Home improvement. Life improvement. From FBC Mortgage.
Get Started with SimpleLoan.com
SimpleLoan.com, powered by FBC Mortgage, LLC is the fast, easy, and secure way to apply for a mortgage.
Some of our Awesome Testimonials
I have zero complaints; Ronald made the entire process easy and simple which I definitely needed as a first-time home buyer!
Heaven was extremely professional and helpful throughout the process. Thanks for your patience through our loan process. You have been a joy to work with!
Wes and the rest of the processing team made this super easy. Access to everything online and clear communication would make me do this with them all over again.
If I must go through this process again, I will not hesitate to choose Ana María. Any opportunity I get to refer and recommend people to her, I most certainly will!
Selecting FBC Mortgage to refinance my home loan was one of the best decisions I made in 2020. Our loan officer, Greg Balawajder, was nothing short of exceptional.
Keith Bice makes the process seamless and simple. From the application to closing, he made this process as stress free as possible.
Want to Learn More About Renovation?
Talk to one of our mortgage professionals to learn about the benefits of a renovation loan today.
Learn More About Mortgages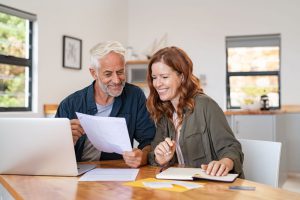 While preparing for the purchase of your dream home, there are many money-saving tips that can help you along the way.
Read More »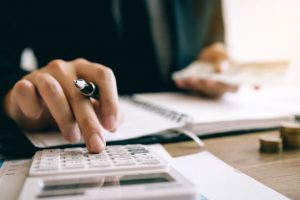 Mortgage calculators are a fast and easy way to learn about what your potential mortgage would look like. Use ours to help determine your estimated monthly mortgage.
Read More »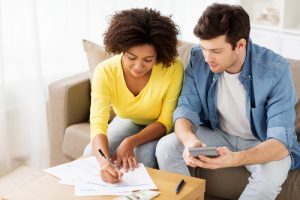 Credit scores play an important role when it comes to buying a home. That's why it's important to know what's true and what's not true when it comes to your credit score.
Read More »