Find Your Place at FBC Mortgage!
FBC Mortgage, LLC ("FBC") is a Top 50 National Mortgage Lender licensed in 49 states, specializing in purchase, refinance, construction, and renovation loans. At FBC, we believe in making mortgages simple by utilizing industry-leading technology and our in-house mortgage team to provide a smooth and seamless loan process. We pride ourselves on being a fun, challenging and rewarding place to work. That's why FBC offers training and development opportunities, networking events, team building activities, corporate culture initiatives and social events throughout the year. FBC offers a full benefits package, including medical, dental and vision coverage, employer-matched 401K and more. Offering comprehensive and competitive benefits is one of the ways we recognize the contribution of our team members to FBC's overall success.
We care about the personal and professional growth of each member of Team FBC. Here are just a few reasons why you should join:
We care about the personal and professional growth of each member of Team FBC.
Corporate Culture Programs and Events
Our mission is to provide exceptional customer service to our clients, to cultivate an extraordinary work environment for our team, and to be a valuable partner in the communities we serve!
We value the hard work and dedication of Team FBC. Our employees are the reason we are successful and to show our appreciation, we've established outstanding corporate culture programs to reward and recognize the contributions of our team members.
Whether its exclusive trips for our top performers, networking and educational events, or team-building activities, our corporate culture committee is dedicated to providing incredible opportunities for Team FBC members to grow both personally and professionally.
FBC understands the value of creating a work-life balance and provides our team with wellness activities and campaigns throughout the year to encourage our team members to take time for themselves, their families and their health.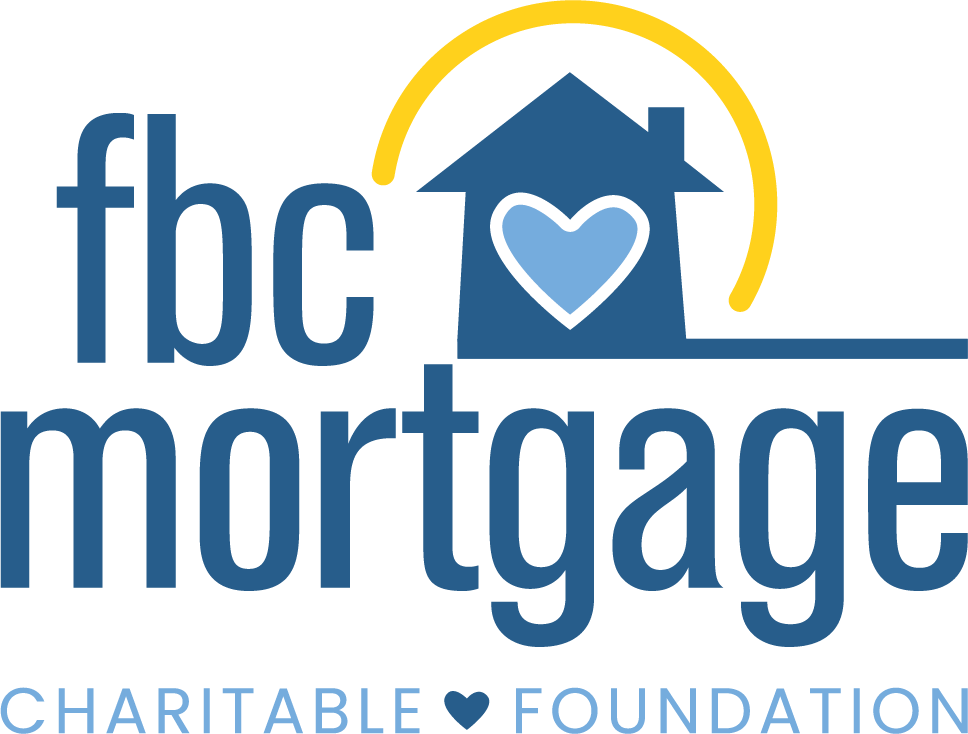 FBC Charitable Foundation
FBC Mortgage, LLC and the FBC Mortgage Charitable Foundation has donated over $100,000 to our employee assistance fund and local charities in the communities we serve, along with countless volunteer hours and in-kind donations to local charities.