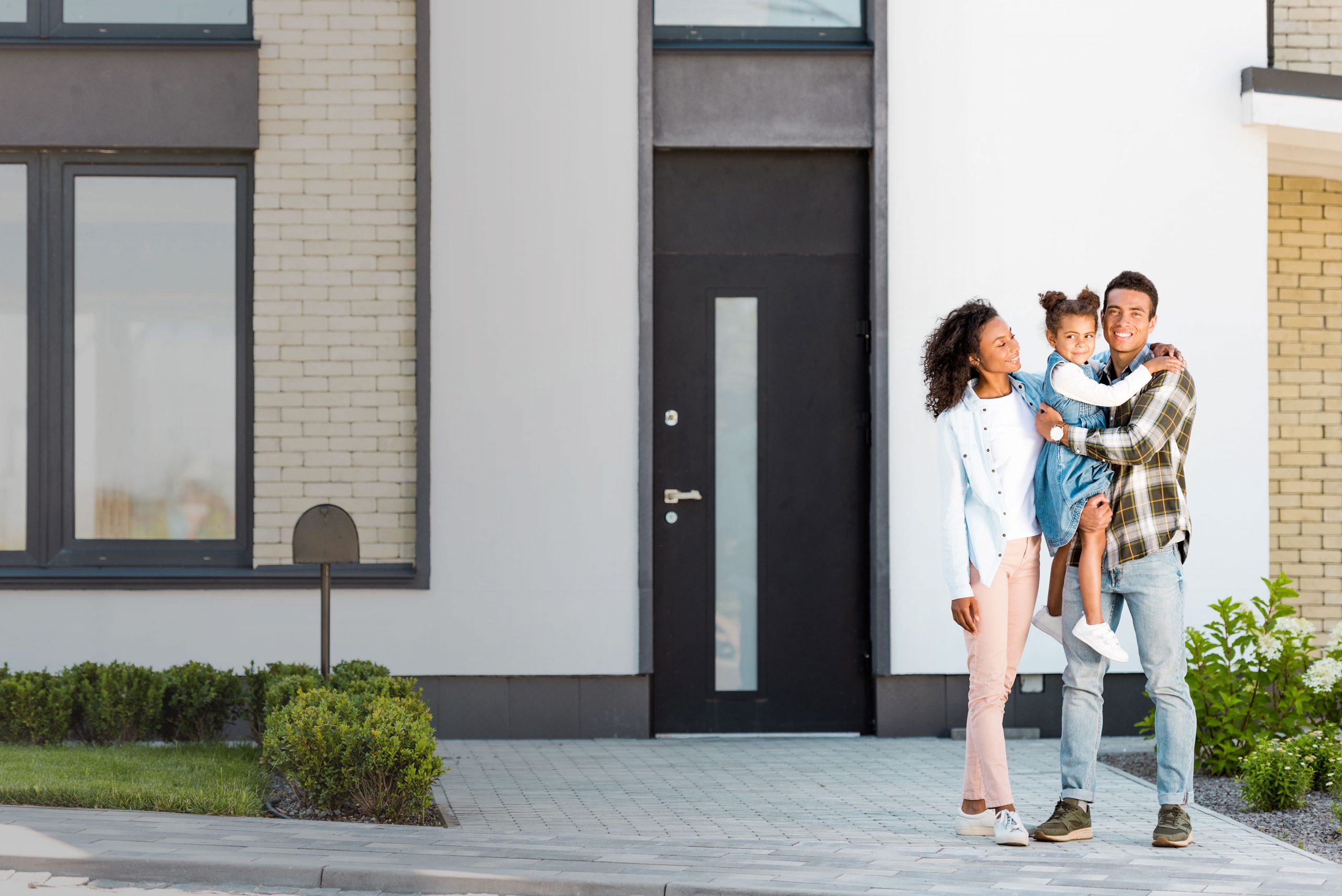 Make Your Dreams
Come True
We're here to help you find the home of your dreams.
Ready to start a new life in a new place?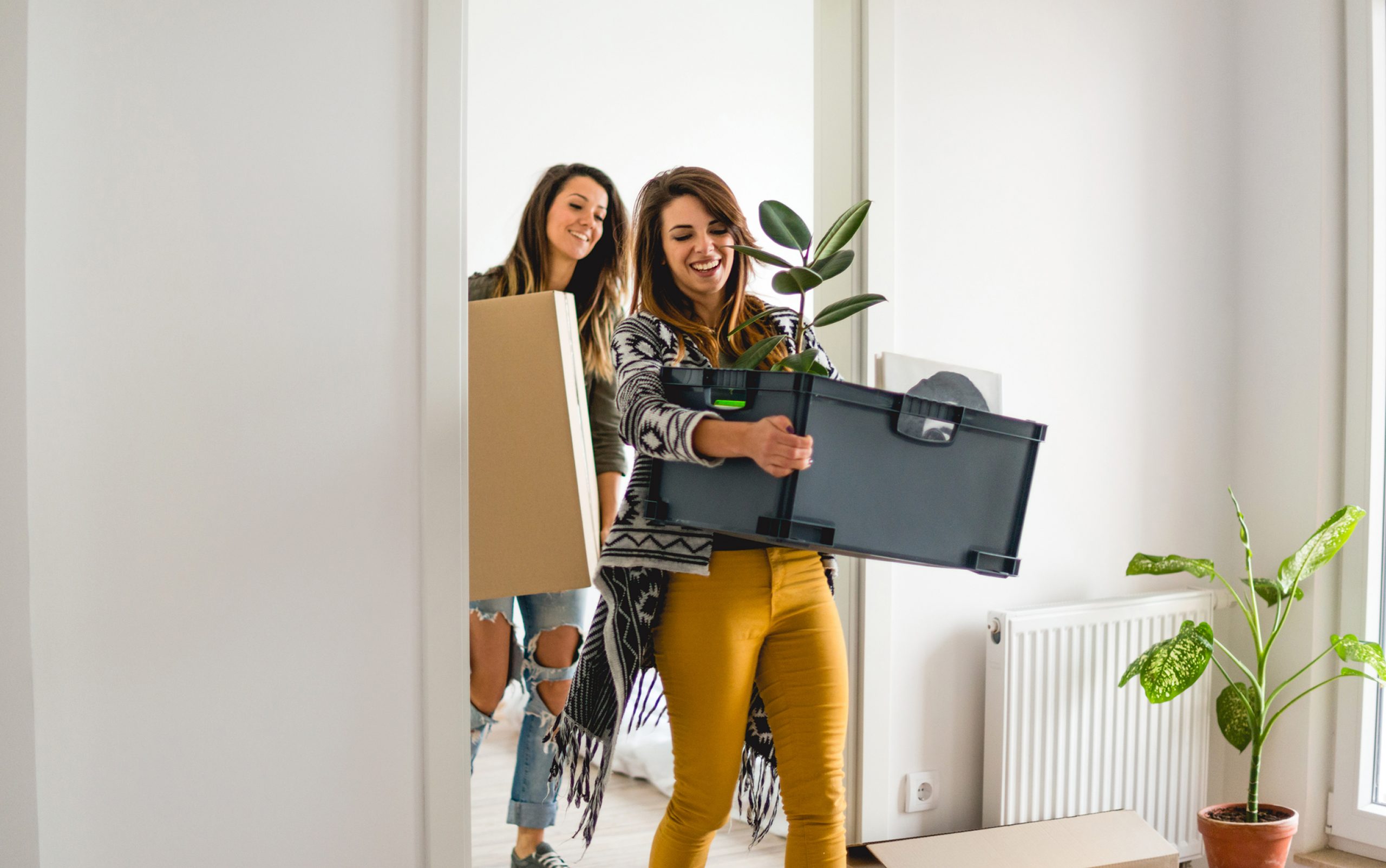 The Fastest Way
to Your New Home
Speed up the loan process with SimpleLoan.com
Get pre-approved in as little as 8 minutes.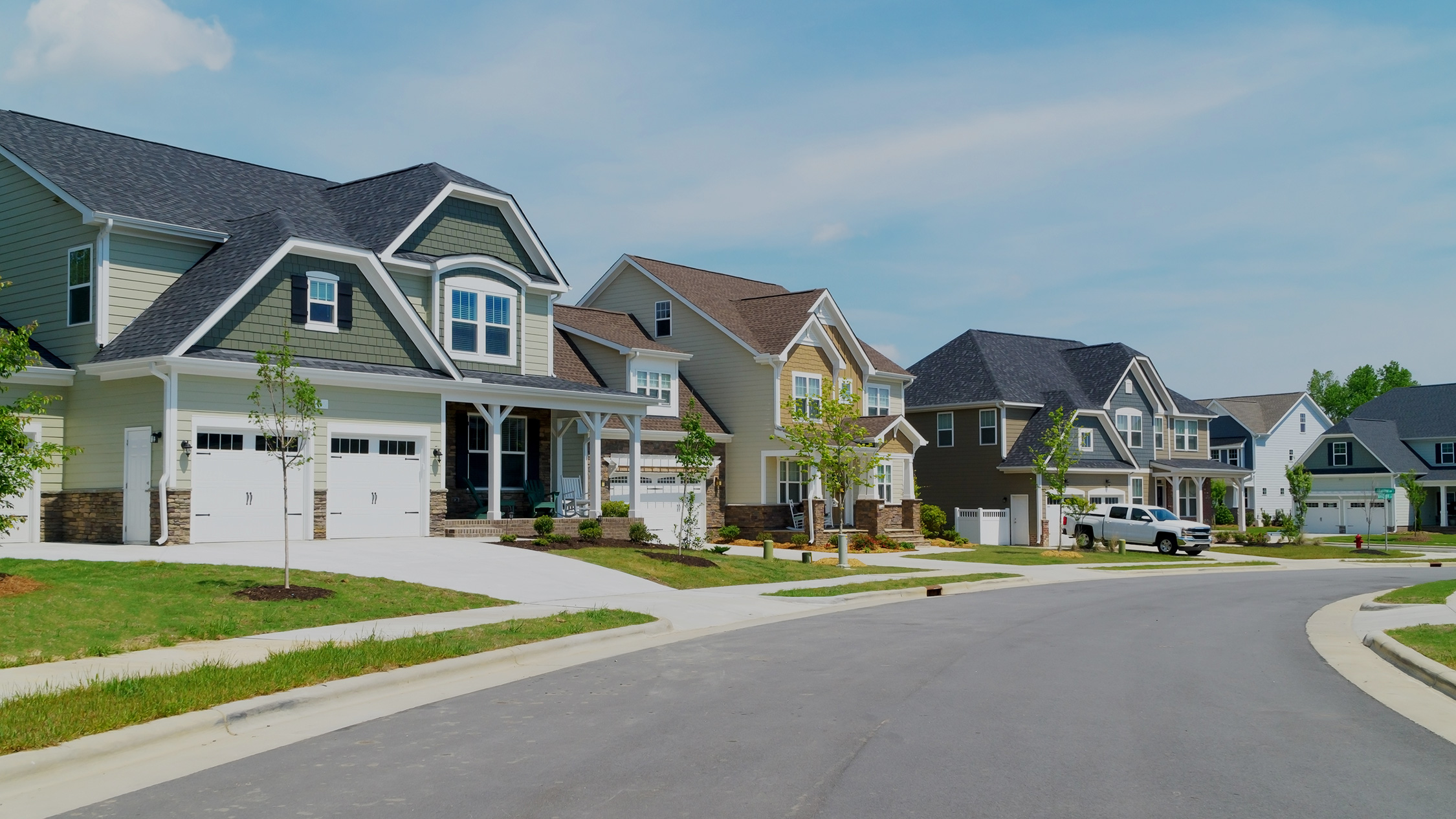 Mortgage Resources
Learn how the home buying process works,
from application to closing day.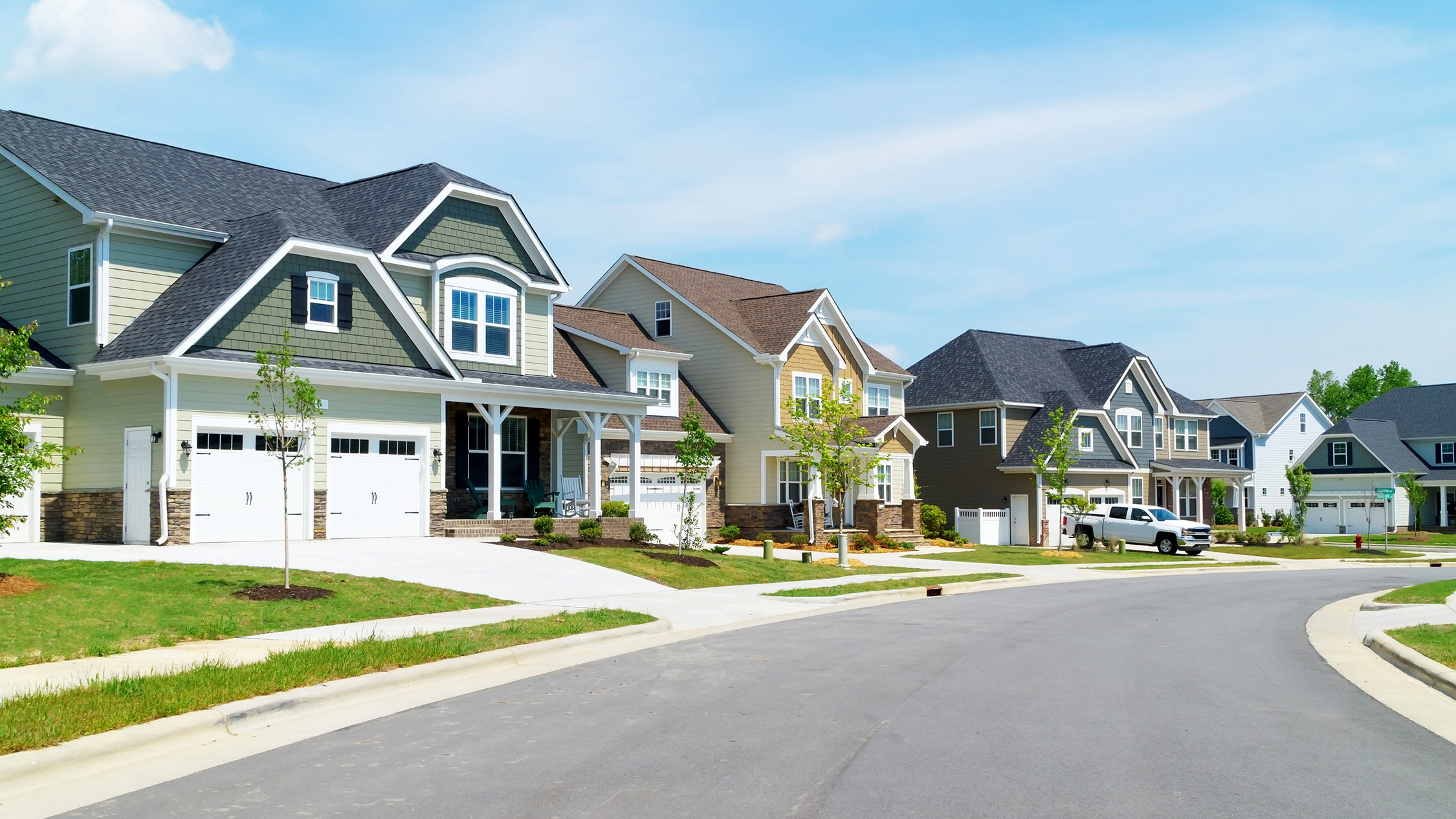 We recognize that this is a difficult time for many people. 
Click here
 for up to date information and assistance.
We're passionate about our people – our clients, our employees, and our partners.
what we do
We combine award-winning teamwork with industry-leading technology to provide a smooth and seamless loan process, working together to provide top-tier home financing to our clients.
Who We Are
social impact
See why 95% of our clients would recommend us to friends and family.
I have zero complaints; Ronald made the entire process easy and simple which I definitely needed as a first-time home buyer!
Heaven was extremely professional and helpful throughout the process. Thanks for your patience through our loan process. You have been a joy to work with!
Wes and the rest of the processing team made this super easy. Access to everything online and clear communication would make me do this with them all over again.
If I must go through this process again, I will not hesitate to choose Ana María. Any opportunity I get to refer and recommend people to her, I most certainly will!
Selecting FBC Mortgage to refinance my home loan was one of the best decisions I made in 2020. Our loan officer, Greg Balawajder, was nothing short of exceptional.
Keith Bice makes the process seamless and simple. From the application to closing, he made this process as stress free as possible.
Learn More About Mortgages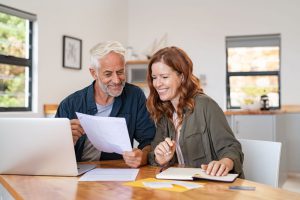 While preparing for the purchase of your dream home, there are many money-saving tips that can help you along the way.
Read More »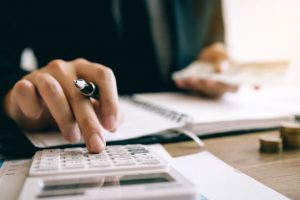 Mortgage calculators are a fast and easy way to learn about what your potential mortgage would look like. Use ours to help determine your estimated monthly mortgage.
Read More »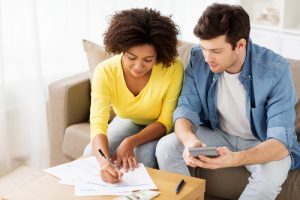 Credit scores play an important role when it comes to buying a home. That's why it's important to know what's true and what's not true when it comes to your credit score.
Read More »