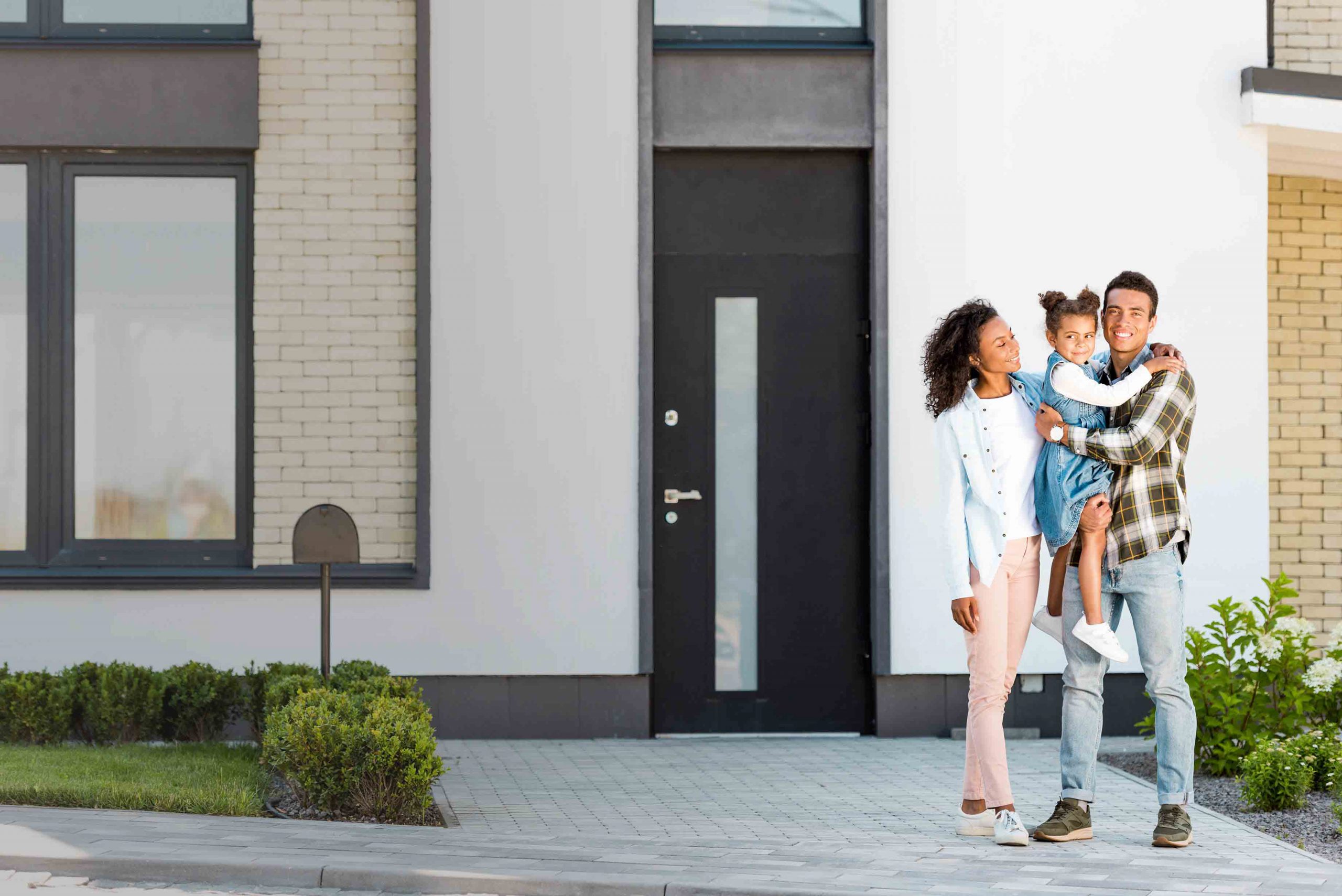 Make Your Dreams
Come True
We're here to help you find the home of your dreams.
Ready to start a new life in a new place?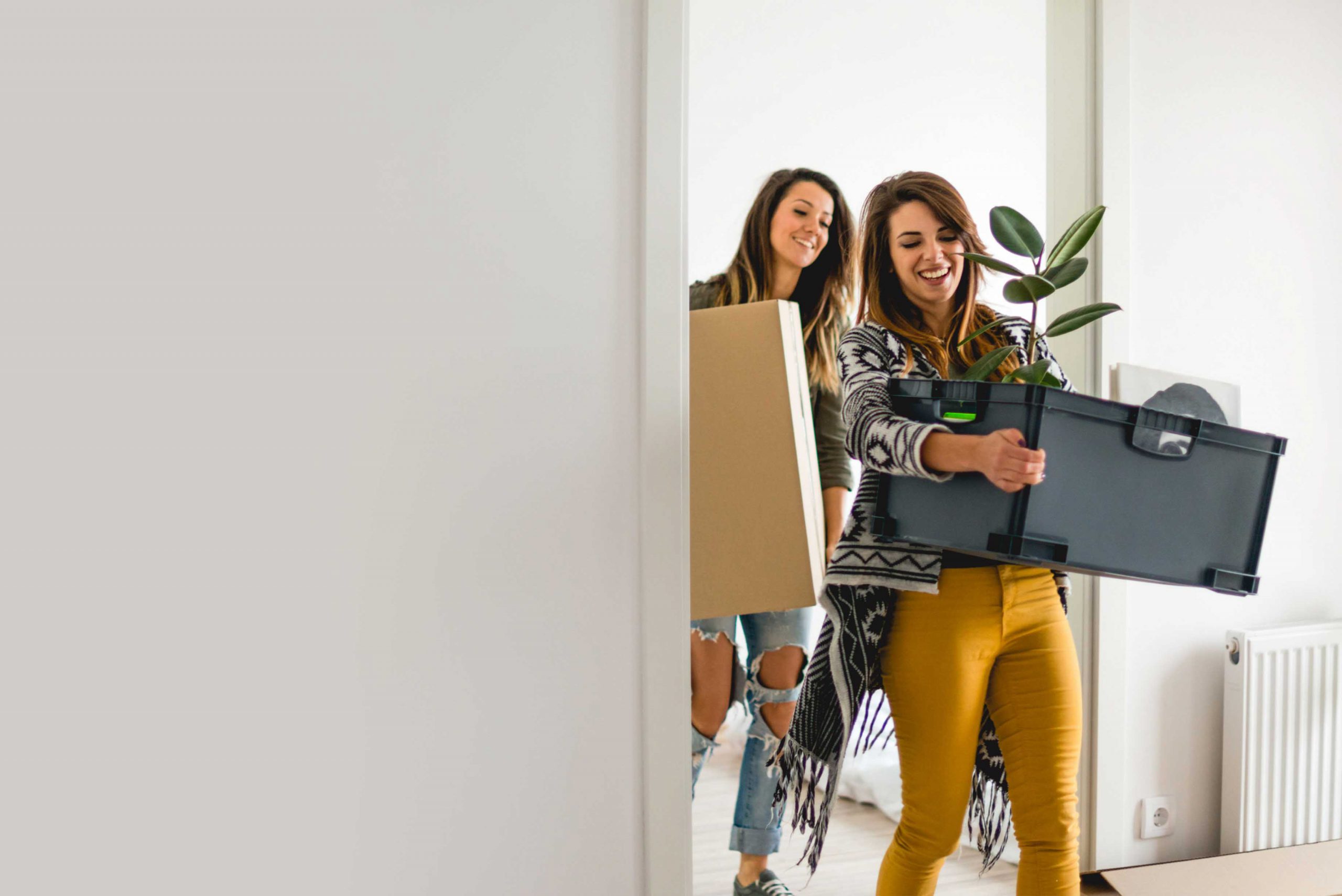 The Fastest Way
to Your New Home
Speed up the loan process with SimpleLoan.com
Get pre-approved in as little as 8 minutes.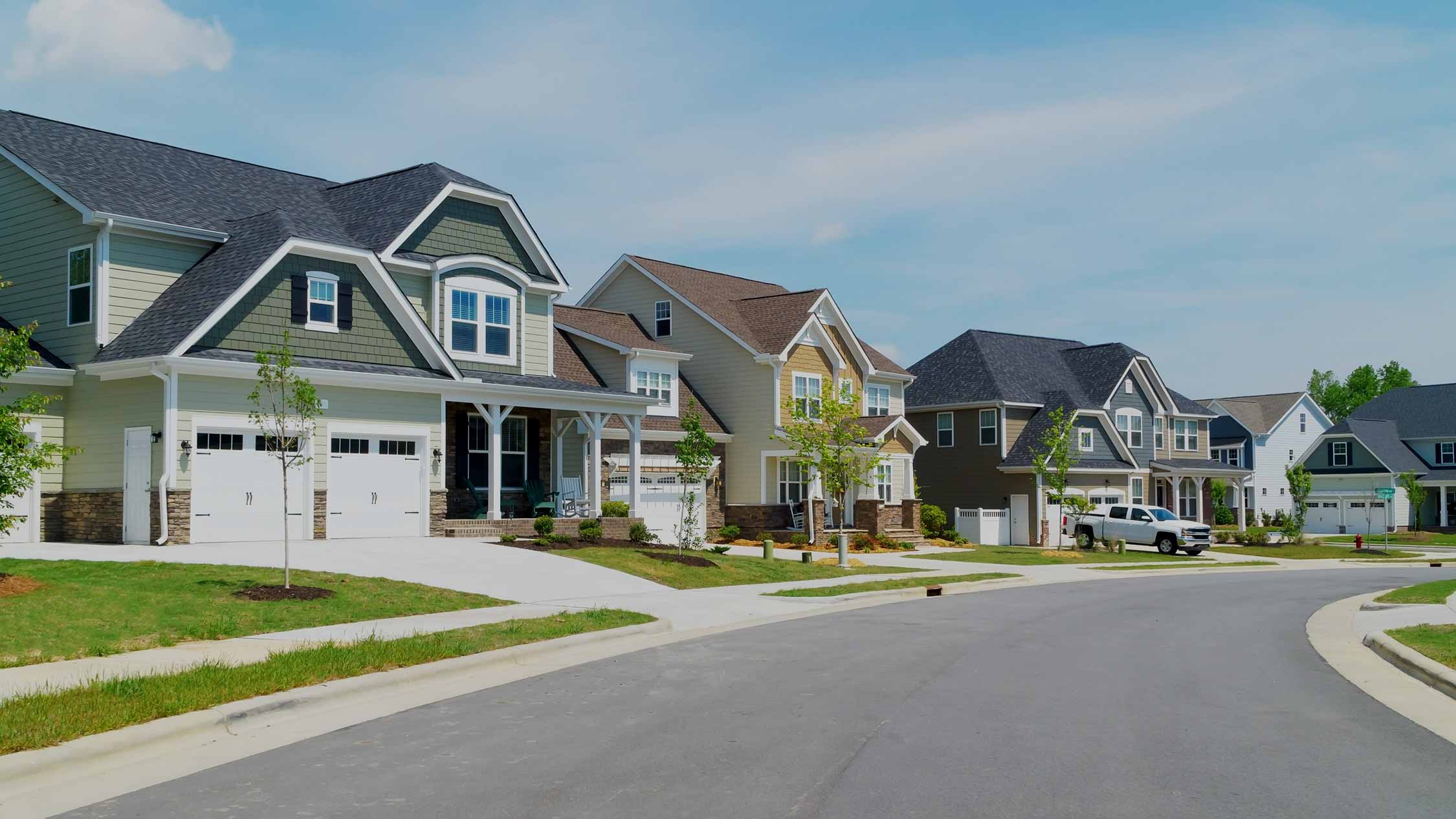 Mortgage Resources
Learn how the home buying process works,
from application to closing day.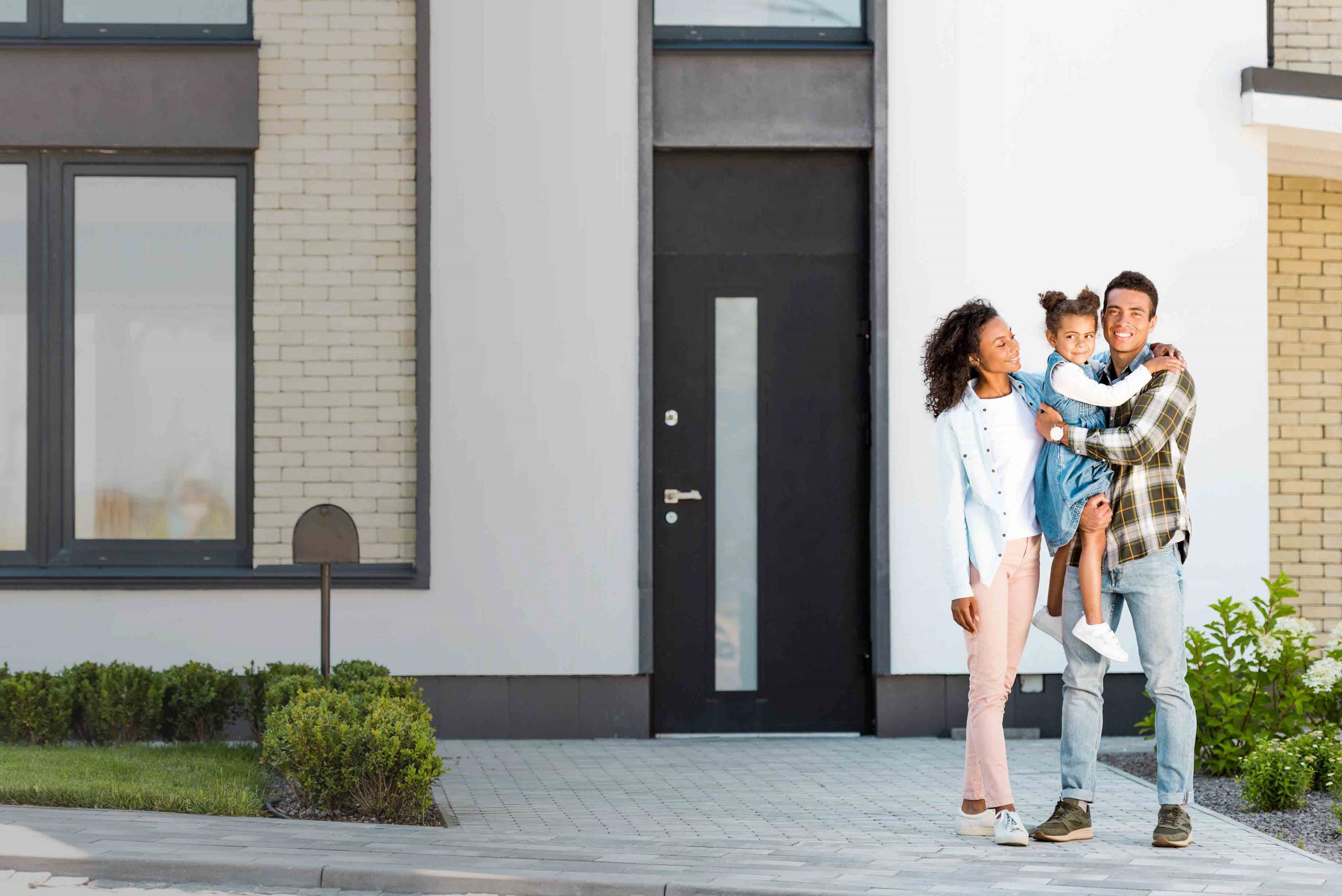 Make Your Dreams
Come True
We're here to help you find the home of your dreams.
Ready to start a new life in a new place?
We recognize that this is a difficult time for many people. 
Click here
 for up to date information and assistance.
We're passionate about our people – our clients, our employees, and our partners.
what we do
We combine award-winning teamwork with industry-leading technology to provide a smooth and seamless loan process, working together to provide top-tier home financing to our clients.
Who We Are
We are a team of experienced mortgage professionals across the nation committed to delivering exceptional customer service and providing a personalized approach to fit our client's needs.
social impact
We pride ourselves on being a valuable partner in the communities we serve by supporting local charitable organizations with both in-kind and monetary donations.
See why 95% of our clients would recommend us to friends and family.
Mike is amazing. His people are great also. We have used him twice and I can't tell you how easy they make everything! The easiest home loans we have ever had.
Kim was very professional and easy to work with. She completed everything ahead of schedule and communicated with us through out every step of the process.
Jon and his team walked my husband and I through the refinancing process very easily. I can't recommend this company enough for your mortgage needs.
Matt Andre and his team were amazing! So easy to work with and communication throughout the process was exceptional!
Kevin always answered mine or my wife's questions. Even once we asked them a million times. He was never frustrated or upset. Very nice and knowledgeable.
Ana and her team were really helpful in getting our condo approved. I would highly recommend them.
Learn More About Mortgages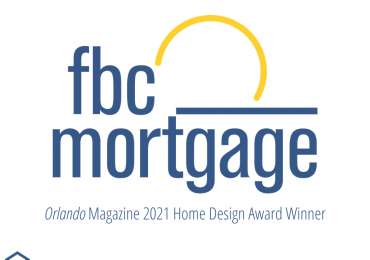 FBC Mortgage ranked first in the Mortgage Company category of Orlando magazine's 2021 Home Design Awards.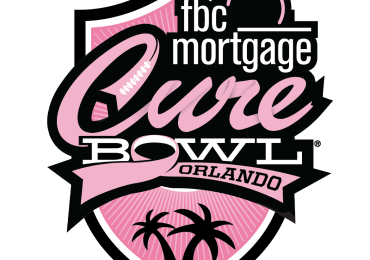 FBC Mortgage will continue as the title sponsor of the 2020 Cure Bowl.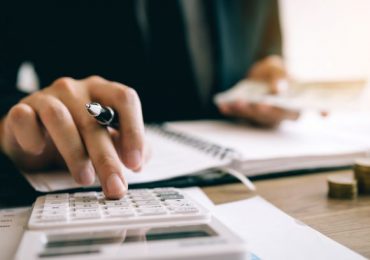 Mortgage calculators are a fast and easy way to learn about what your potential mortgage would look like. Use ours to help determine your…